This past week, we had an all staff meeting where we focused on Vision Boards! Before we started our boards, we first filled out our Wheel of Life handout. Wheel of Life focuses on Personal Development, Spiritual Awareness, Fun & Enjoyment, Relationships, Health/Aging, Personal Finance, Career/Profession, and Family/Parenting which are numbered 1-10 with 10 being the highest. For each section of the wheel, circle the number that represents your current satisfaction. The higher the number, the more satisfied you are in that area. For any area that you would like to focus on or scored low on is where you want to add to your vision board. Break down those areas with what you would like to improve on. For example, I chose Family/Parenting area, as I would like to spend more quality time with my family instead of us on technology. We will designate one hour each night to play a game, sit down together for dinner, or take a walk together.
Once you breakdown your areas with keywords, like quality time, you will then want to use cutouts from magazines/books and/or use pictures that will relate to your keywords/areas of improvement. You will then glue those cutouts to your board. We also strongly suggest in finding "your word" for the New Year. This year, I chose the word "patience". I will be practicing patience in every area of my life. Before responding/reacting to a situation, I'm going to practice patience FIRST!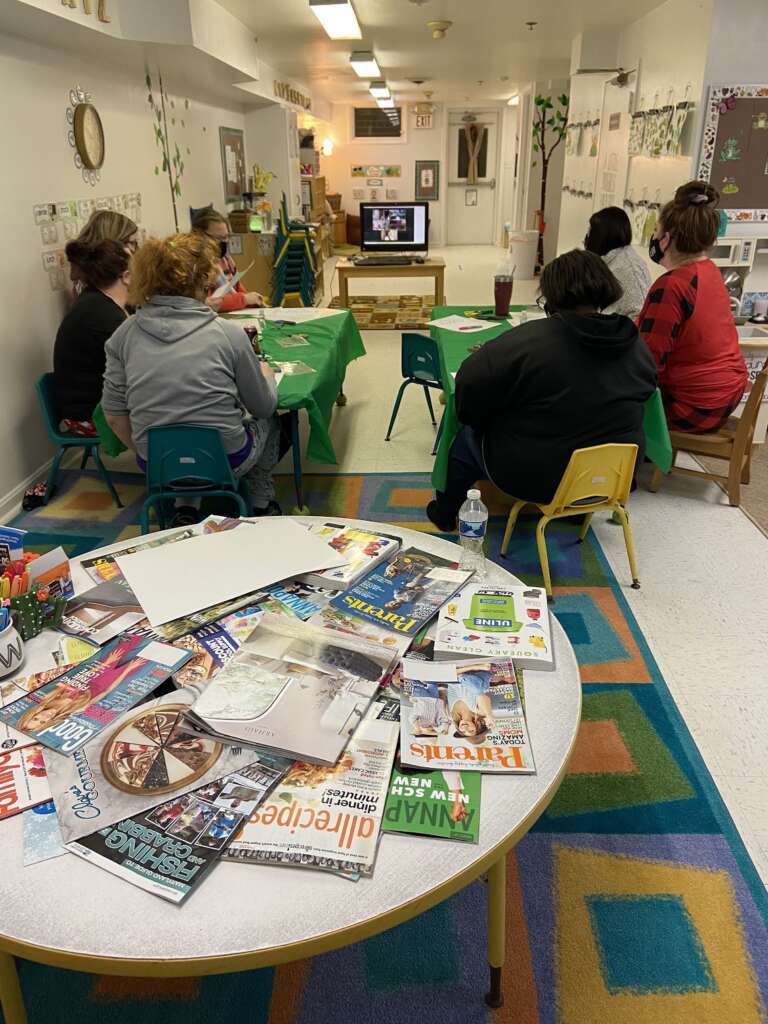 The purpose of a vision board is to help spark your motivation and to remind you of your goals, strengths, and dreams. Be sure to hang your board in an area that you see daily! Above your desk, hang in your closet, you can even use it as a screen saver on your phone!
We encourage you and your family to complete a vision board on your own. This would be a fun activity to do together!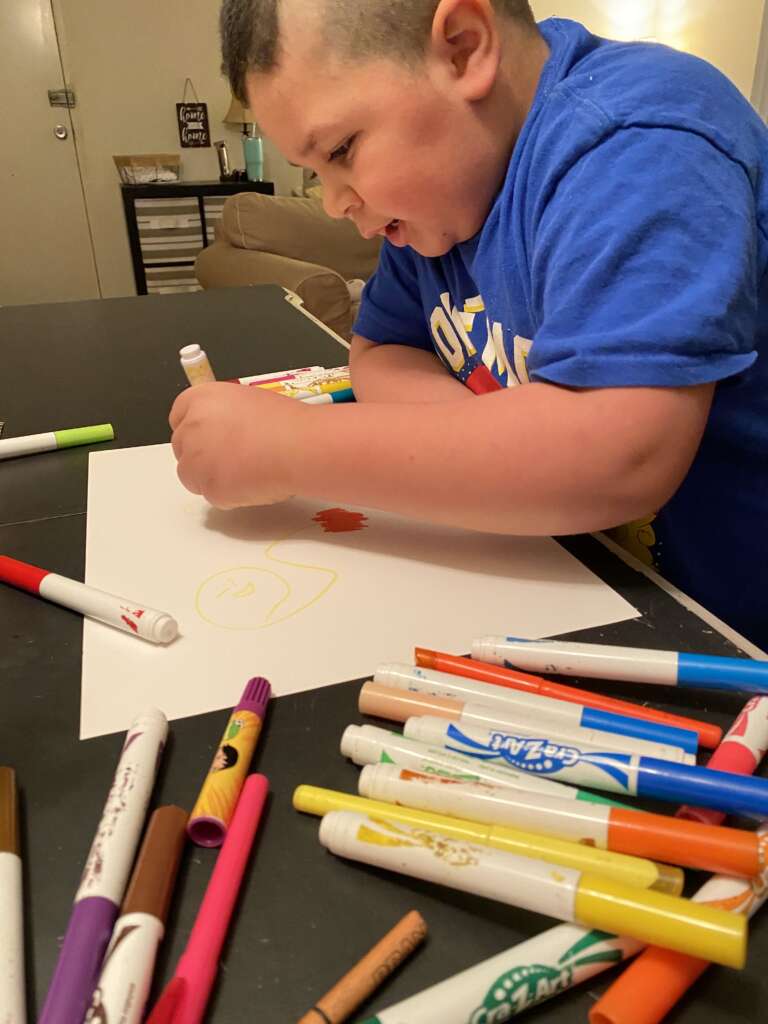 Come back next week as it will be our last week focusing on the topics of Movement, Goals, and Strengths!