We are continuing to discuss all about Savoring and Perseverance this month! Last week, we learned about the word Hygge [hoo-ga], what it looks like and how to apply it to your daily life (coziness, togetherness, happiness, contentedness, comfort, and wellness).
Hygge and Creating Family Time go hand in hand and wanted to share with you some Family Fun activities that you can do with your family!
Family movie night
Pizza night
Themed dinner night
Stargazing
Backyard camping
Making s'mores
Scavenger Hunt/Play Ball
Family book night
Ice Cream Sundae or Parfait Bar
Lego building challenge
Create a family time capsule
Share your favorite item/toy
Speaking of sharing special items as a family, we are continuing this week on the topic of Savoring by having a Show 'n Tell Day with the children (and staff)! Each child may bring in one item from home that is important to them and share it with their class. During Specials, each child will have the opportunity to speak about their item and why it's important to them and then we open it up for questions. Not only does this support our topic of savoring by inducing positive emotion, but it also promotes self-confidence, building engagement and connection as well as public speaking.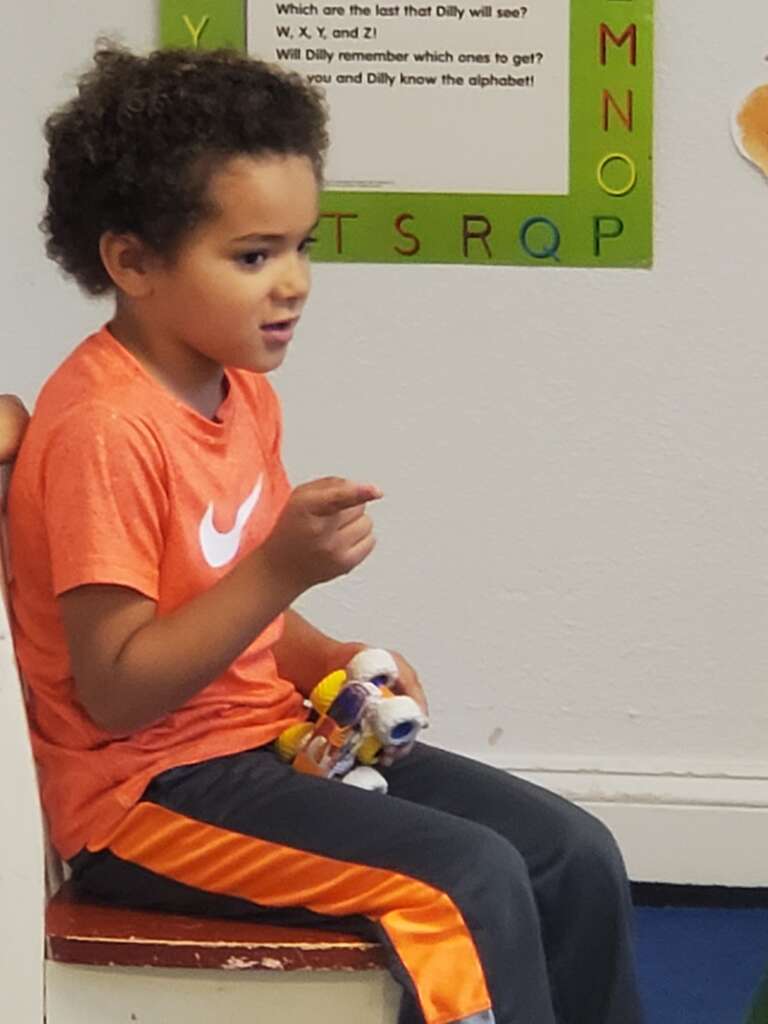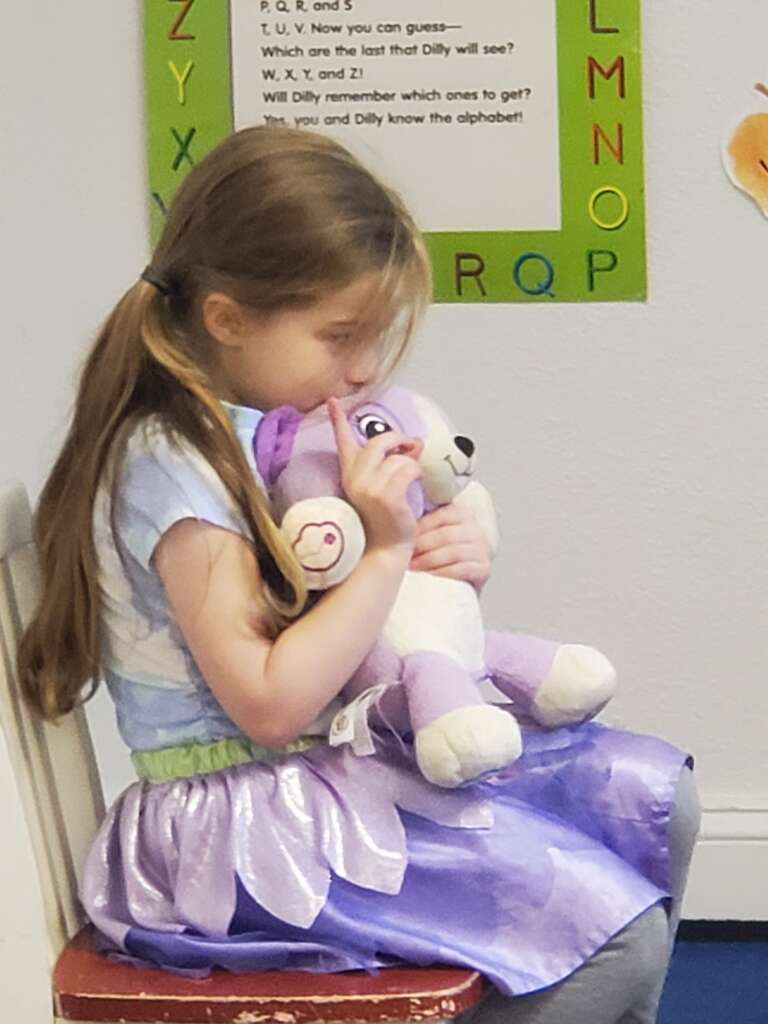 We encourage you and your family to do that at home. This might even be a fun activity to do it on a Zoom call with extended family as well!
Be sure to come back next week as we continuing discussing the topics of Savoring and Perseverance!!!