We are ZOOMING right into July with Camp Across America! The children and teachers went on an adventure this past week by traveling all over the USA. They traveled to New York where they saw the Statue of Liberty, Yellowstone National Park and learned all about the canyons, alpine rivers, hot springs, and geysers. They hiked through the Grand Canyon National Park as well as the Black Hills in South Dakota where they saw Mount Rushmore and lastly, traveled through Assateague Island State Park where they saw a variety of wildlife.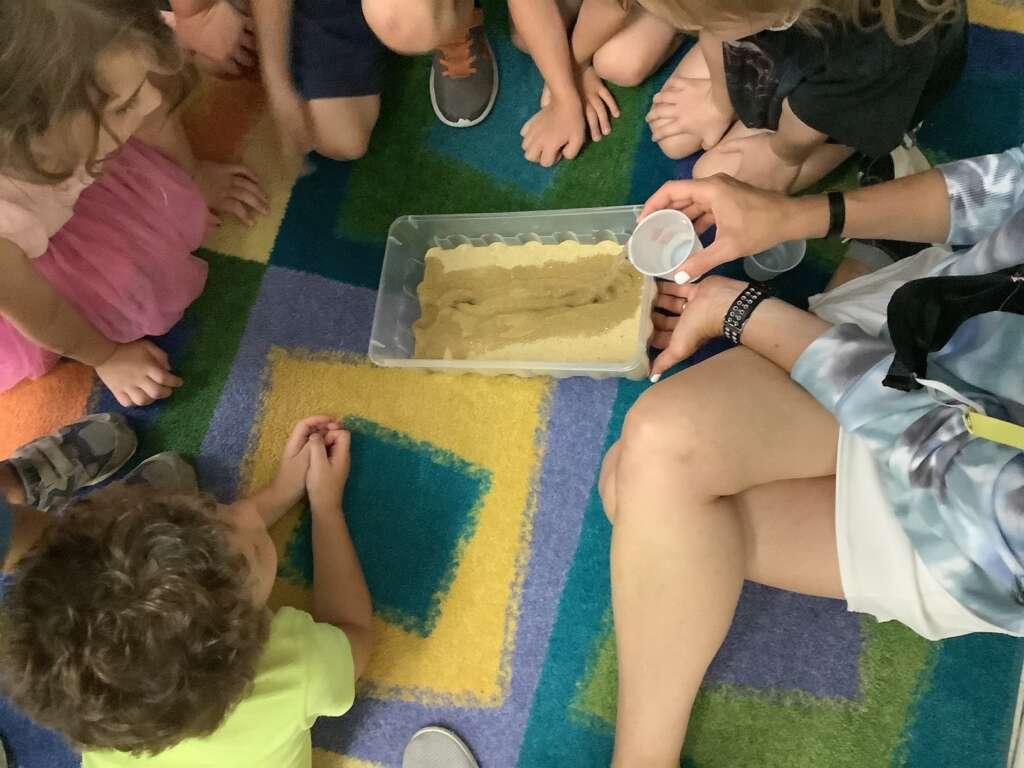 We celebrated the 4th of July by wearing red, white and blue. We also went "camping" by wearing our Pajamas to school and ended it with having s'mores by the "fire" today!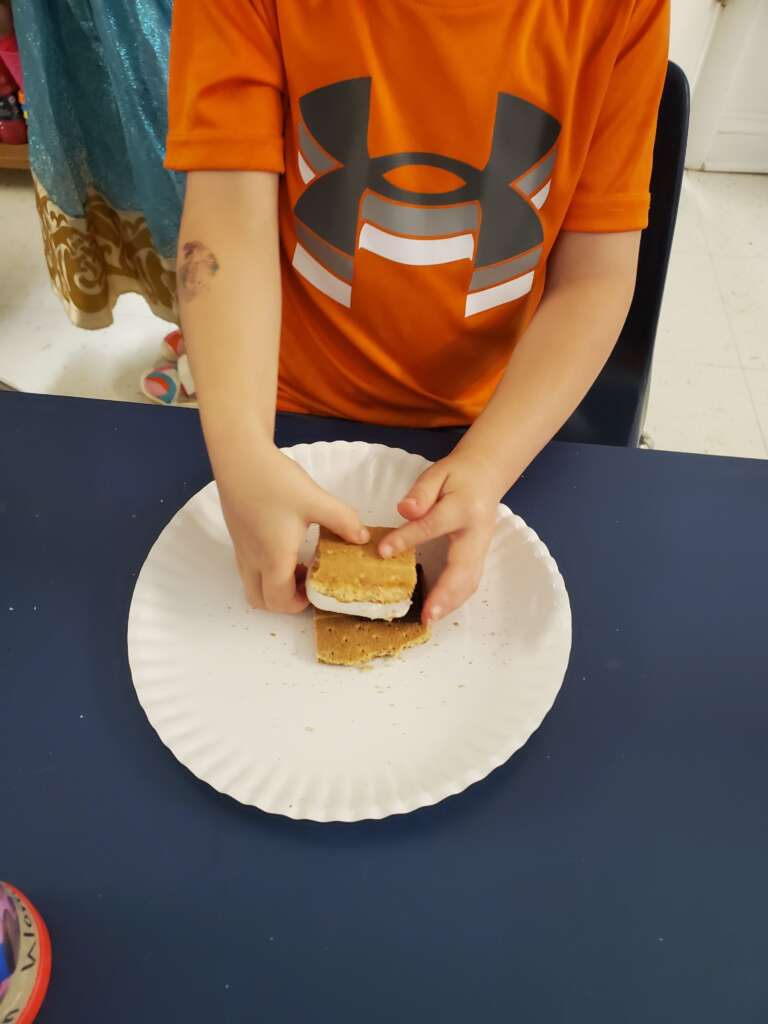 If you and your family are planning a trip this summer, here are some tips/hacks when traveling!
Bring Surprises

Buy a goodie bag of items from the Dollar Store and every hour (depending on the distance), hand out one item each for them to play with. This will keep them occupied and excited for the next surprise instead of worrying about getting to the destination.

Bring Snacks

Have them ready to go and this will help eliminate making pit stops and eliminate extra cost.

Entertainment

Bring that DVD player and a NEW movie or one of their favorites. This will help them stay engaged with fewer tears or tantrums.
Have a music playlist ready to go with all of your favorites!

Game and Activities

Get activities that you know your kids will enjoy. Maybe a new coloring book with crayons or markers. New books that you know they will love.
Play "Road Trip Scavenger Hunt". Come up with a list of items to find along the way. Purple flower, red fire hydrant, yellow car, etc. Other games you can play are Eye Spy, This or That Question, and Getting to know you!

Plan on stopping

Know locations where you can stop (depending on the distance), pencil in a pit stop that's more than a bathroom break, or filling up your tank. Find a park or playground that the kids can run around and that might help the littles to nap or rest for the remainder of the drive!
Lastly, don't forget to pack a First Aid/Emergency kit along with hand sanitizer and wipes for quick clean-up.
Don't forget to come back next week as we will continue to discuss all about Summer Fun and Safety as well as tips/techniques, activities, games, and more!!!