Arghhh! This past week was all about Pirates and Princesses! The children and teachers had so much fun "Walking the Plank"/obstacle course, made a map to find buried treasure, enjoyed water day, sailed ships, and made fun festive arts and crafts!!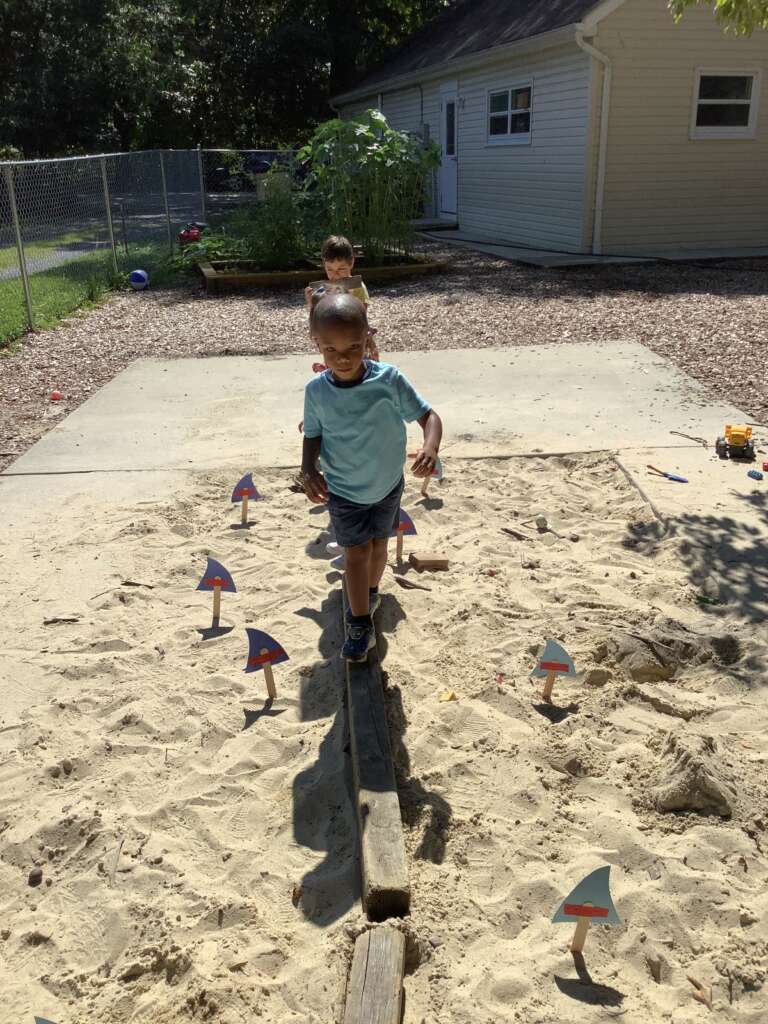 We also had a fun dress-up contest with the teachers! If you haven't already, be sure to go to our public page to vote!!!! (Children LOVE when grow-ups dress up and participate in the fun activities as well!)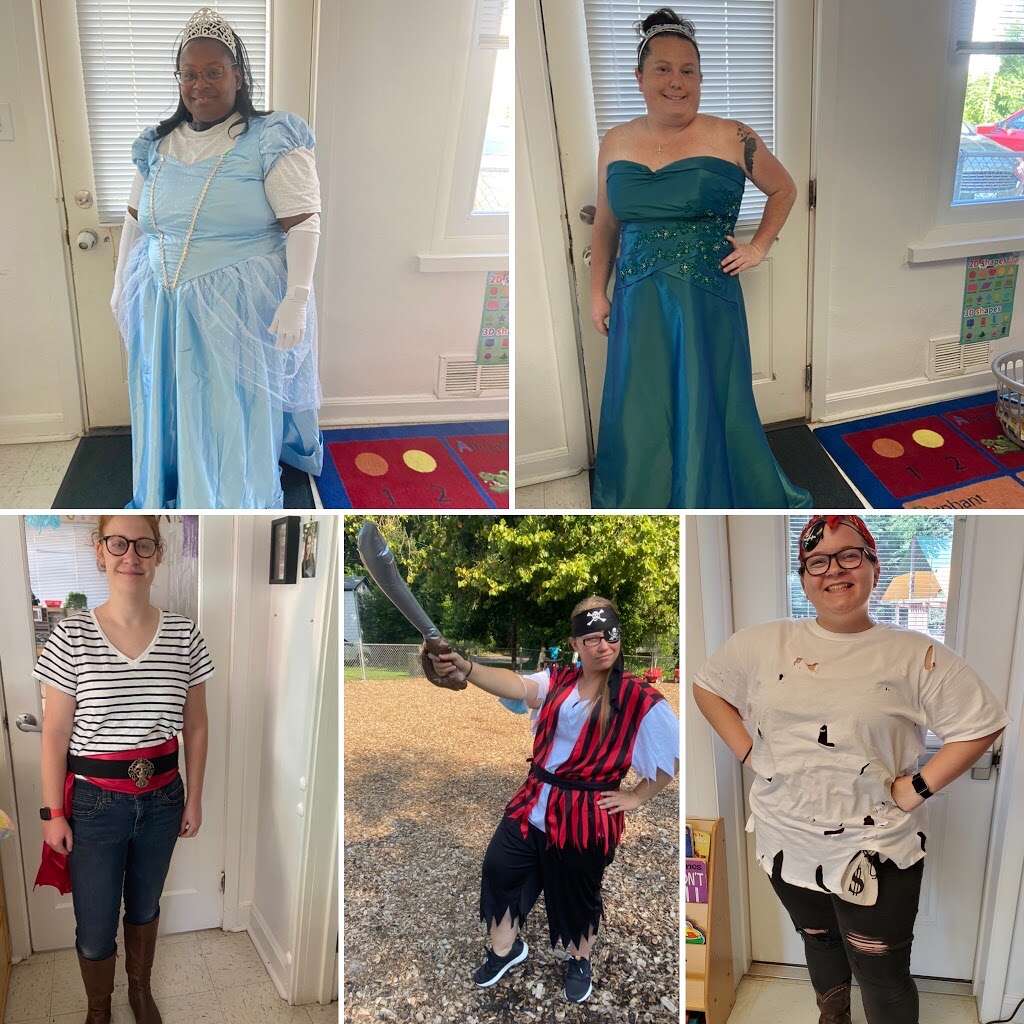 Some fun PIRATE AND PRINCESS activities you can do at home with your children:
Go on a Pirate/Scavenger Hunt for Buried Treasure (recognizing letters, numbers, or shapes)
Create Pirate Discovery Bottles (add craft sand, glitter, beads, gold sequins, shells, and jewels)
Parrot Art (cups, feathers, googley eyes, and glue)
Treasure Hunt Sensory Bin with Kinetic Sand
Make your own Pirate Playdough (Flour, salt, olive oil, cream of tartar, water, yellow food coloring, and gold glitter)
Pirate or Princess Memory Game
Fizzing Fairy Potions (Baking soda, vinegar, dish soap, food coloring, and glitter)
Princess Popcorn (popcorn, melting white chocolate, food coloring, and nonpareil sprinkles)
Ice Castle Excavation (sandcastle bucket, jewels, beads, rings, water, and salt)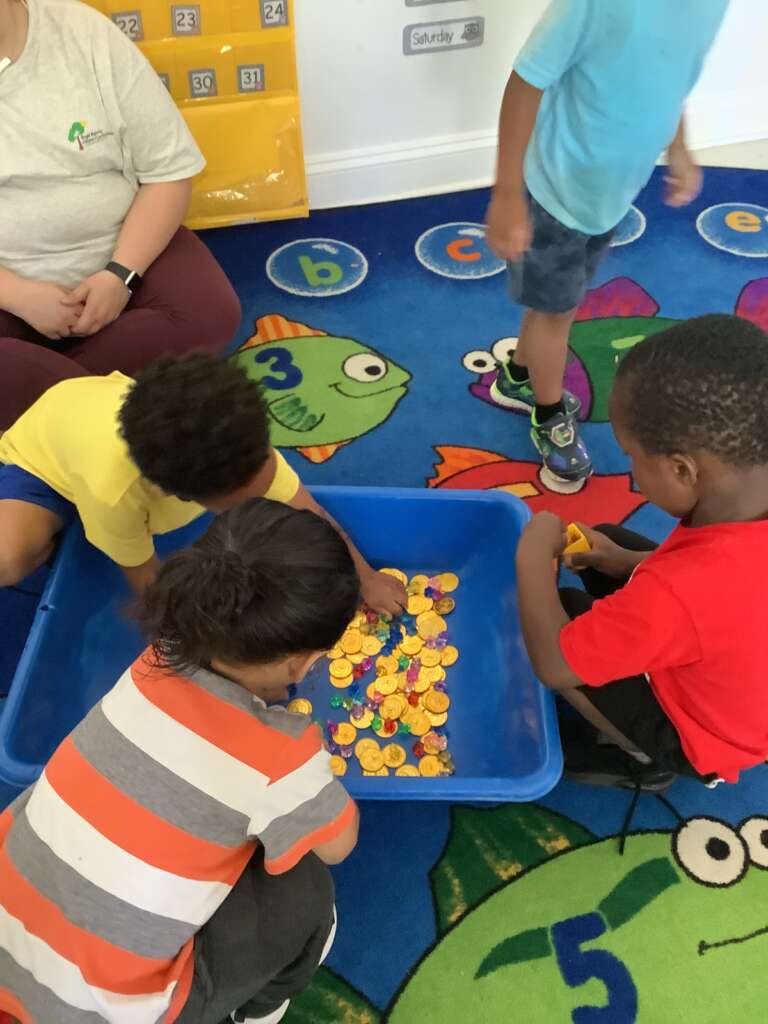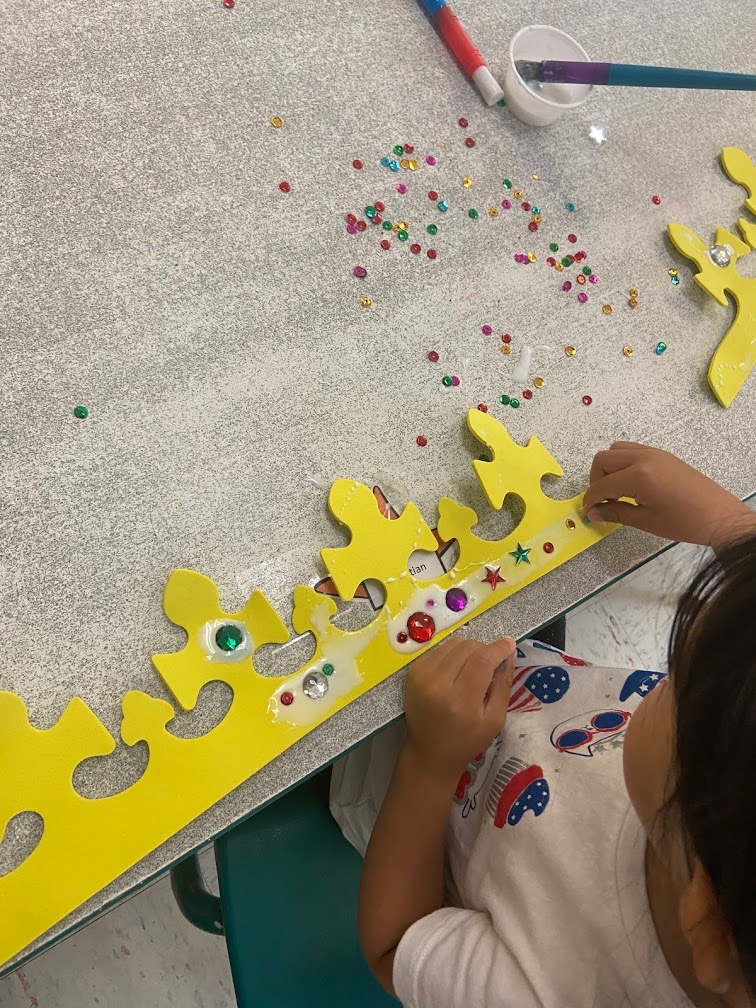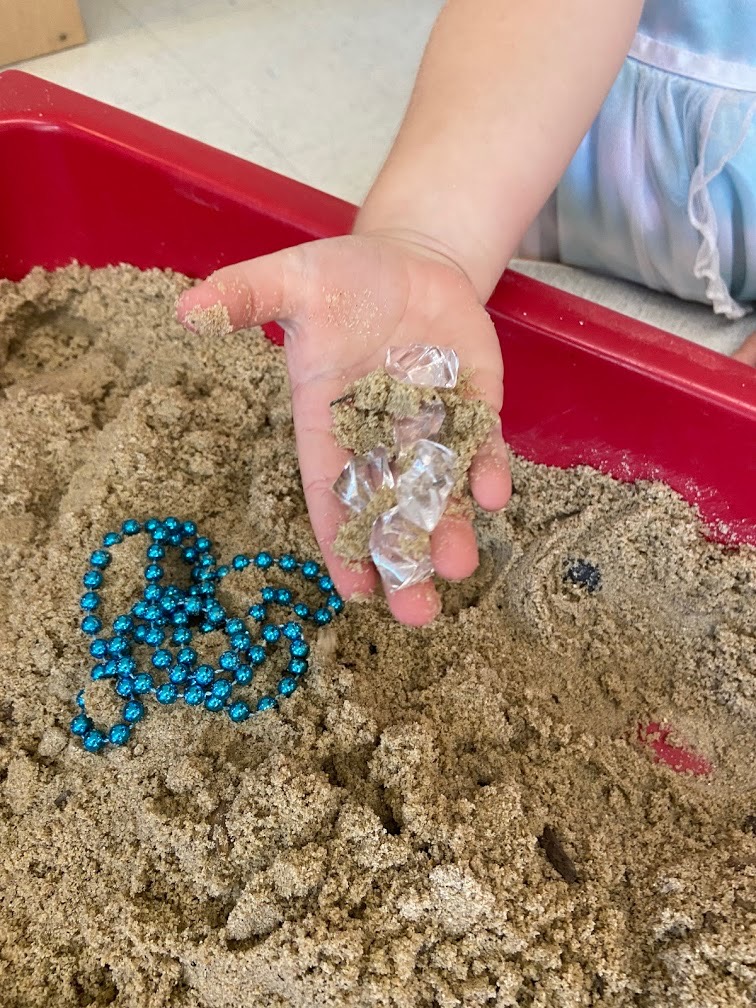 Be sure to come back next week as we STOMP into Camp Land of the Lost and learn all about Dinosaurs!!!