Here at BBCLC, we are MAD about Science! Not really…this week was just Camp Mad Science and we love becoming scientists! 😊 The children and teachers were busy with LOTS of experiments as well as science activities, games, and art!
Here are some of the fun things we did this past week, so you can do them at home with your family!
Walking Water Experiment- a FUN way to learn all about primary and secondary colors! Place 7 cups in a row and pour water in the 1st, 3rd, 5th, and 7th cups. Add 5 drops of red food coloring to the 1st and 7th cups. Add 5 drops of yellow food coloring to the 3rd cup. Add 5 drops of blue food coloring to the 5th cup. Drape a strip of paper towels over the 1st and 2nd cup, then the 2nd and 3rd cup, and so on. You will quickly see the colors "walking" up the paper towel.

Coloring Changing Milk Experiment- Pour enough milk on a dinner plate to completely cover the bottom to the depth of about 1/4 inch. Allow the milk to settle before moving on to the next step. Add one drop of each of the four colors of food coloring—red, yellow, green, and blue—to the milk. Keep the drops close together in the center of the plate of milk. Find a clean cotton swab for the next part of the experiment. It's important not to stir the mix—just touch it with the tip of the cotton swab. Now place a drop of liquid dish soap on the other end of the cotton swab. Place the soapy end of the cotton swab back in the middle of the milk and hold it there for 10 to 15 seconds. See what happens next!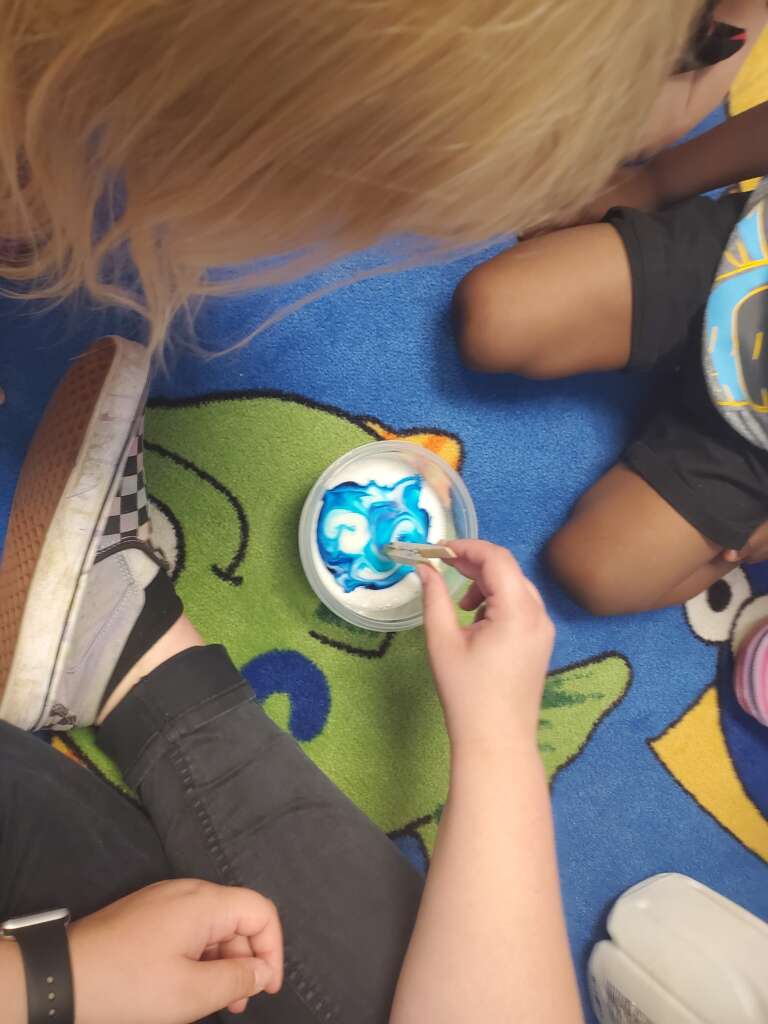 Sense of Touch Test- Add an object to a box or bag and have the children take turns feeling the object. With their sense of touch, they can guess what is in the box. This was such a fun experiment and the children had so much fun learning about their 5 senses.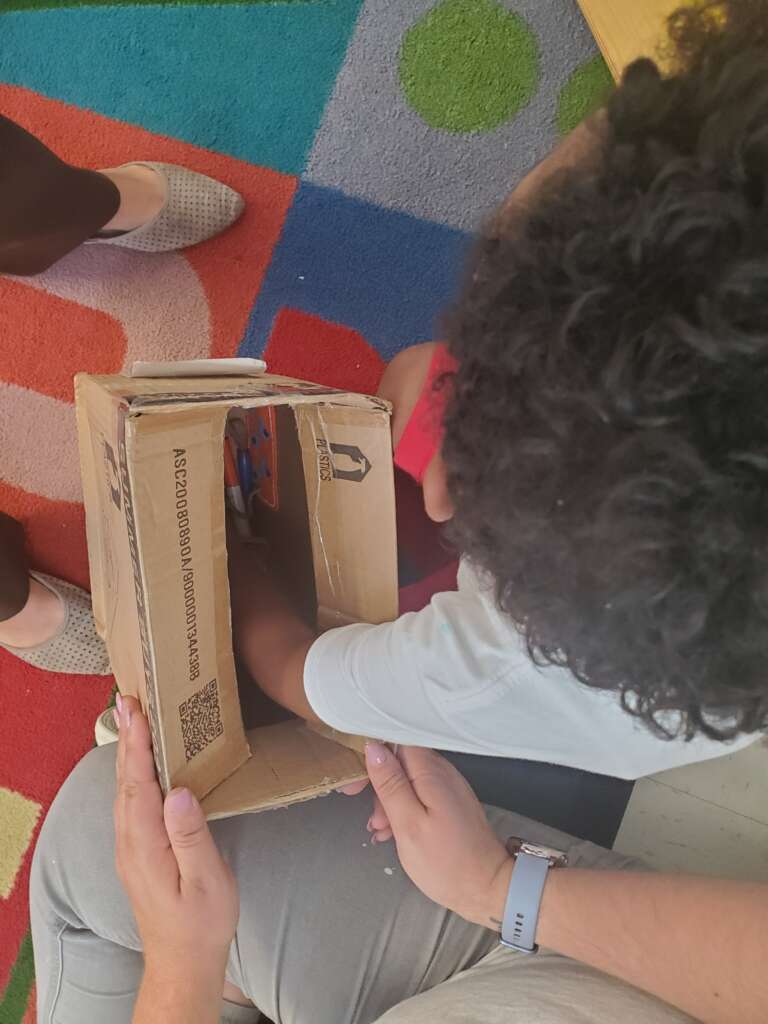 Making Popcorn Experiment- When making popcorn, you are using ALL FIVE senses. The children LOVED making their very own popcorn in their classroom this past week! Using a small machine (or you can even use your burner and pan at home) along with oil and kernels, it's super easy and yummy!!
Some of the other fun experiments we made were DIY bouncy balls as well as learning about germs using pepper and dish soap. We also had fun with water, using ice for snow cones, or getting wet with our sensory bins and sprinklers!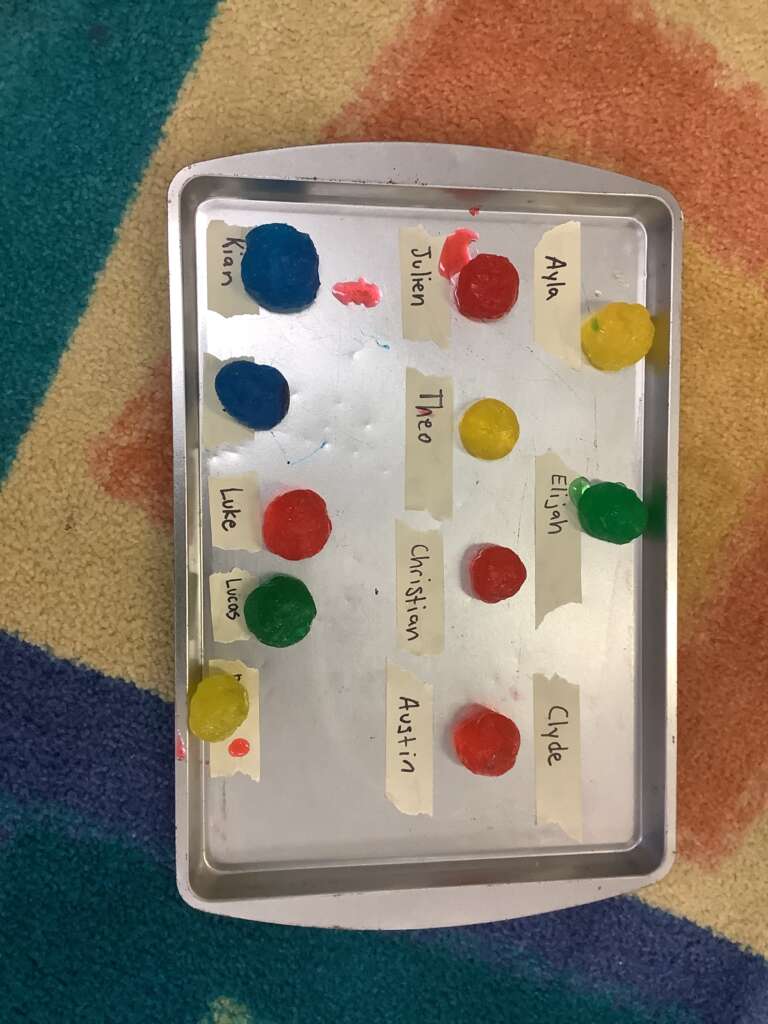 Be sure to come back next week as this is our LAST month of Summer Camp! The Camp weeks will be as followed: Camp Into the Wild, Camp Farming Friends, Camp Art & Music Sensation, and Camp Fiesta!
We will then be CLOSED the week of August 30th through September 3rd for Teacher In-Service week. We are also CLOSED on Monday, September 6th for Labor Day. Our fall school year begins, Tuesday, September 7th.