Yeeeee-haw!!! What a rootin' tootin' good time we had during Camp Farming Friends! We learned all about what animals you might find on the farm, jobs on the farm, healthy food choices, painting with vegetables, tractor bowling, and even dressing like a farmer!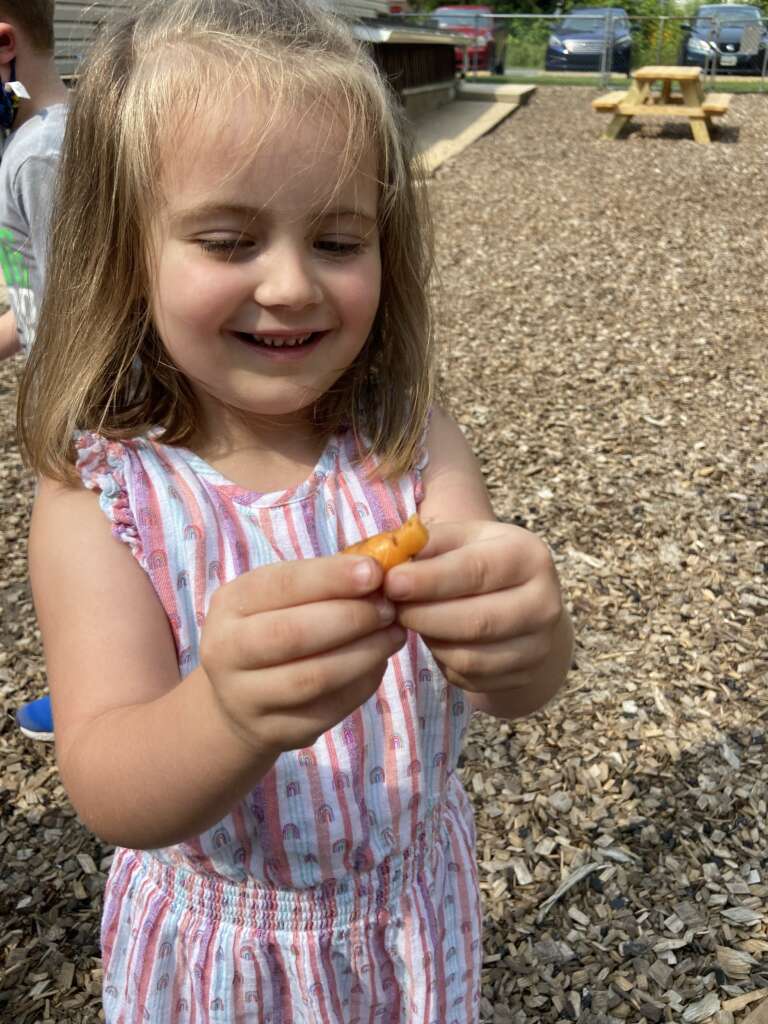 Some of the other fun things that happened this week were, we experimented with planting beans in a wet napkin and sealed it in a Ziploc bag, and hung it on the window to watch it grow. We also harvested the garden and ate right from it! With all the vegetables from the garden, we even made a salad to eat for snack time as well. Lastly, we made homemade butter!
All of these fun activities were so easy to do and encourage you to try doing them at home. Plant beans (or any kind of seed) and watch them grow. Observe daily with your children and ask questions!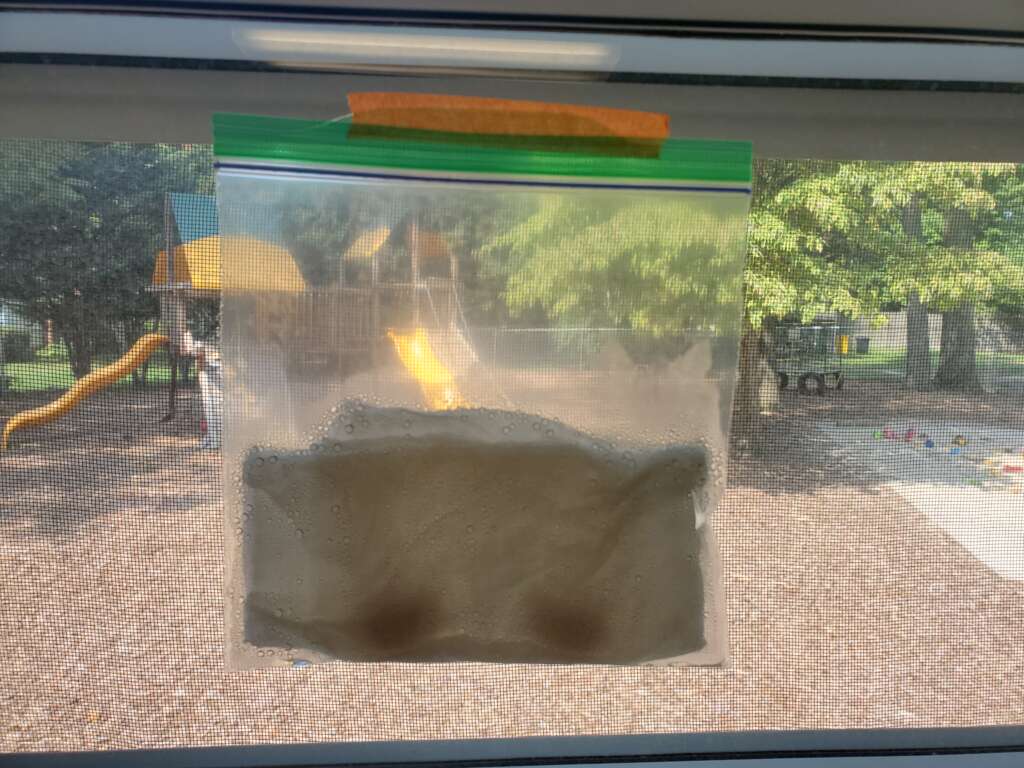 You might not have a garden at home and that's ok! Buy a variety of vegetables and have a fun taste-testing experiment! You and your child can even make a delicious salad together to go with dinner.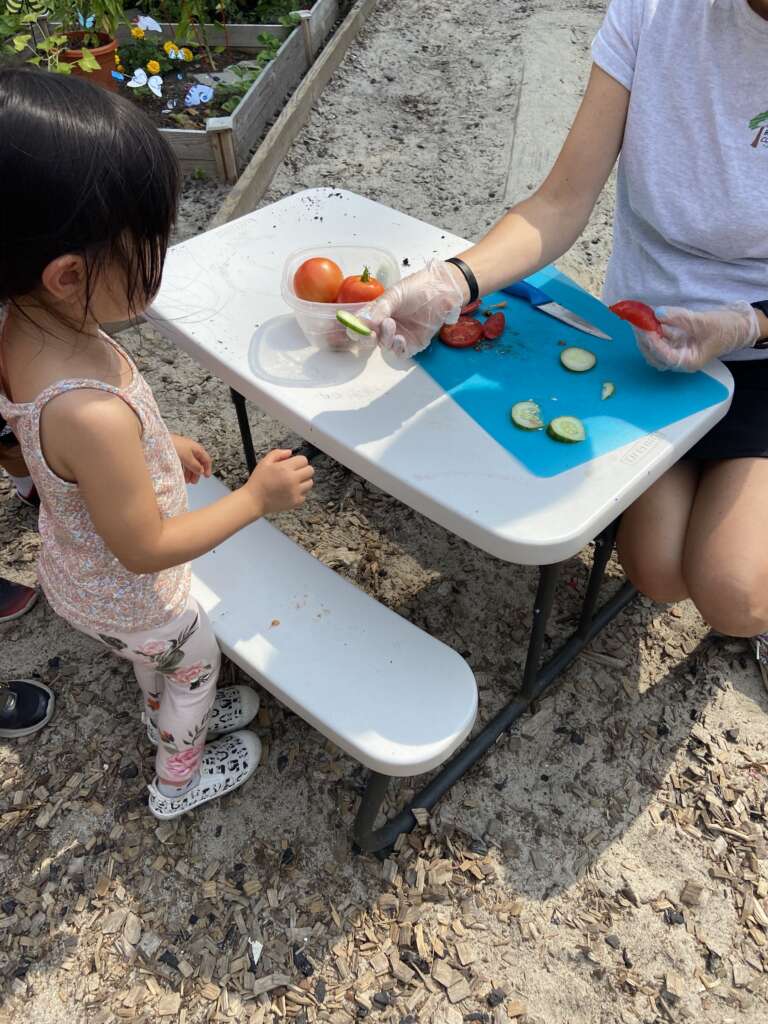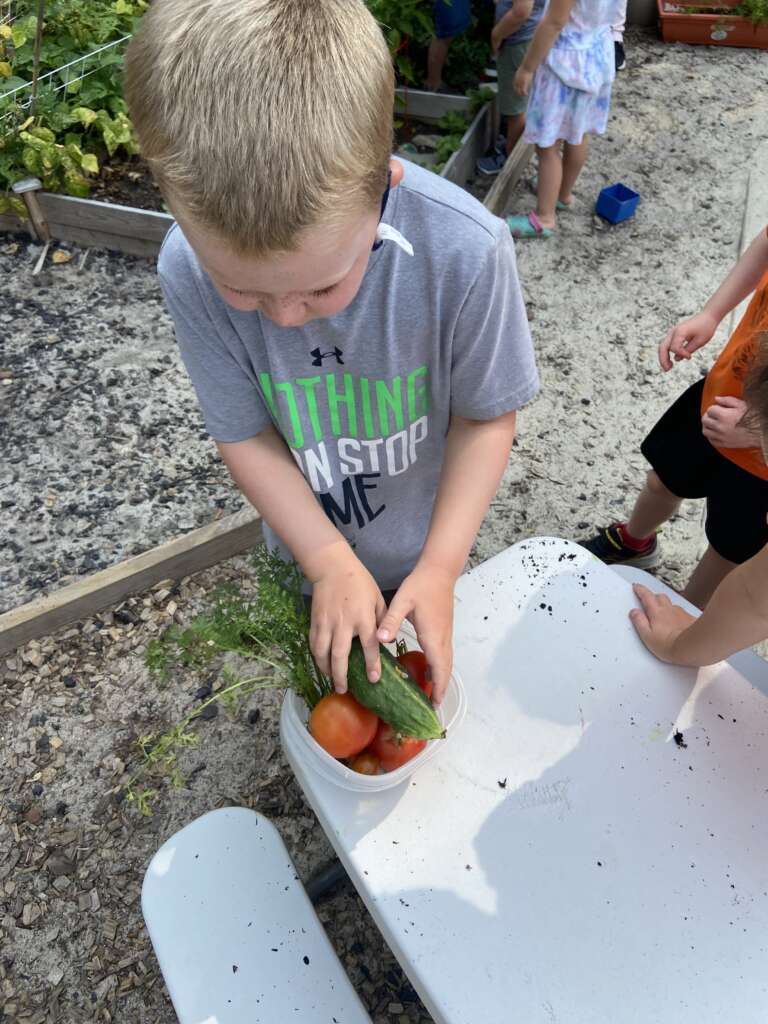 Try making homemade butter with your children. All you need is a jar, heavy cream, and lots of arm muscle. 😉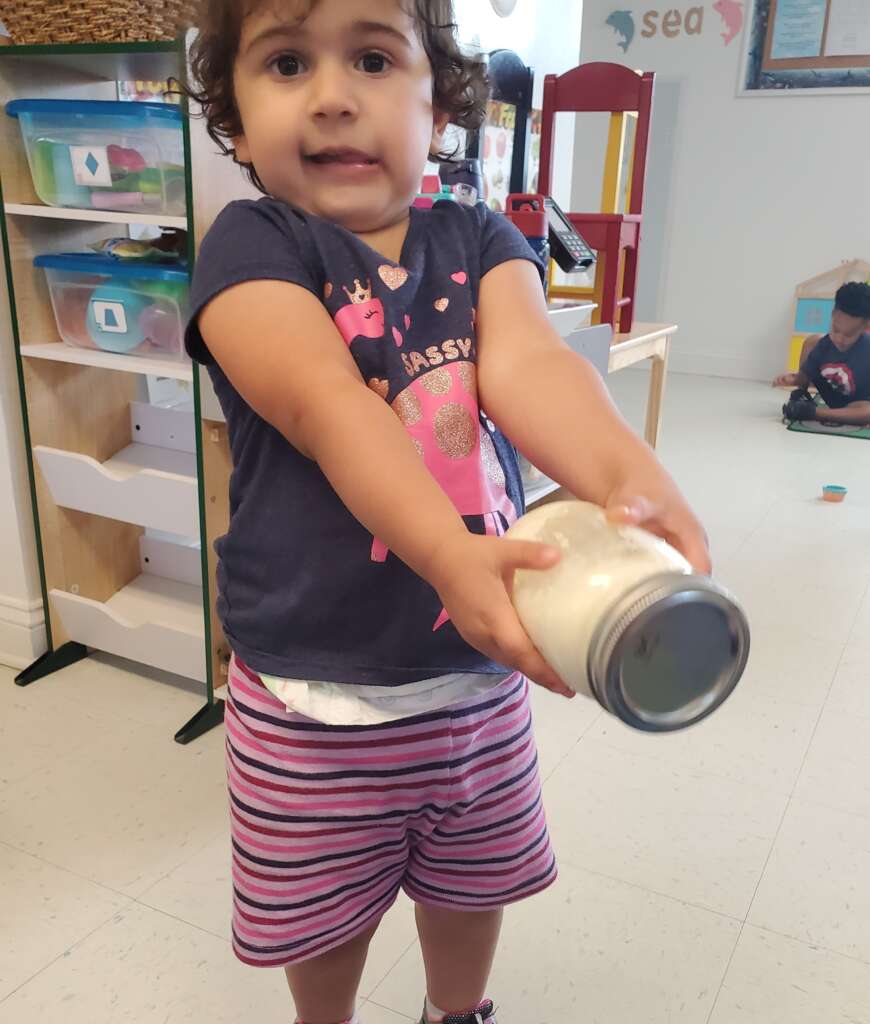 We only have TWO camp weeks left where we will learn about famous artists, different genres of music as well as different types of movements. We will end camp with learning more Spanish words, making maracas and piñata fun!
We hope that you and your family were able to benefit from the weekly summer blogs. Be sure to check out all the blogs on our website (bright-beginning.com)!!!