September is flying right by us as we just finished our second week of school! We wanted to update you all and share what's been going on!

During the week of August 30th through September 3rd, the teachers, Directors, and Admin organized, cleaned, purged, planned, and prepared for the new school year. We also took that time to have trainings and lots of team building. We really took that time to connect, catch up and recharge!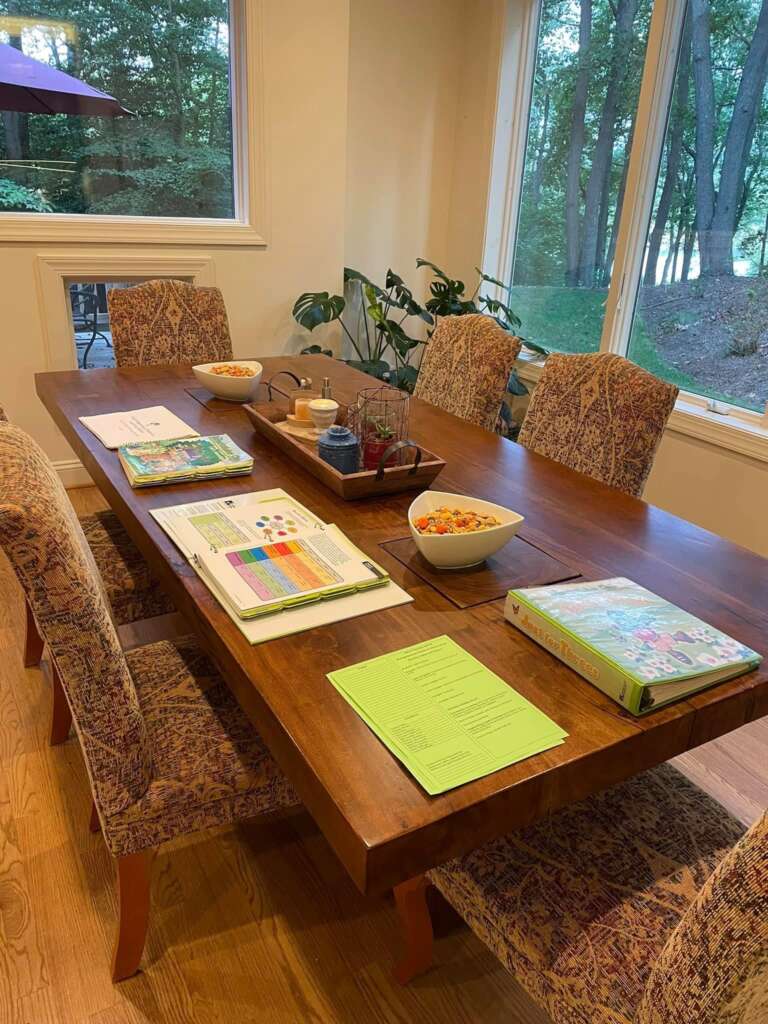 I hope you took the opportunity to participate in the virtual Parent Orientation to receive important information from the Directors, meet the teachers and see the classrooms!

The children were SO excited to be back in the routine of going to school, seeing their classrooms, friends, and teachers. We absolutely missed each and every child!
As we completed the second week of school, we are continuing to work on following the routine and schedule of the day. We really strive for consistency with the children and we ask that you do the same at home. This will really BENEFIT them in so many ways! We strongly encourage your child to arrive no late than 9:15 am as this sets them up for success every single day. This also helps eliminate any disruptions or distractions during our Morning Meeting. Arriving by 9:15 am, gives them an opportunity to run around on the playground, get some extra hugs from their teachers, and some time with their friends before we start the day. As you may know, jumping right into the day can be hard and a few extra minutes to get ourselves together and ready for the day can really help eliminate hard days.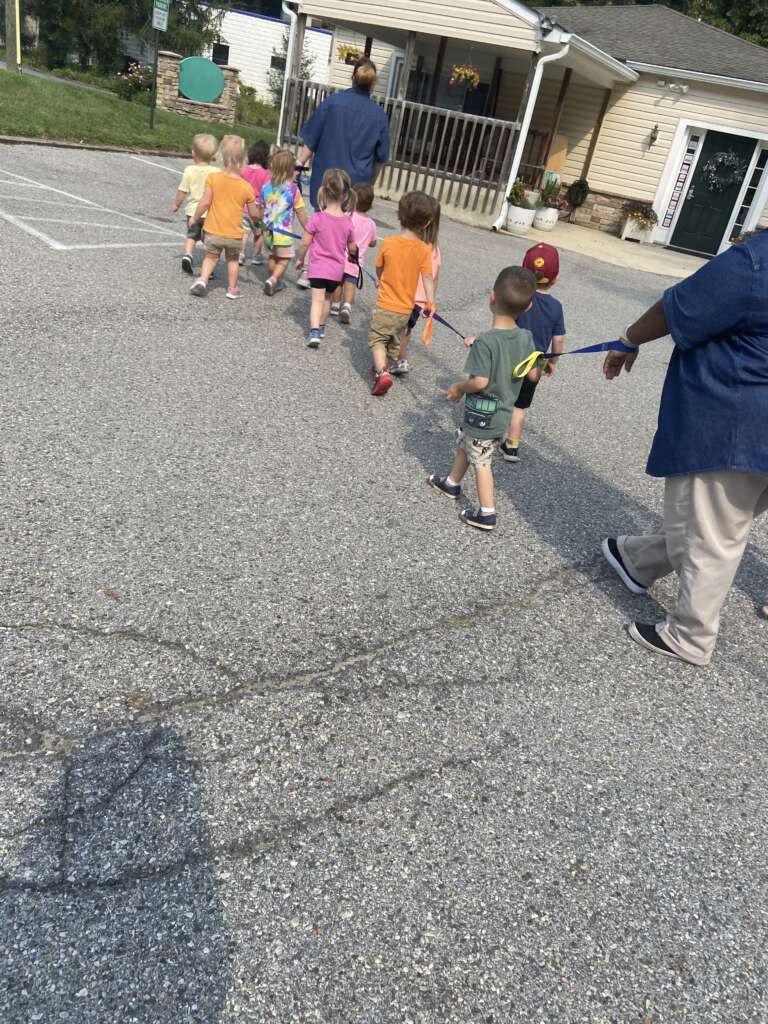 Something new that we incorporated into the routine of the day is our new efficient and orderly pick-up and drop-off procedures. We have a designated area for families to pick their child up and drop them off all while staying at their car. A few tips to help make things go a little faster, by checking them in as you arrive, will inform the teachers through our HiMama app and they will be ready to pick your child up from your car. The same goes for when you're at the center at the end of the day to pick them up. Please make sure their nap bag, lunch box, and a water bottle are ready as well as this will help with a quick drop off and the teacher can get back into the classrooms where she is needed. We ask that the nap bag be the size of a regular backpack as anything bigger takes up too much space. All items must fit inside the backpack. Any cold items in your child's lunch box must have their name on it as the teachers put them in the fridge until lunchtime. We suggest a thermos for any warm items as we are unable to heat up any time. We strongly suggest a hydro flask-type water bottle with a locking lid as this will keep the water cold and drinking spout covered. The teachers will refill, as needed.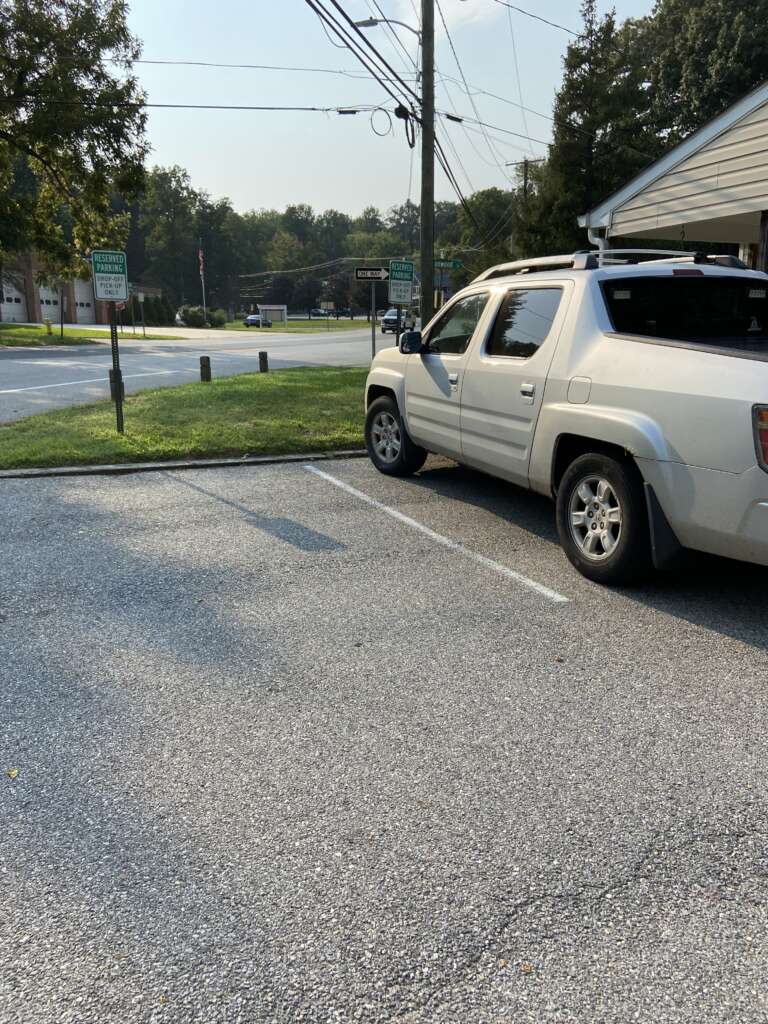 LABEL, LABEL, LABEL! Please make sure to LABEL all items as things sometimes do get misplaced. Also, multiple children may have the same exact item and this can cause confusion. Be sure to check out our Mabel's Label fundraiser for stylish, washable sticker labels!!!!

For the remainder of the month, we will be discussing "My Family & Me" and "My Community", we encourage you to send in a family photo next week if you haven't already. Also, if you or anyone you know is a community helper, we would love for you to send in a video of who you are, what you do for our community, and any other important information that ages 2-5 will understand. We will share these videos during our Circle Time Meetings.
Lastly, we will be sending our important information, tips/suggestions, activities, and art that you can do at home, so be sure to check out our blogs EVERY WEEK!