During this great month, we are focusing on Gratitude and Kindness! For our first Positive Education class with the children, we read the book, "Gratitude is My Superpower" by Alicia Ortego where it discusses giving thanks and practicing positivity. After we finished the book, we created a Grateful Tree together as a class where we asked each child what they are grateful for.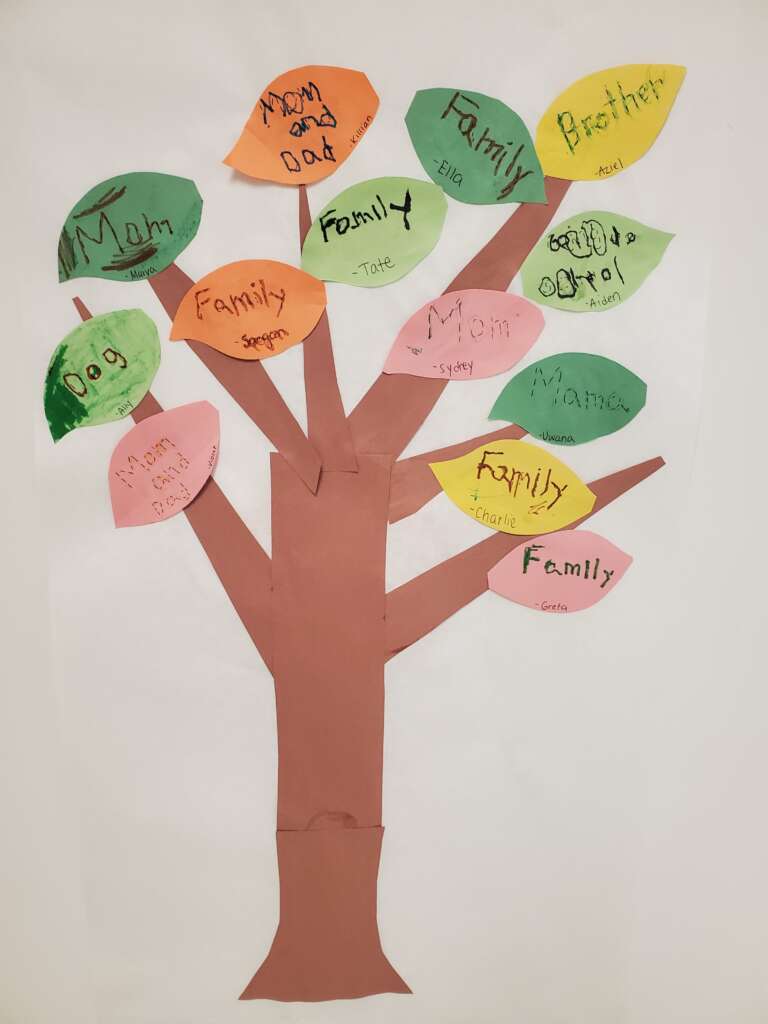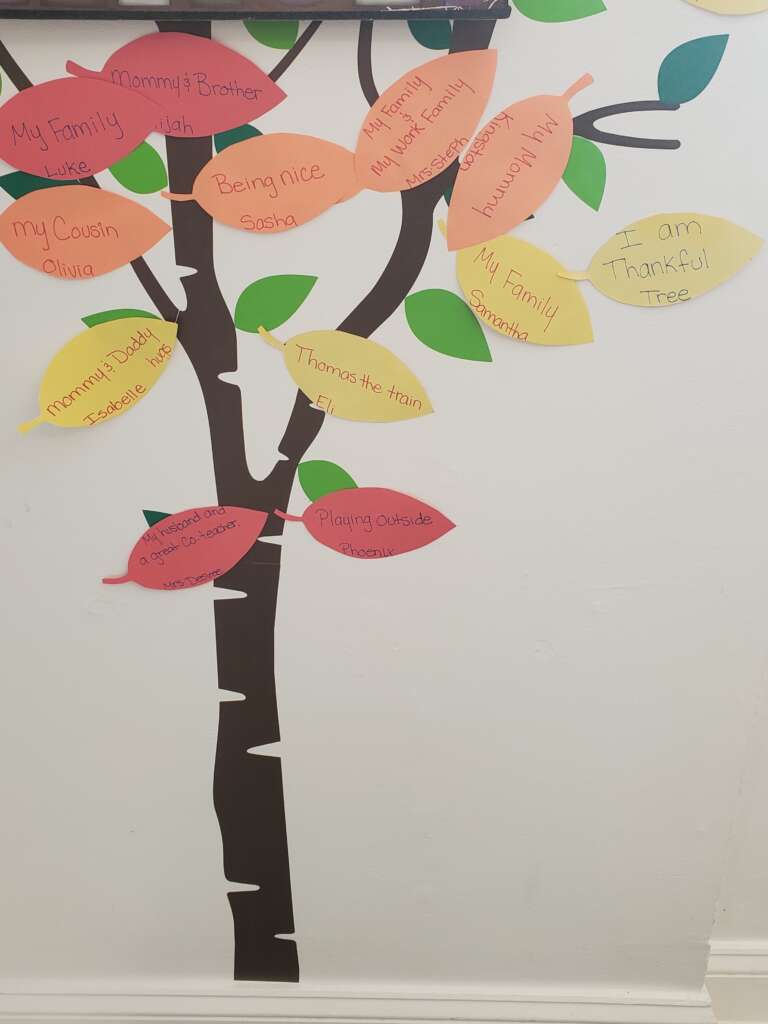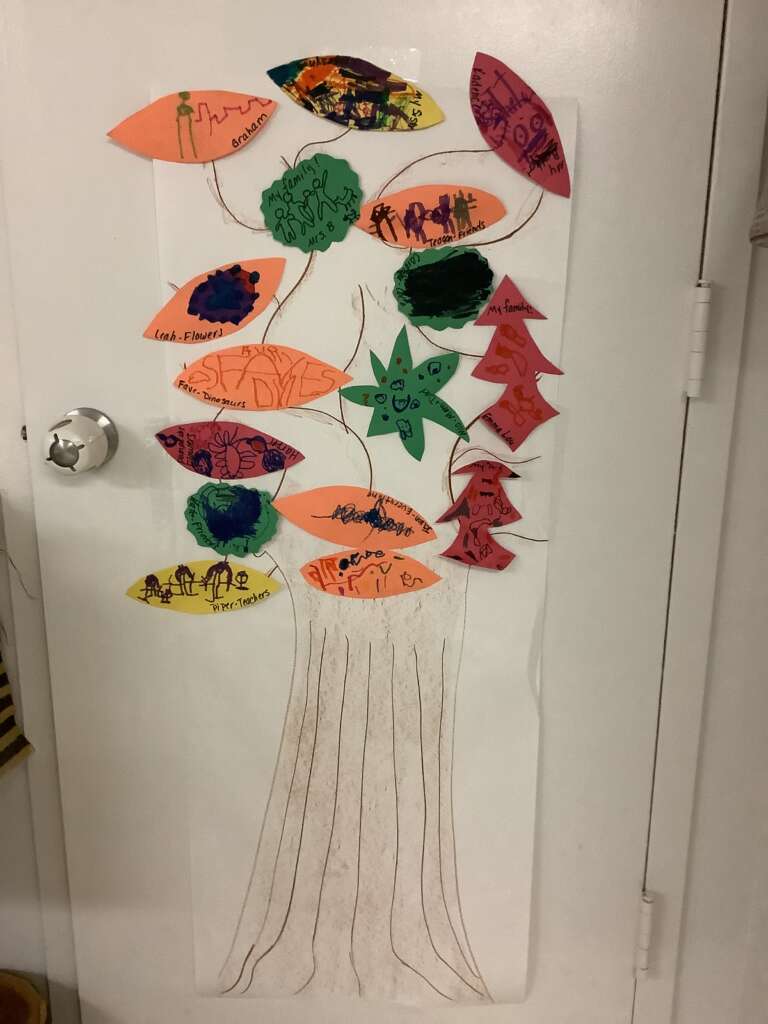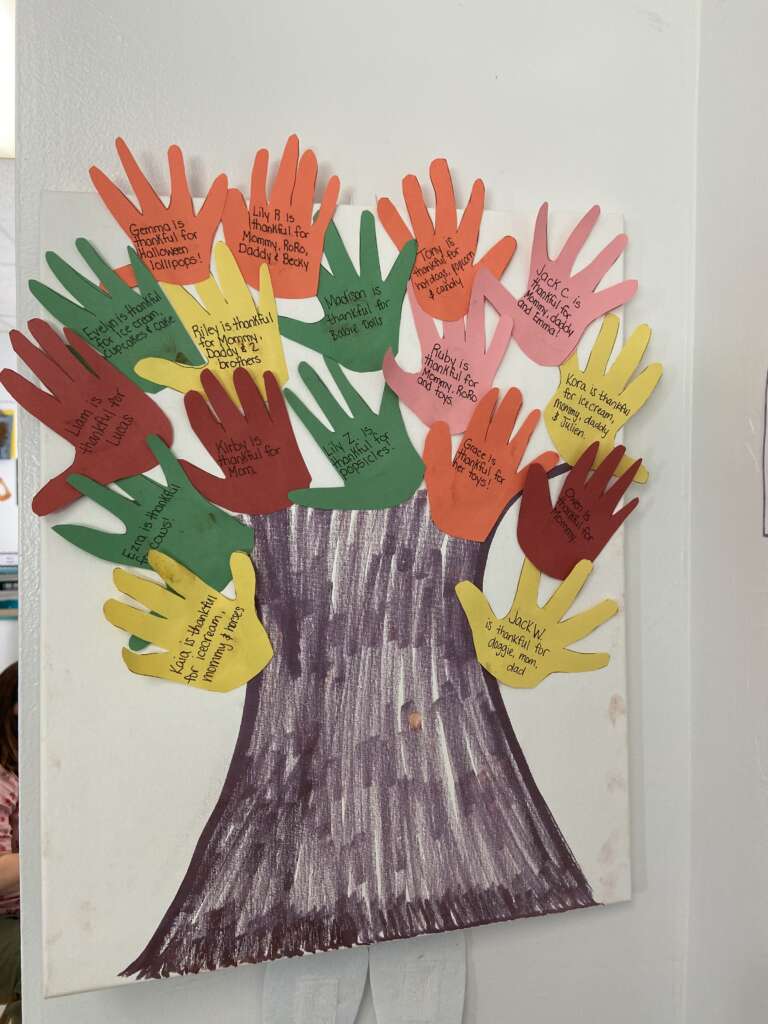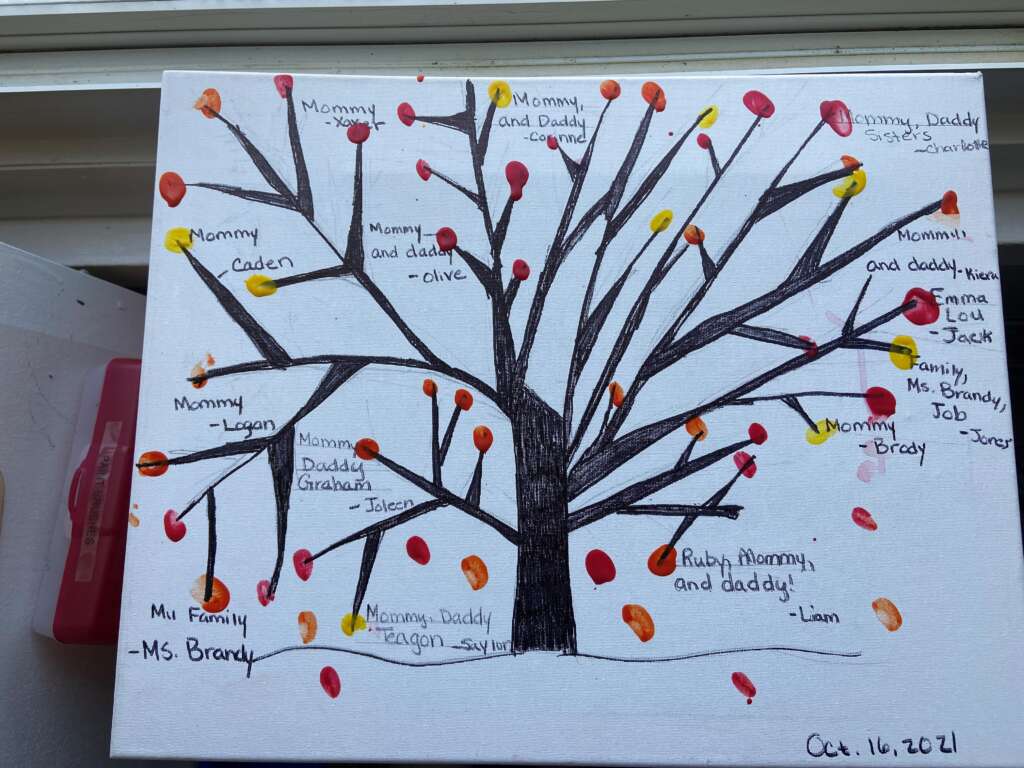 You are welcome to complete this activity at home with your own family. All you will need is a cutout tree and leaves, glue, pen/marker. Then hang up on your fridge or wall for all to see and as a reminder of what each of you are grateful for.
Another book that we added to the classrooms this month is "My Attitude of Gratitude" by Melissa Winn where it discusses growing grateful kids and teaching children to be thankful.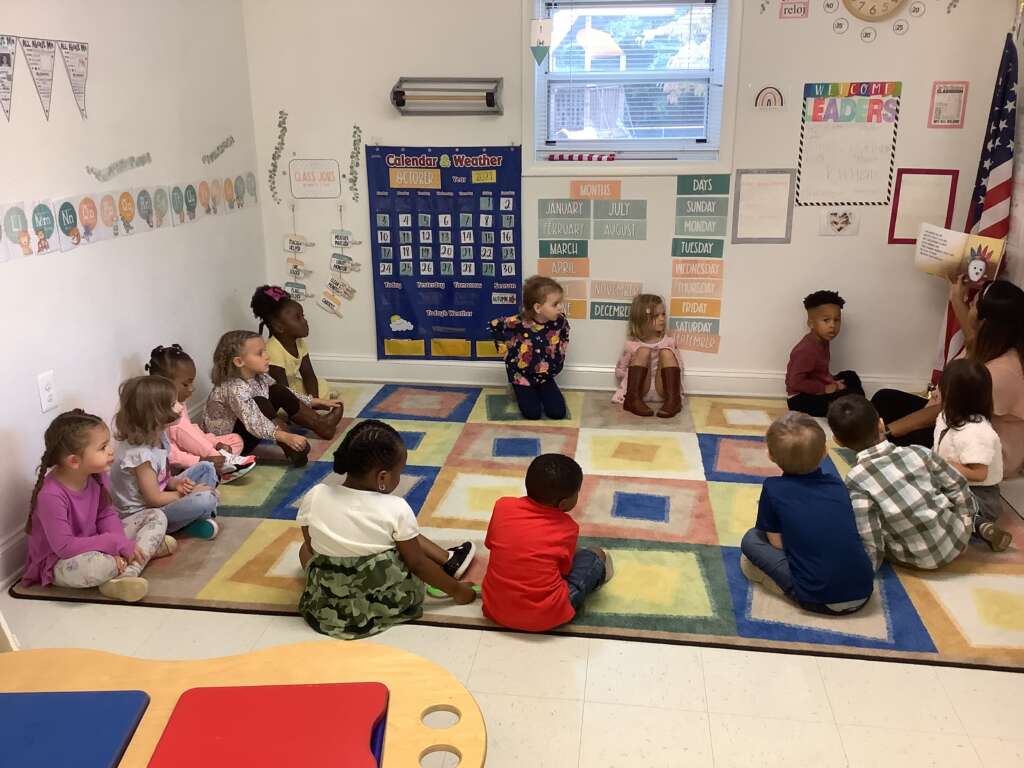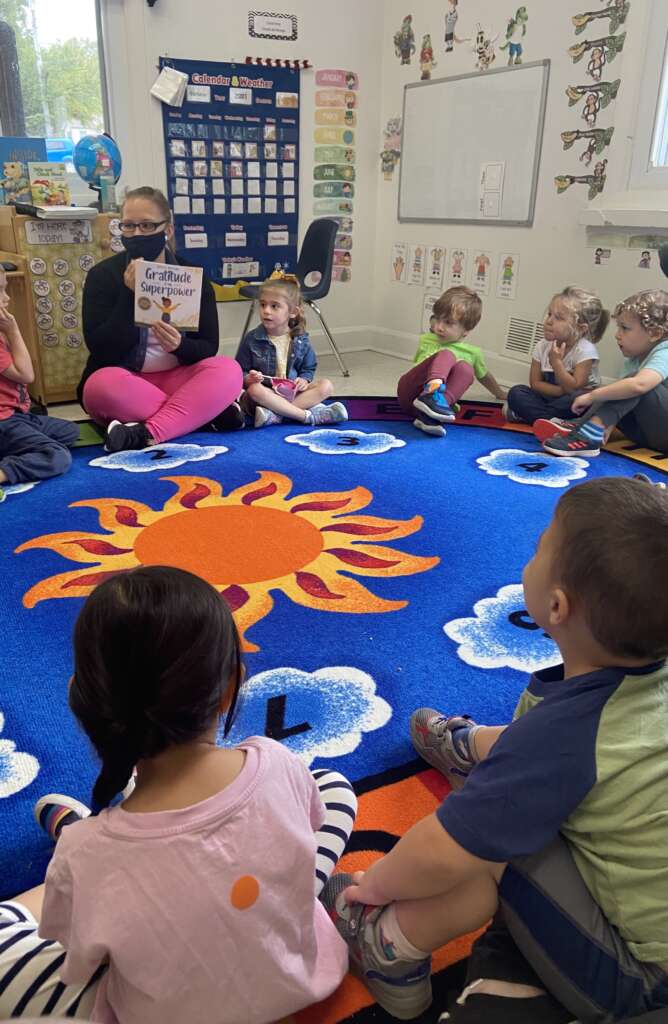 For the teachers, we also focused on spreading kindness with our "Throw Kindness with Confetti" board. We ask the teachers to write a few words of positivity about their co-workers and post them to the board.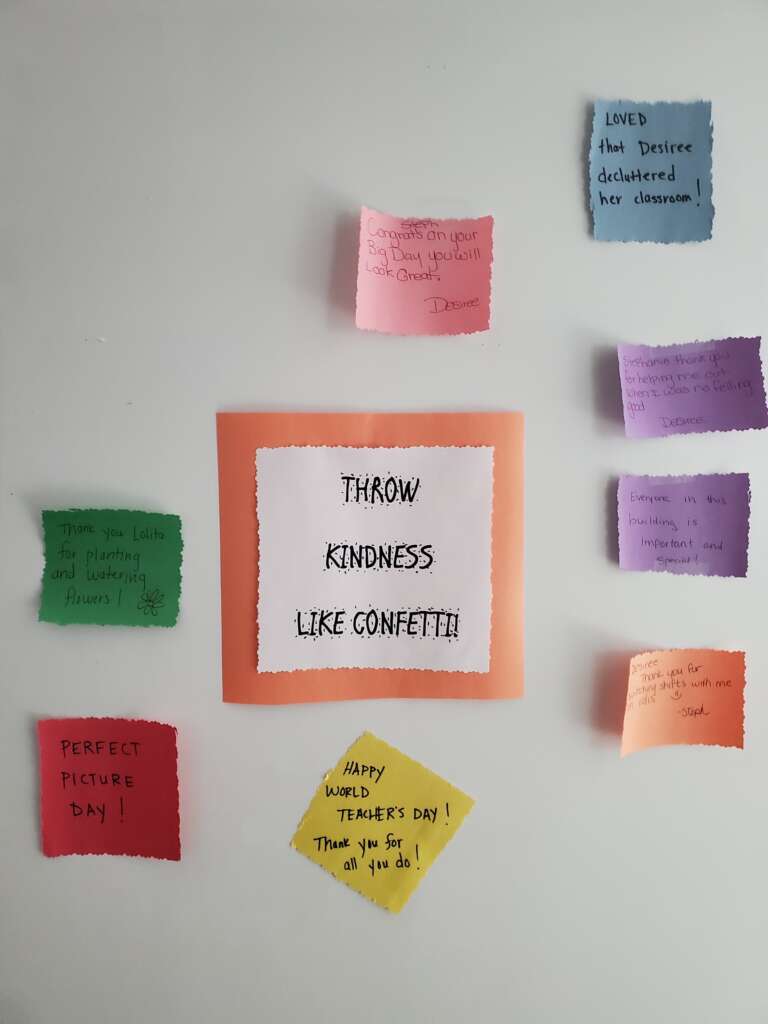 As we finish out this month, we encourage you and your family at home to talk about what each of you are grateful for and ways you can be kind to yourself as well as others.
We also encourage you to complete the Gratitude Scavenger Hunt together as a family!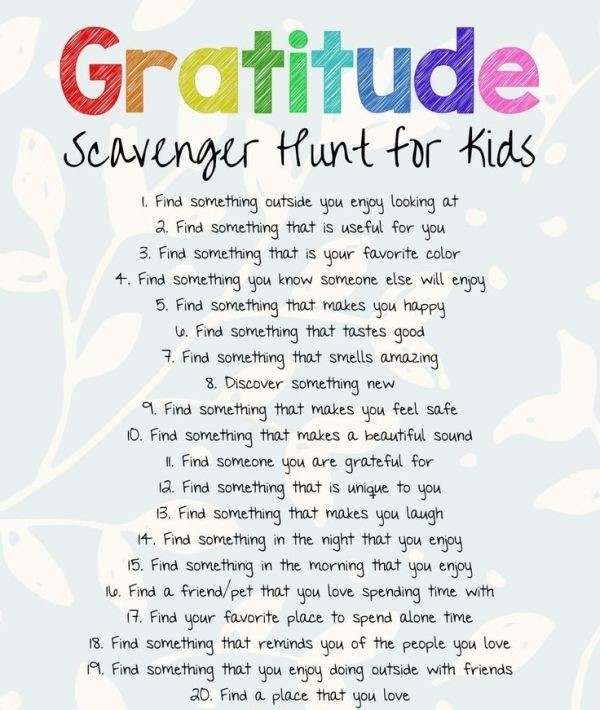 Be sure to come back next week as we give you more activities on the topic of Gratitude and Kindness!!!