Along with Positivity, Engagement, and Meaning (with the focus of Self-Compassion and Resilience), we are also focusing on Holidays Around the World! This past week, we traveled all around the world and discussed a variety of traditions and different ways to celebrate. We will continue the topic into next week as well. (If there is a specific tradition that your family celebrates, be sure to reach out to your child's teacher!)
Holiday Cookie Decorating was one of the Specials for this week! The children had the opportunity to decorate their own sugar cookies. Check out these delicious-looking cookies!!!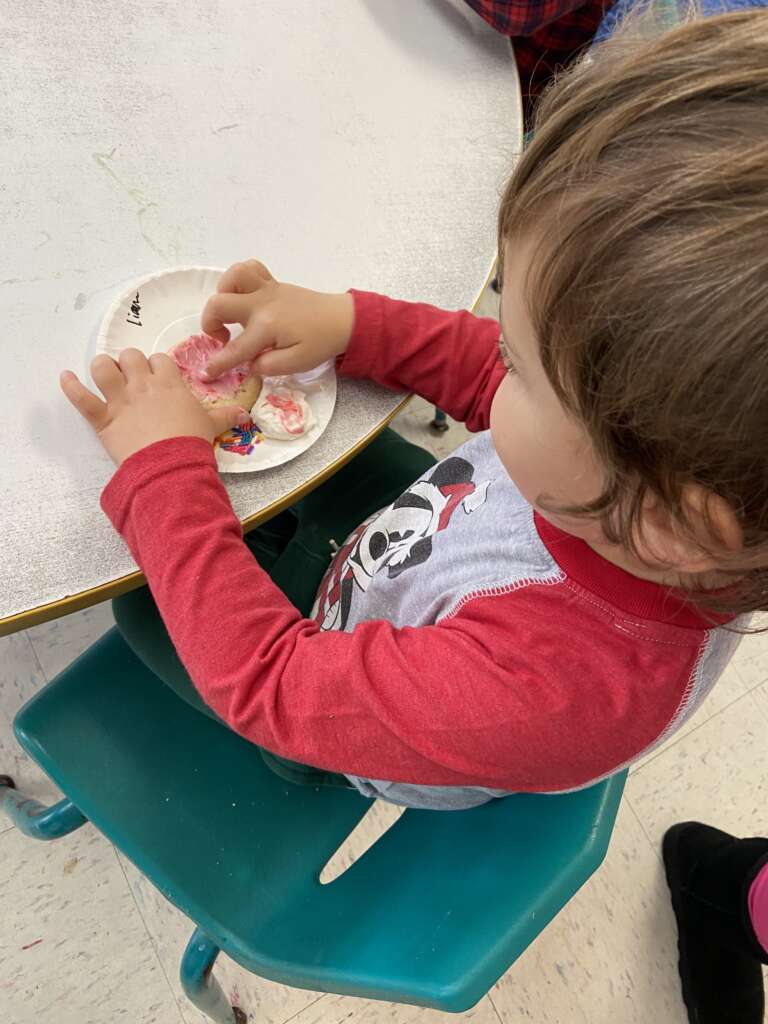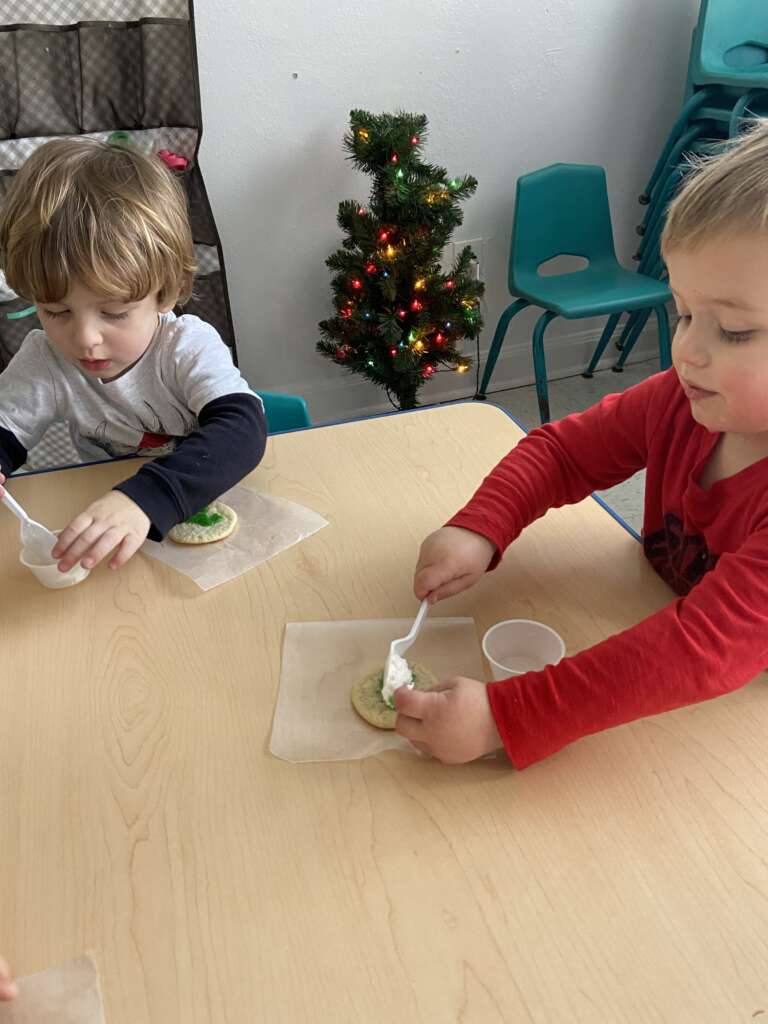 Today, the classrooms celebrated by having a Holiday Party. The teachers planned so many fun activities, games, and art. We enjoyed the beautiful, oddly warm weather, had a book exchange, and ended it with a festive luncheon.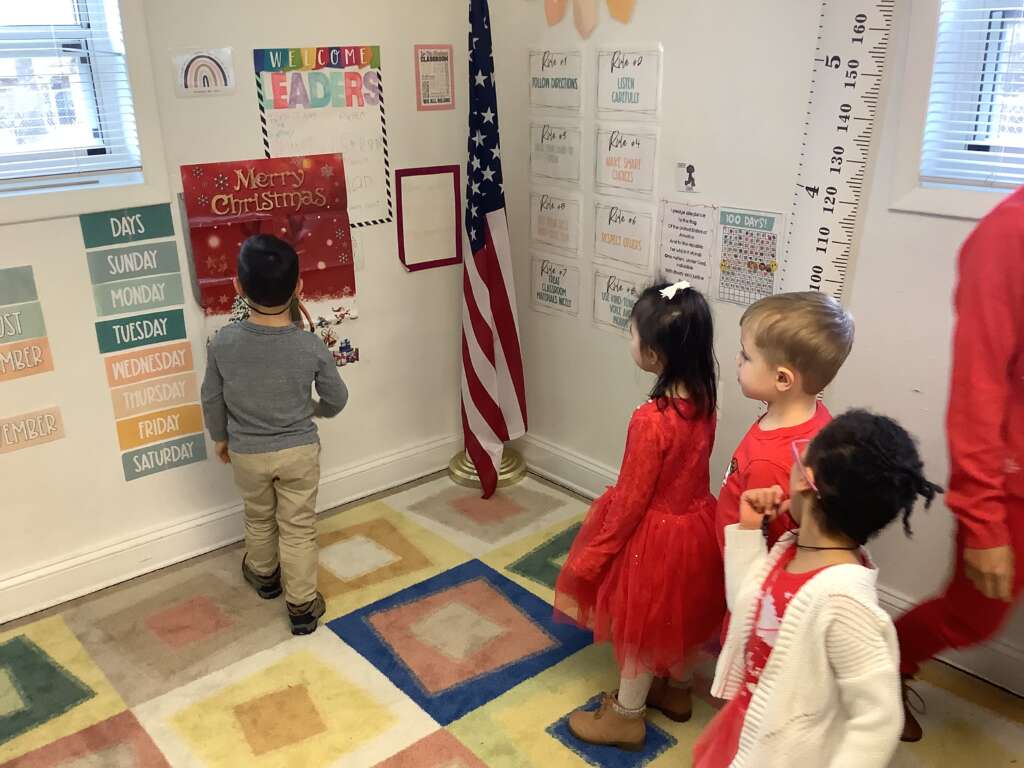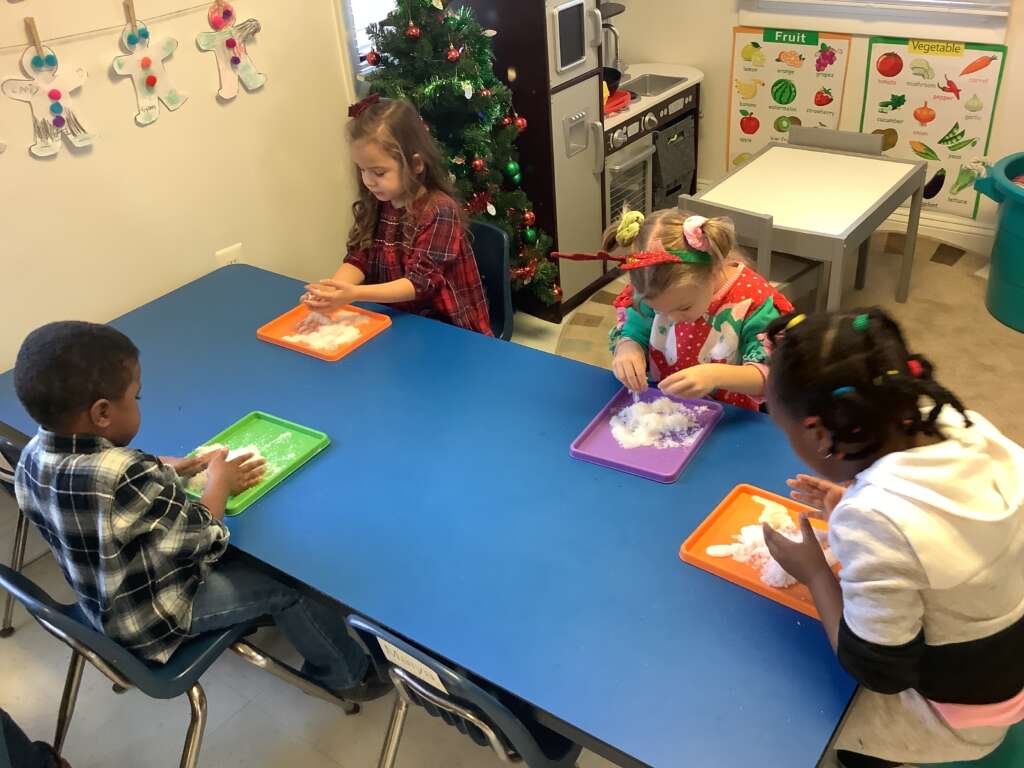 With the new book to add to your family's collection, we hope you enjoy reading it together!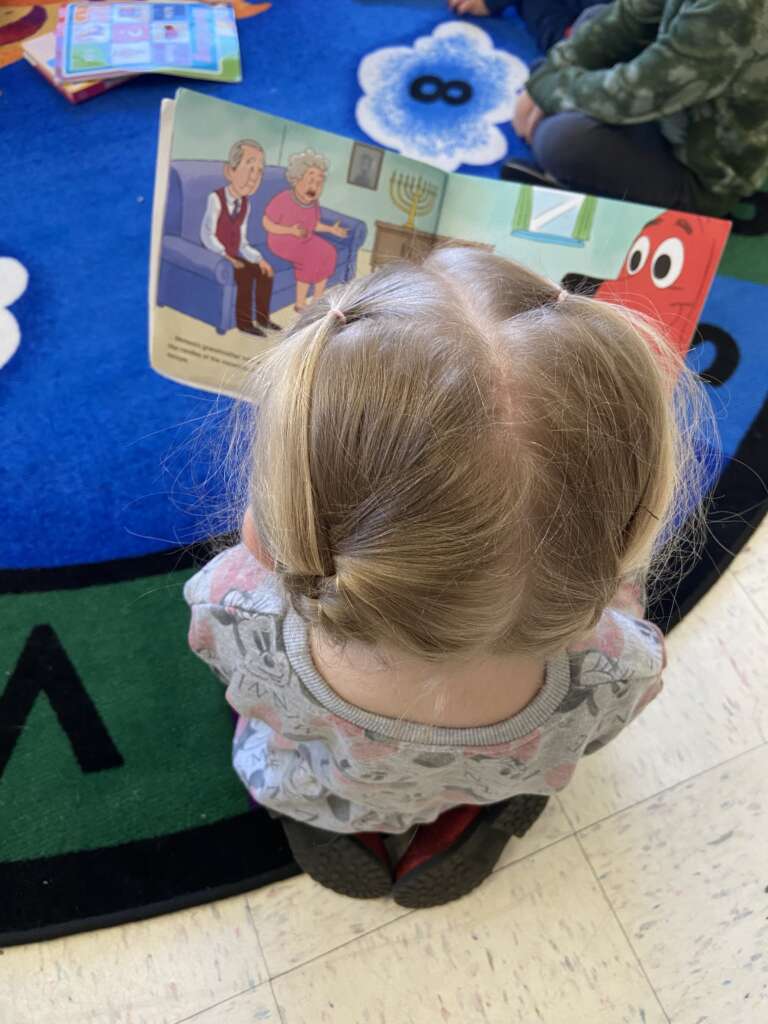 We are continuously thankful for our families that contribute to helping make our holiday events (or any event, for that matter) a success!!!
As this month is wrapping up, we wanted to take a moment to make sure the teachers are giving themselves some self-compassion! The Directors took the time to set up an area for the teachers to give themselves a compliment.
They can look in the mirror and give themselves a compliment or write it down for others to see! We encourage you to do the same at home with you and your family! Some words or phrases you can say or write in your designated area could be, "I believe in myself", "You've got this!", "You tried your best today!"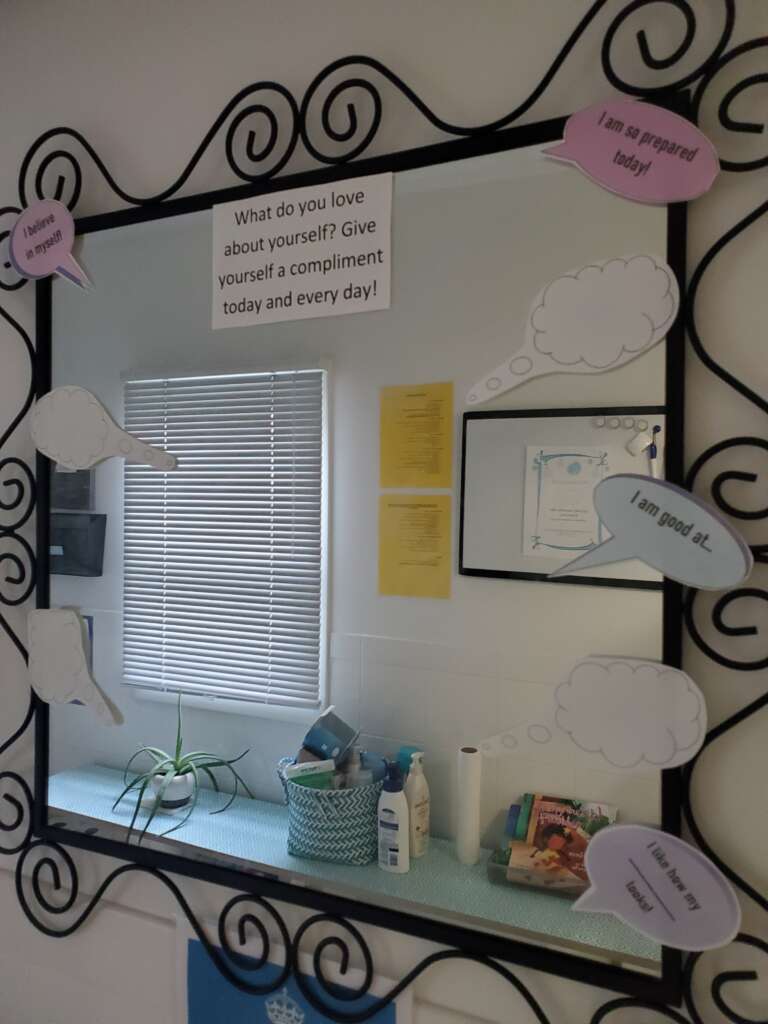 Be sure to come back next week for our weekly blog!!!! You do not want to miss out!