For the month of January, we focused on Movement and Goals as our themes for Positive Psychology. The teachers and children had a Movement challenge in the classrooms and on their own time. One of the movement activities that they participated in during our Positive Education Special was the Prisma Pal Break.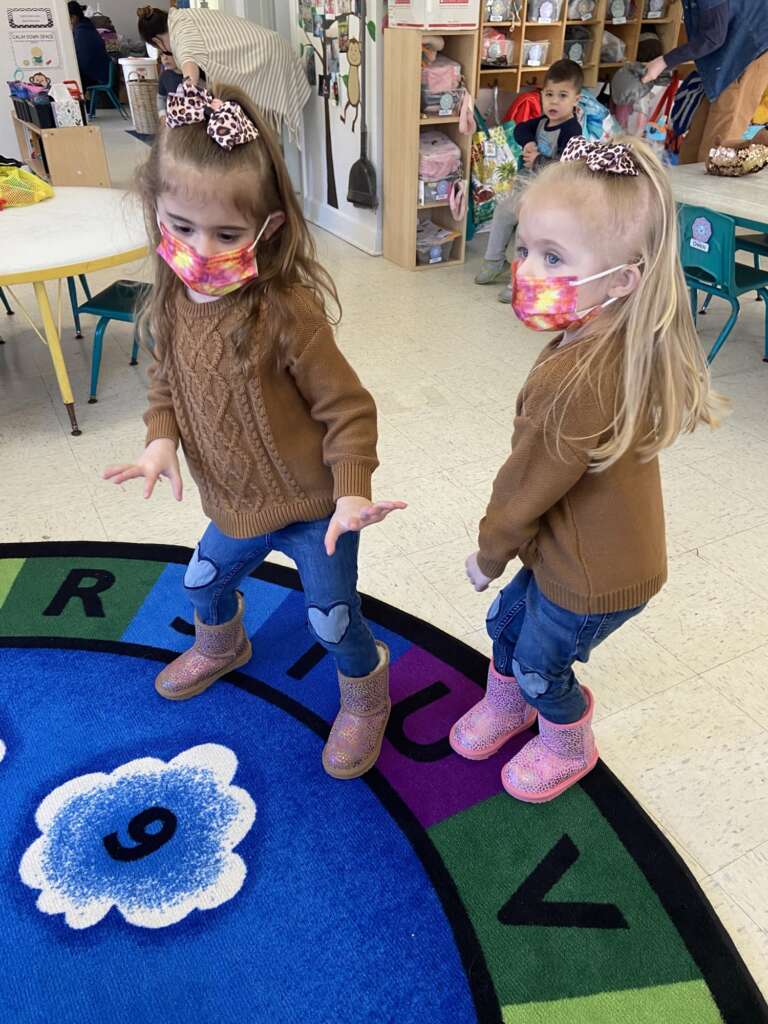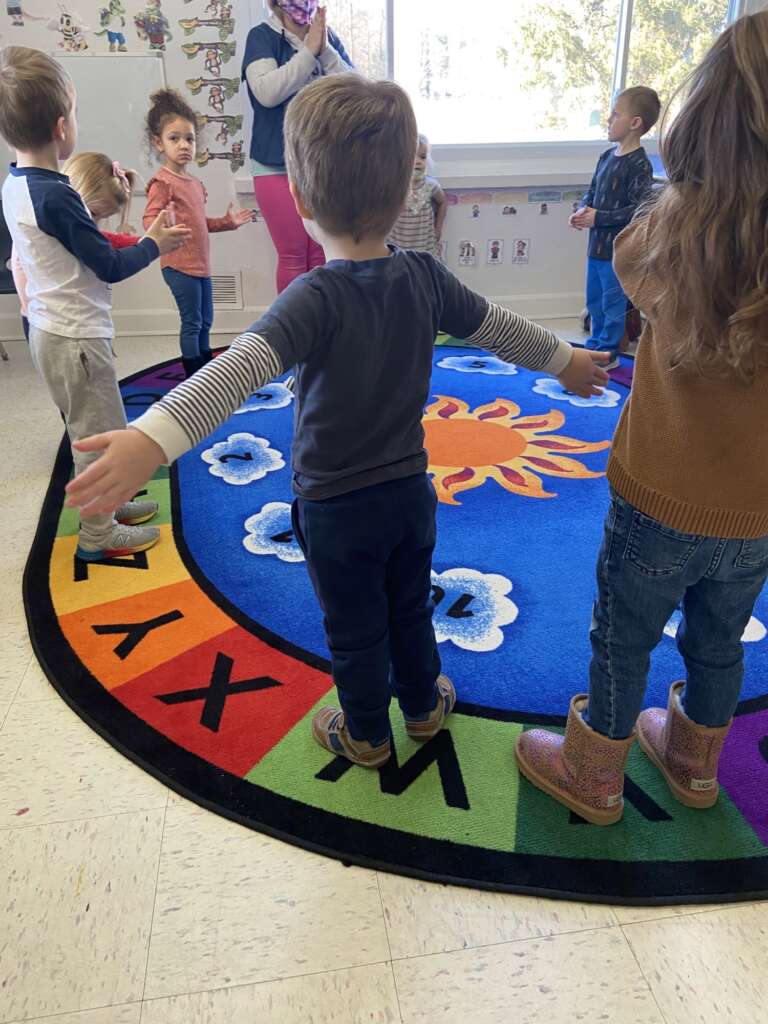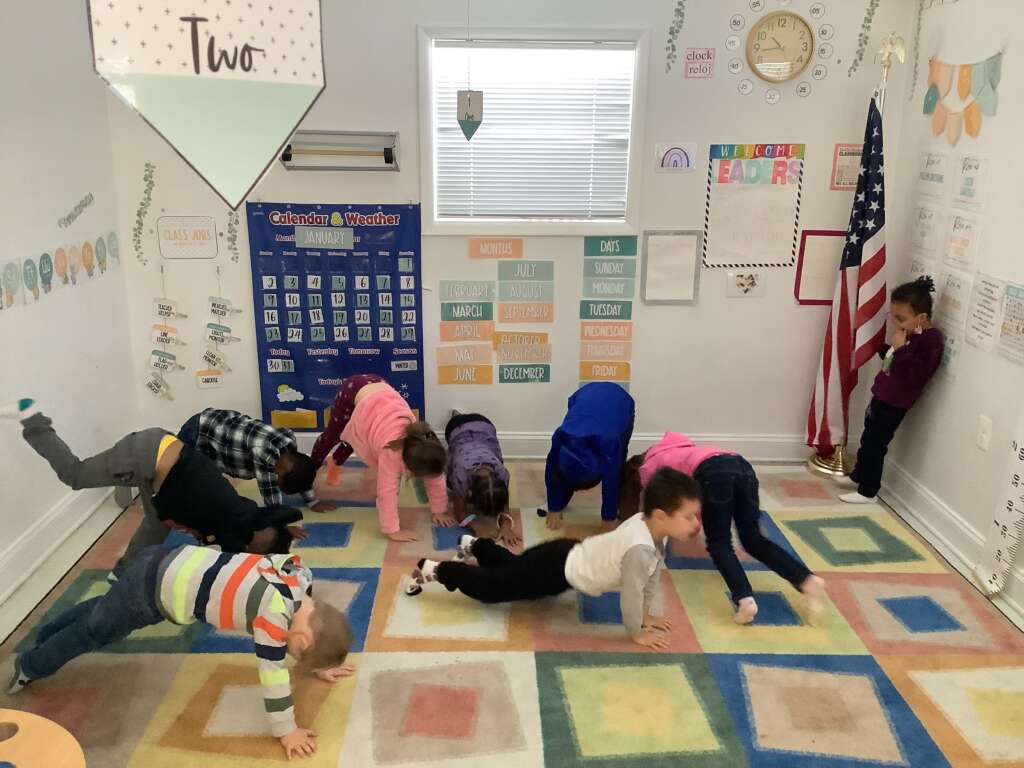 Can you move like a bear? Squirm like an otter? How about hunting like a lion? Can you swing your "trunk" like an elephant or fly like a bird? Can you spy like an eagle and swing like a monkey? We encourage you and your family to try these 7 Exercises to rejuvenate in your home!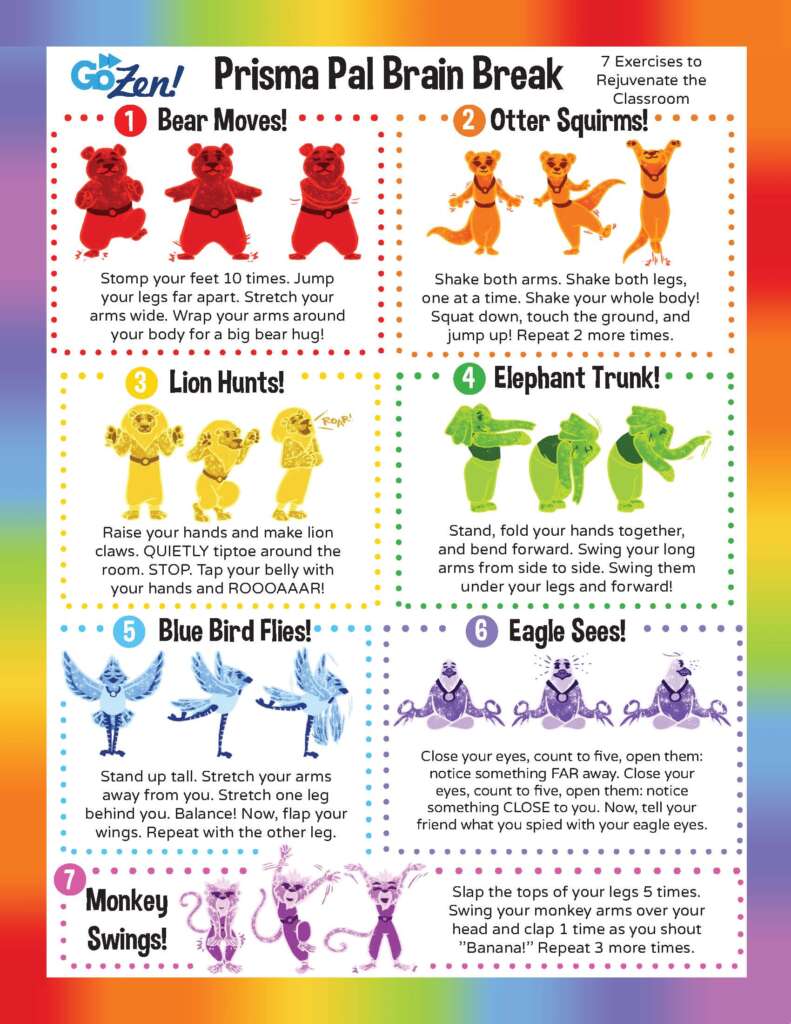 Another activity you can do at home with your children is the "Hot Chocolate Breath". For this activity, you focus on your breathing.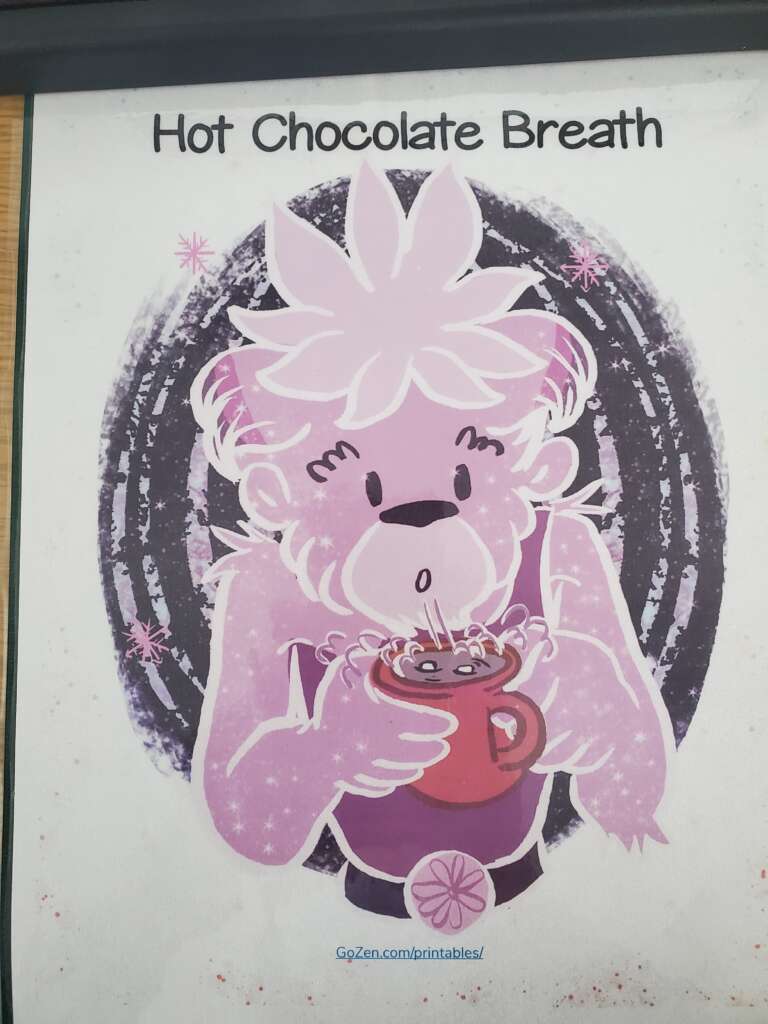 Imagine you're holding a cup of hot chocolate in your hands.
Breathe in through your nose.
Breathe out slowly and gently and blow on your hot cup of chocolate. Be careful, you don't want to spill it.
Feel your breath against your hands as you breathe out.
Is your hot chocolate still too hot to drink? Gently blow on it again (repeat steps 2 and 3.)
And for fun, we made hot chocolate during our Cooking class this past month! Here is the recipe for you to do at home.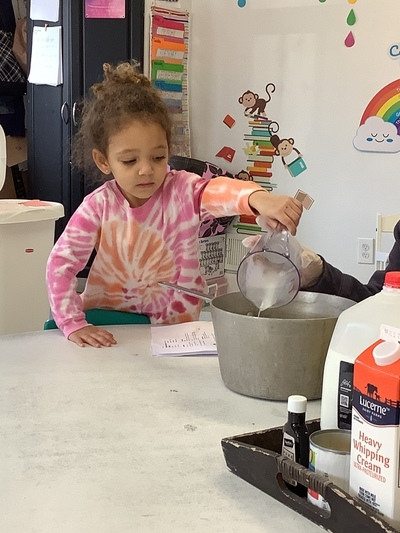 Ingredients:
-4 cups of 2% or whole milk
-¼ cup unsweetened cocoa powder
-¼ cup granulated sugar
-½ cup bittersweet chocolate chips or chopped chocolate bar
-¼ teaspoon pure vanilla extract
Directions:
Place milk, cocoa powder, and sugar in a small saucepan. Heat over medium/medium-low heat, whisking frequently until warm (not boiling). Add chocolate chips and whisk constantly until chocolate chips melt and distribute evenly into the milk. Whisk in vanilla extra and serve immediately.
Do you want less sweet? Use bittersweet/dark chocolate chips
Want healthier? Use skim milk or almond milk and reduce the sugar a touch.
Want flavored hot chocolate? Add cinnamon, peppermint extract, or a caramel drizzle
The options are endless!
Next week, we will be focusing on Kindness/Empathy and Communication for February!!!!