We are continuing this great month by discussing all about Empathy! This past week, during our Positive Education Special, the teachers read the book, "The Monster Who Love His Mean" by Tiffany Streitz Haber and Illustrated by Kirstie Edmunds. The book focused on how everyone knows that the M in "Monster" stands for MEAN, but what happens when a monster can't be mean any more? Is he still a monster at all? One young monster's attempts to live up to his name go hilariously awry as he discovers, with a little help from new friends, that it's not what you're called, but who you are that counts.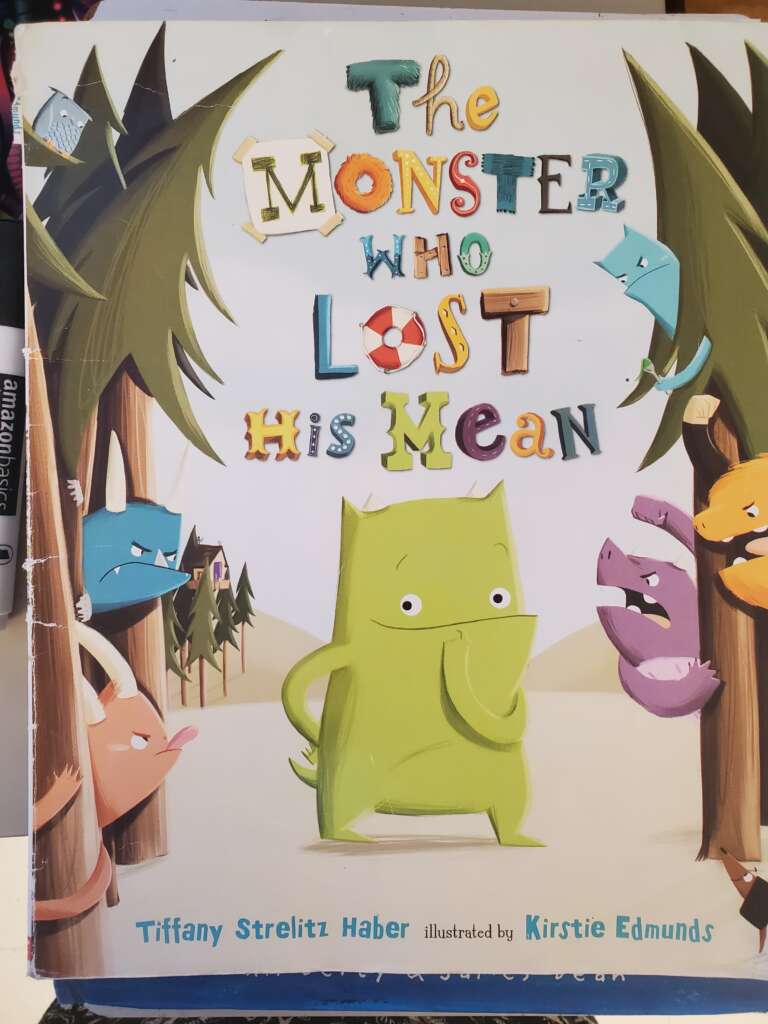 We continued the conversation with the children by discussing the different types of feelings and emotions, like brave, excited, strong, and loved. We also discussed what not-so-good feelings are, like anger, fear, sadness.
As we began the Empathy X-Ray Artwork, we asked the question, "What does it look like on the inside of your body when you're feeling brave or scared?"
To complete the Art project, the teachers first asked if they have ever heard of an x-ray machine and then explained that it scans your body to see what's going on on the inside. The teachers then provided the children with an outline of a body on a piece of paper along with markers (or stickers for our younger friends) and asked them to draw what it looks like when someone is being kind to them? What about if someone hurt your feelings, draw what that would look like? Once the art was complete, the children then explained to the group what they were feeling on the outside and inside at that moment.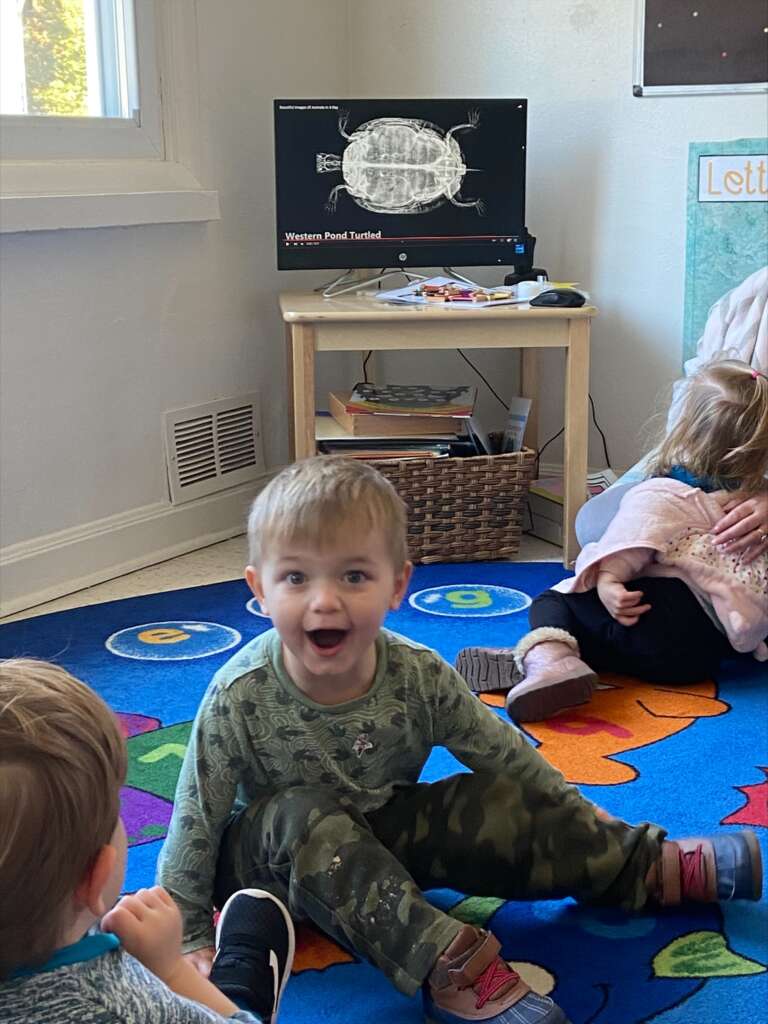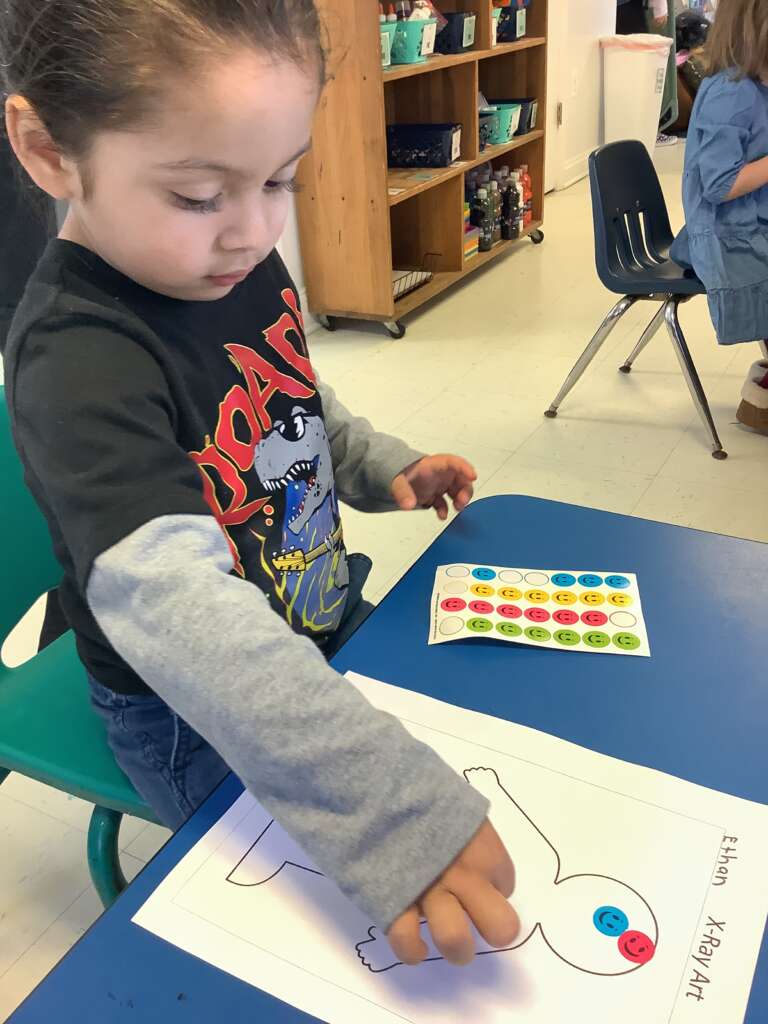 This art project is so helpful in explaining how other people feel and how we can have compassion for others. We encourage you at home to discuss empathy/compassion with your little ones by having them draw out their feelings/emotions.
Here are some ways you and your family can be KIND to others!
Write a friendly note on the sidewalk in chalk to make a passerby smile
Pick up trash in your community
Offer to rake your neighbor's leave or shovel the snow off their driveway/sidewalk
Give someone a compliment
Make cards and put them in your neighbor's mailbox
Choose a toy to donate to a charity
Bake a treat for a friend
Write a thank-you note to someone who's helped you (or maybe your teacher 😉)
Call a family member you haven't seen for awhile
Pick flowers and give them to someone
Make a new friend
Draw a picture and mail it to a nursing home, fire department, or police station
Leave a friendly note in a library book
Bring bubbles to the park and bring extra to share with other children
Give outgrown clothing to a smaller friend
Make a friendship bracelet for a friend
Volunteer your time in the community
Be sure to come back next week as we talk more about Empathy/Kindness and Compassion with the focus of our Love Language!