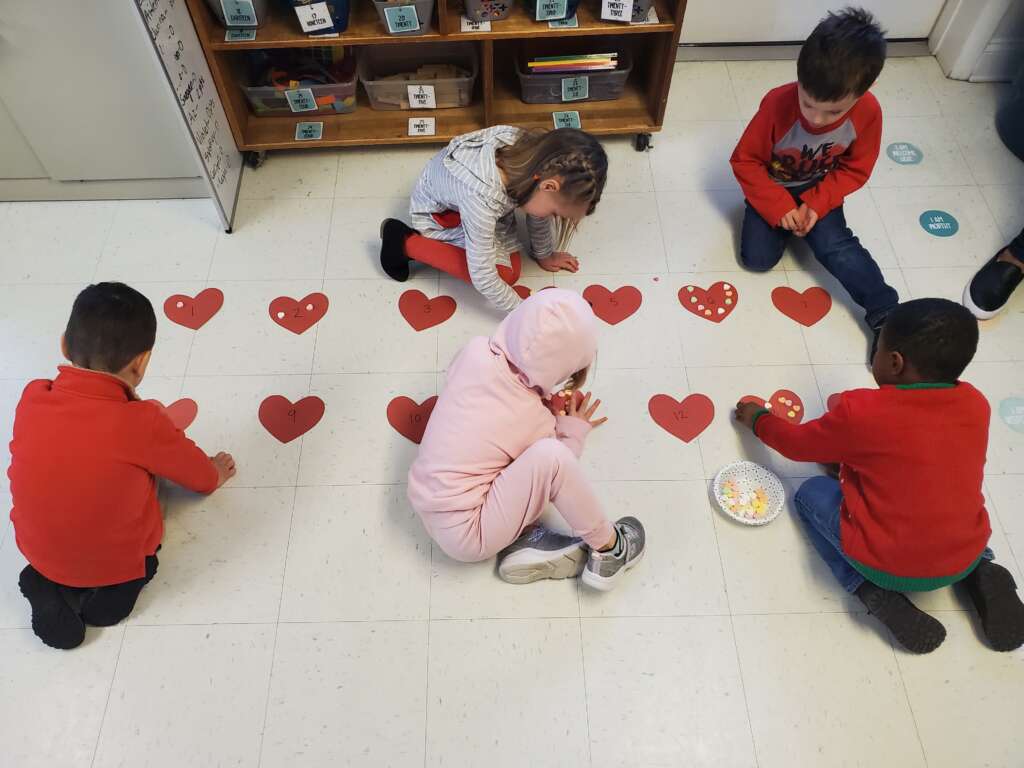 We are continuing to discuss the topics of Kindness, Empathy, and Communication this month with a focus on Love Languages this past week. For anyone that does not know, it's a quiz to help understand how to communicate effectively with others as well as how to love your loved ones the way that makes sense to them.
We have been having the staff complete the Love Language quiz for years, well before Positive Psychology, as it really is so important to get to know each other, how best they communicate, and actions to take depending on what type of Love Language they have.
Once the staff completed the quiz, they filled out a heart and posted it in the designated staff area for others to see.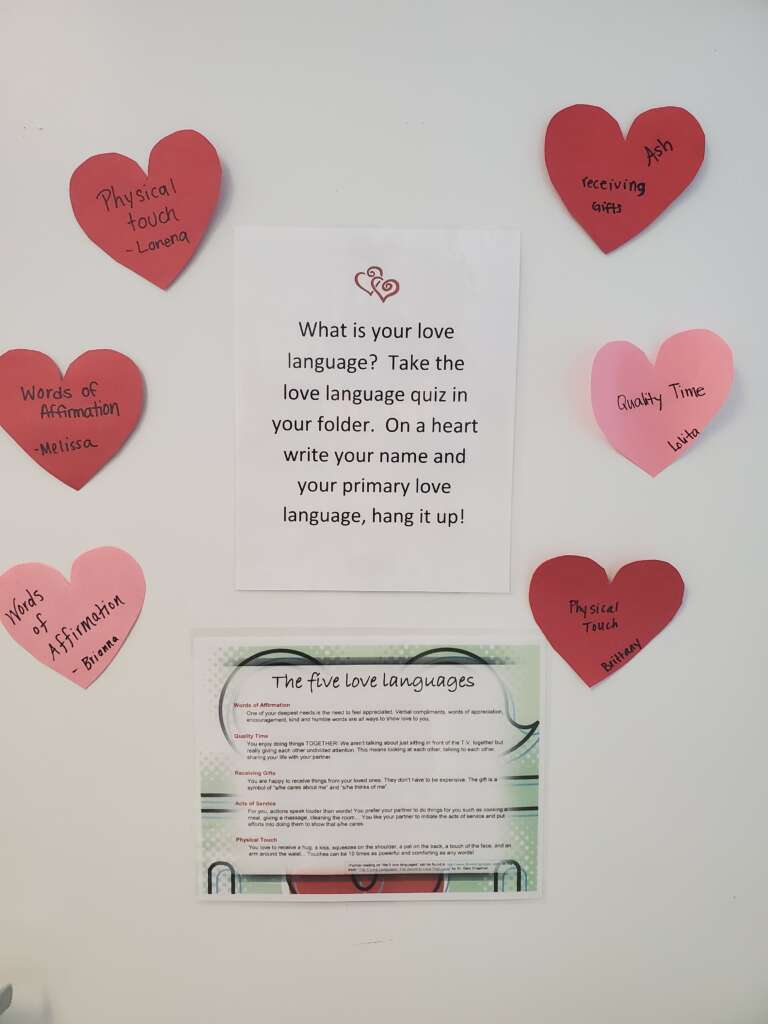 So, what are the Five Love Languages, here is a breakdown below: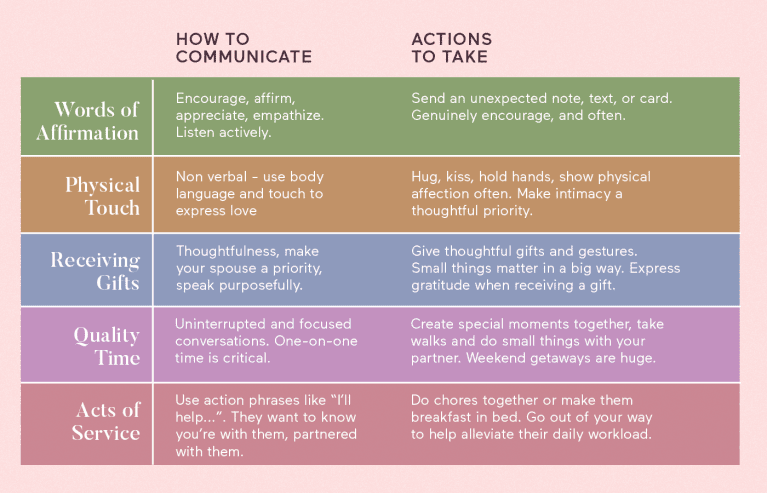 We encourage you and your family at home to take the Love Language quiz! These quizzes are made for people of all ages, which will be really beneficial for your littles and what works for them.
If your child scores Quality Time, they feel loved through sharing time with people. Cook together, go on bike rides, and set aside some one on one time with them throughout the day.
Receiving Gifts, they like receiving gifts that they can treasure. Pick them flowers, or start a treasure box and add to it.
Acts of Service, they love helping others and getting to do things with their parents, but especially independently. Helping washing a car, making their own lunch with minimal help, or surprising a family member with something they've done for them.
Words of Affirmation, they thrive off of spoken or written encouragement. Write a note; tell them you're proud and why.
Physical Touch, they love when you are close! Spend an intentional 5 minutes a day at least being physically present with them.
https://www.5lovelanguages.com/quizzes/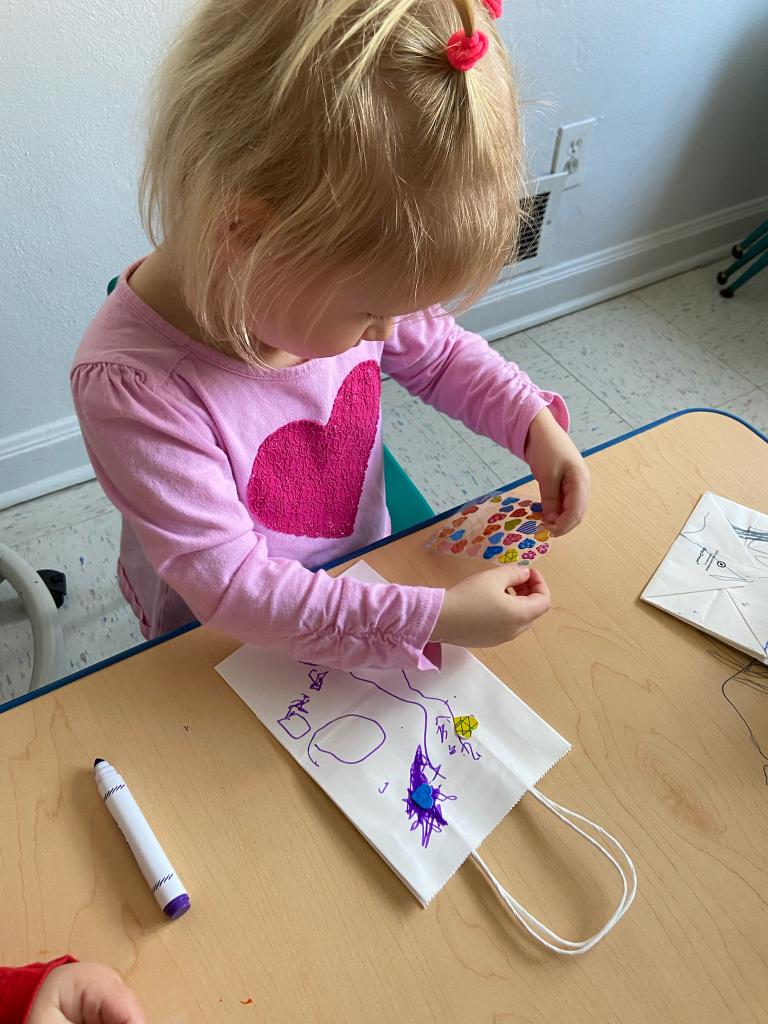 Be sure to come back next week as we continue discussing the topics of Empathy, Kindness and Communication! <3