We are saying goodbye to March and hello to April! While we had such a busy and fun month, we are excited to tell you what's happening in this new month.

To recap, we focused on Growth Mindset versus Fixed Mindset, Stress, and Worry. We focused on creating a calm area as well as how anxiety shows up in children, whether it's anger, difficulty sleeping, defiance, chanderliering, lack of focus, avoidance, negativity, and overplanning. Some ways to help with anxiety or stress is Square Breathing by using the 4×4 technique.

Whether you're looking at clouds (or anything, really), people can perceive things differently. The cloud activity helped children understand that people don't always see things the same and that it doesn't mean that they are wrong; it just means that we have a different perspective.

To help change your mindset, here are some words of encouragement to stay to yourself…" I can do hard things", "I won't give up" and "Mistakes help me grow"!

Feed the Monster your worries by either drawing or writing out your worries and the monster will "eat it up". Even if you don't have a monster at home, we still encourage you to write down your worries and leave them on paper, so it doesn't ruin your day.

Improving your memory helps with your mindset. Some fun activities that can help are Sudoku, chess, memory cards, jigsaw puzzles, and meditation.

A few ways to reduce stress are by practicing deep breathing, praying/meditating, exercising, proper sleep, and doing something fun!

Lastly, some other things that happened this past month…

We had a Wacky Wednesday to celebrate Dr. Seuss' birthday!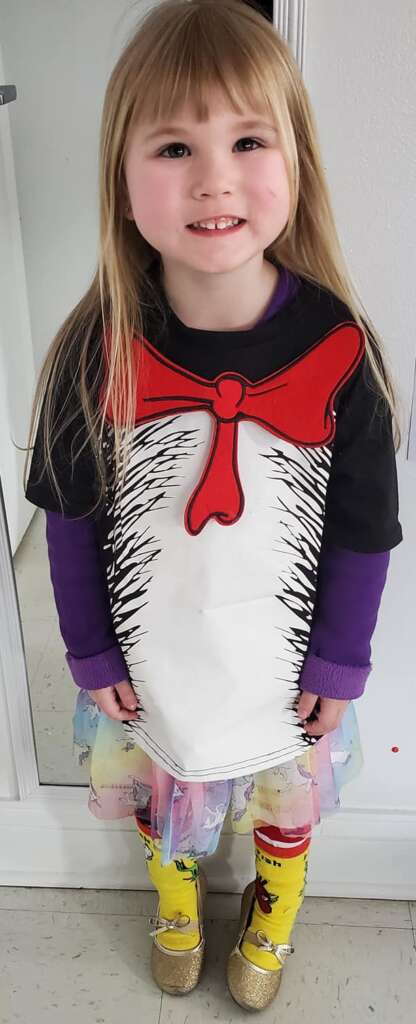 Show 'n Tell was to bring in your favorite Dr. Seuss book and share it with your classmates.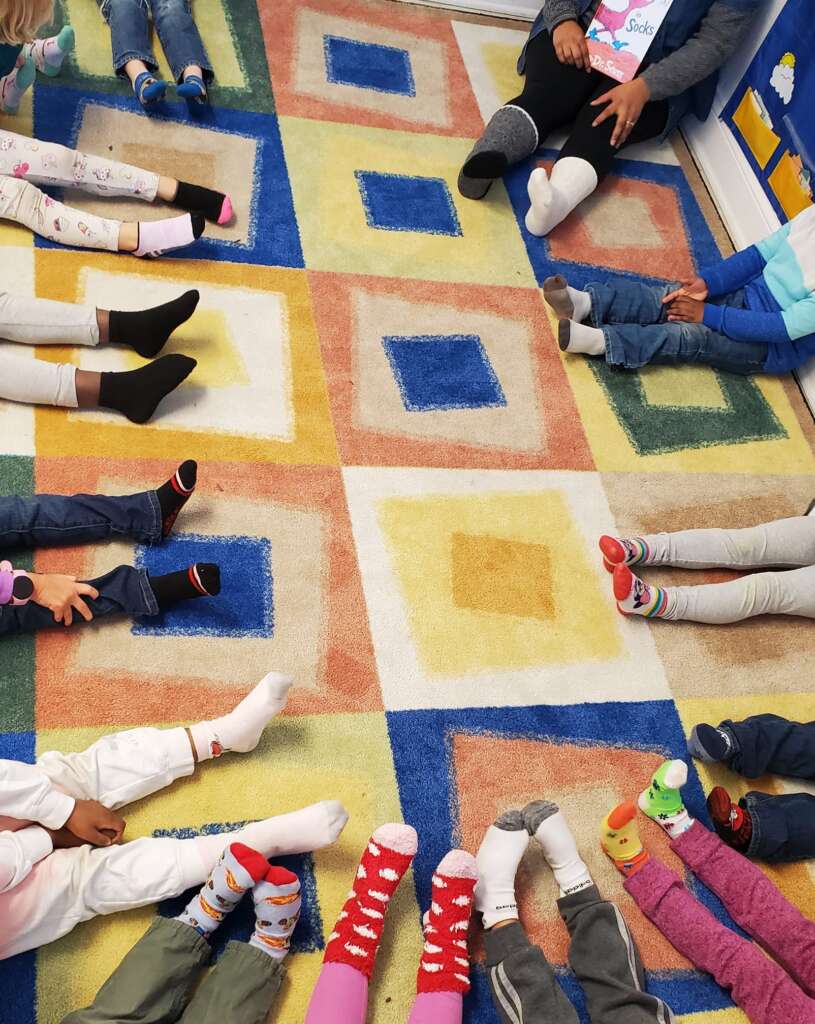 We celebrated St. Patrick's Day by wearing green and having fun and engaging in festive activities and art.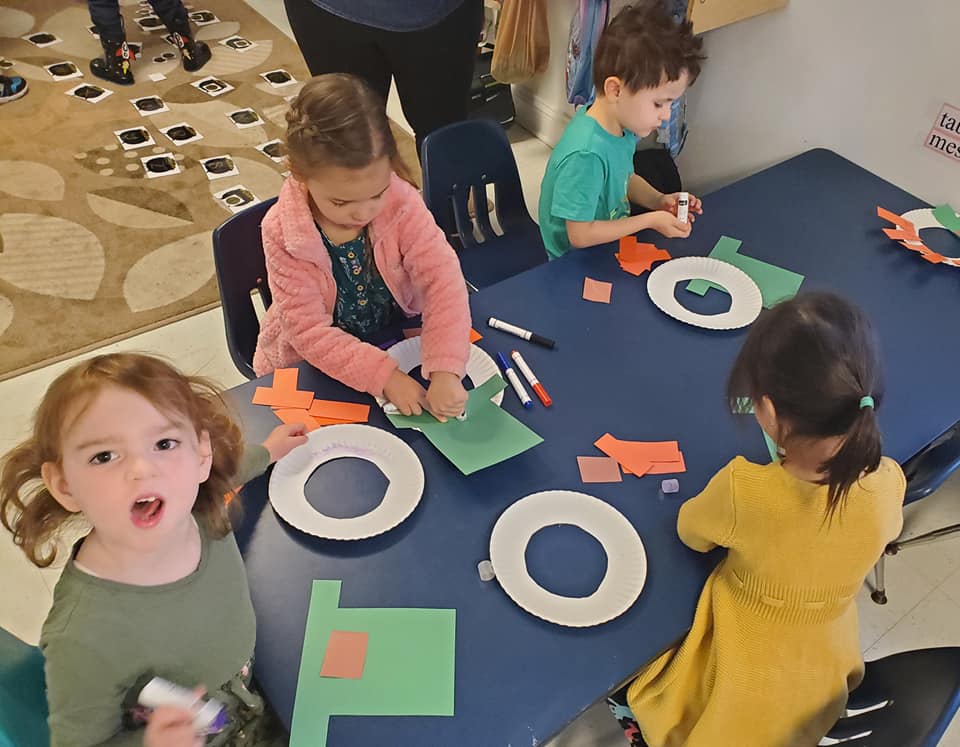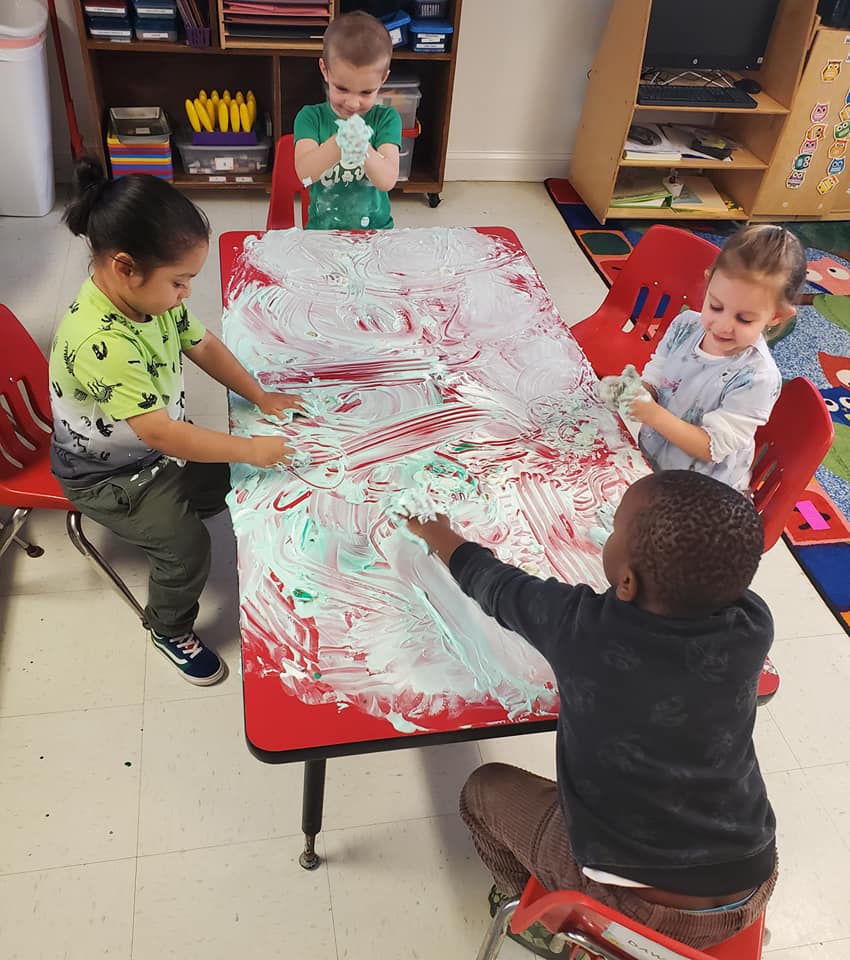 A special Pajama and Movie Day!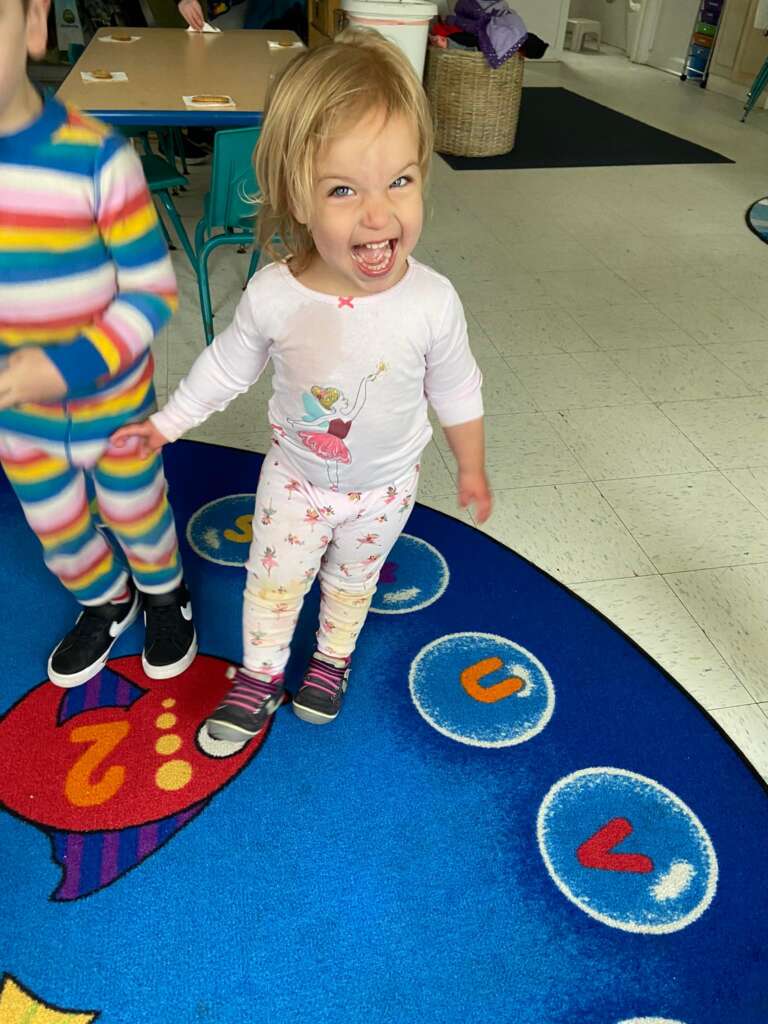 We added caterpillars to our classroom. The children are so excited to watch them grow into beautiful butterflies. Each day, the children will observe their growth and watch each stage until we are able to release them.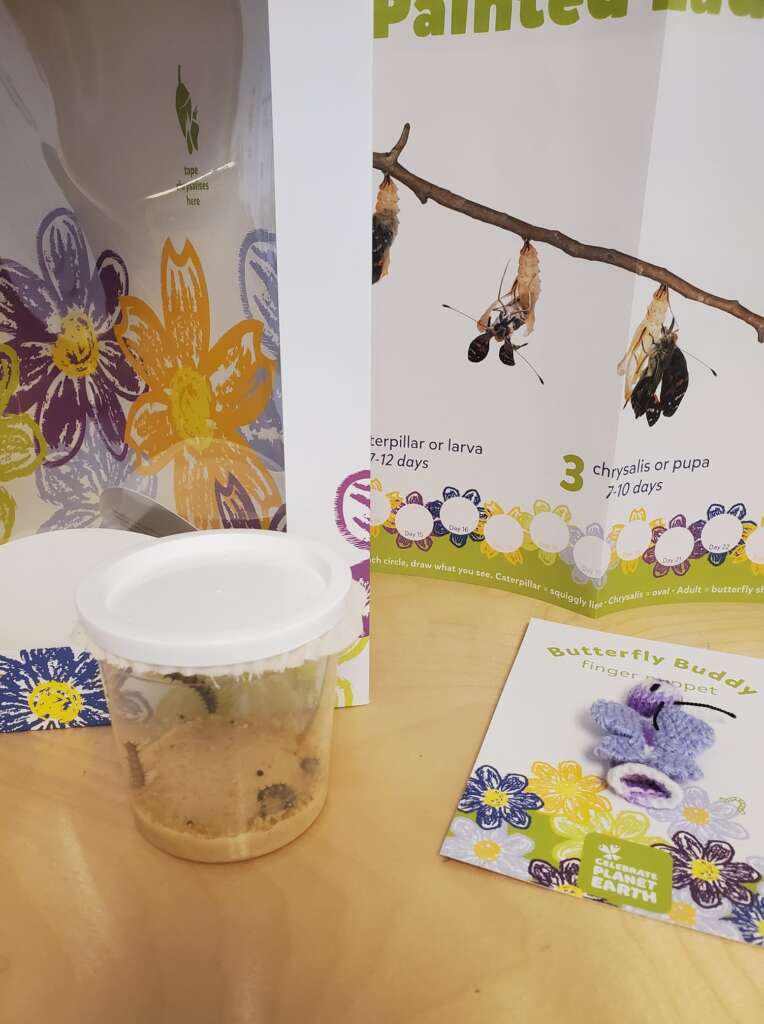 Be sure to come back next week as our new focus will be on Purpose, Habits/Rituals, and Strengths!!!