I hope you all had a wonderful holiday weekend and ready for the start of our new fall school year!!! This past week, during our Teacher In-Service week, the teachers and Admin organized, cleaned, purged, planned and prepared for the fall. We also took the time to have professional trainings and lots of team building. We really took the time to connect, catch up and recharge!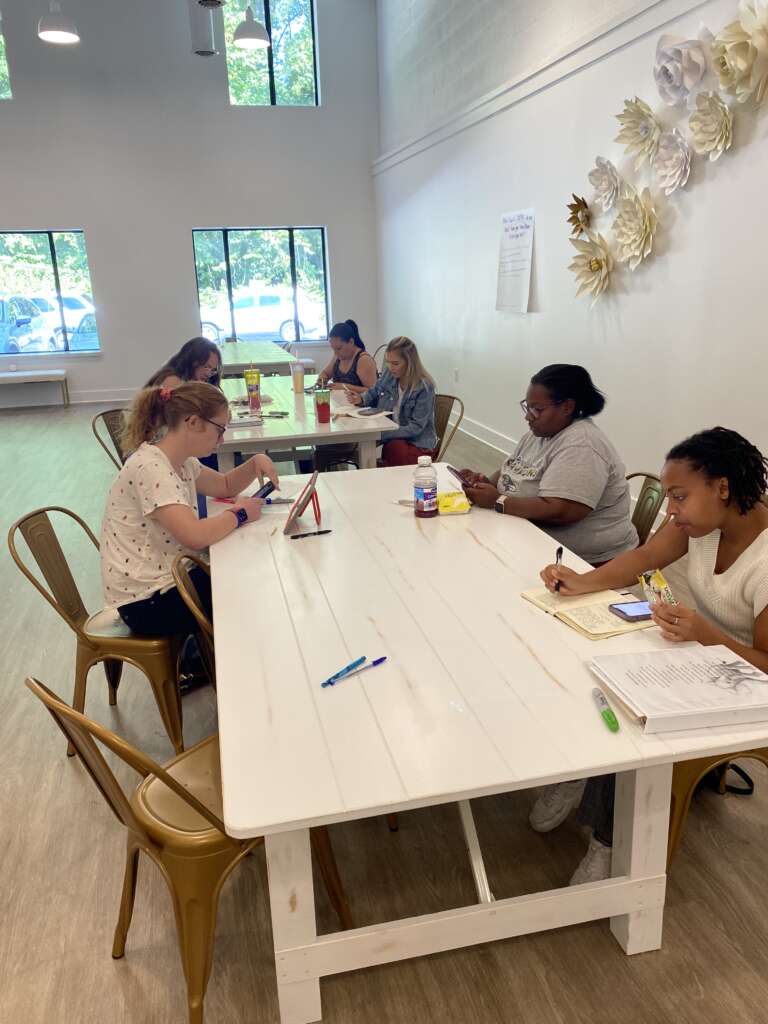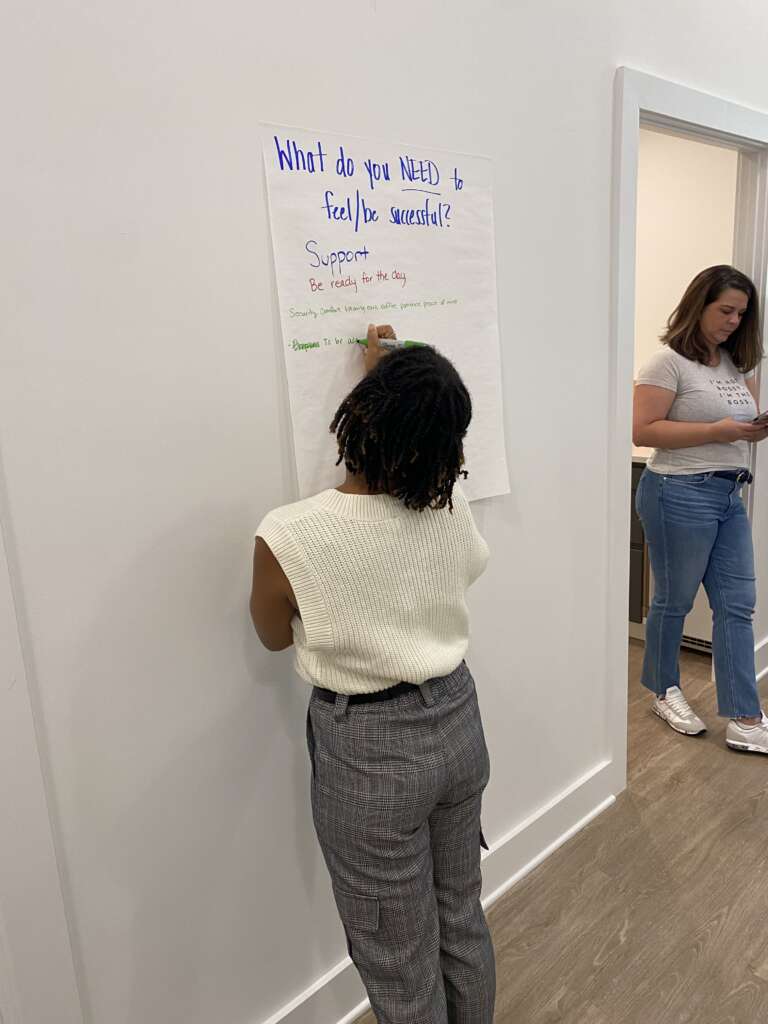 I hope you took the opportunity to go to our Fall Orientation to receive important information, meet the teachers and see the classrooms!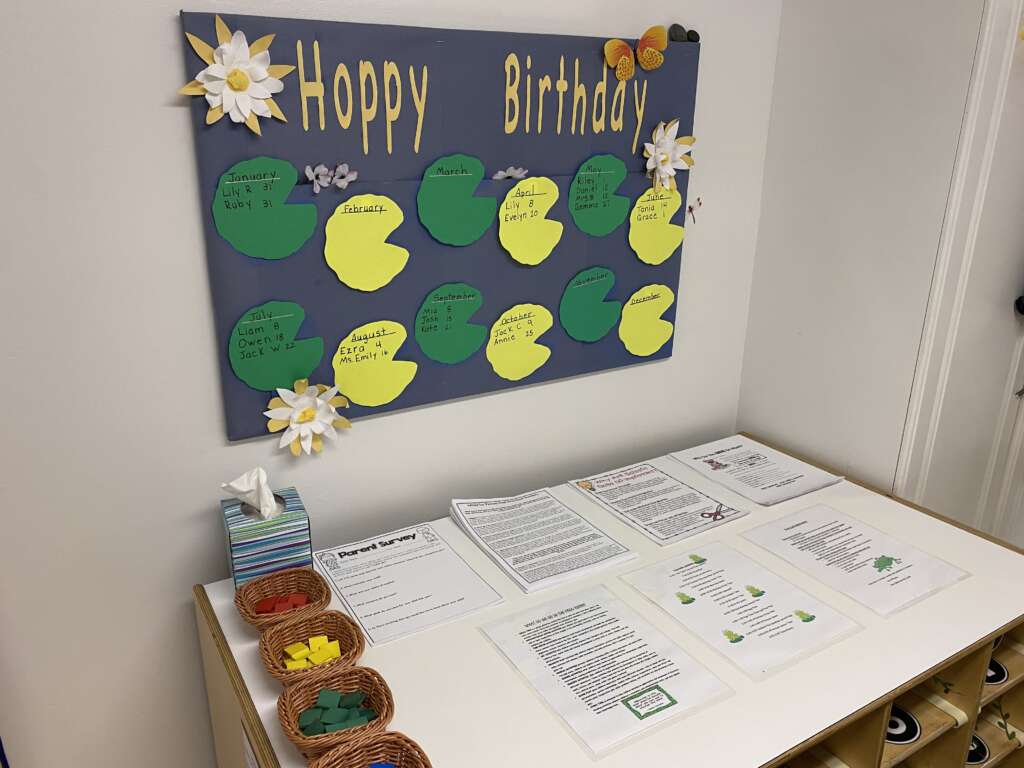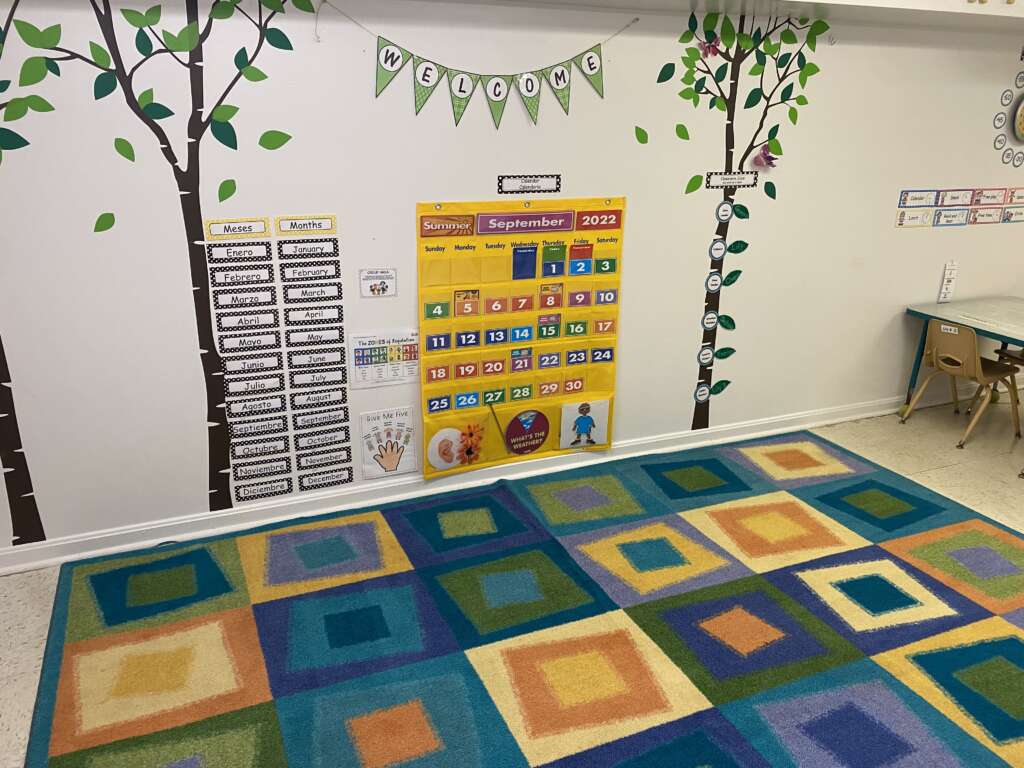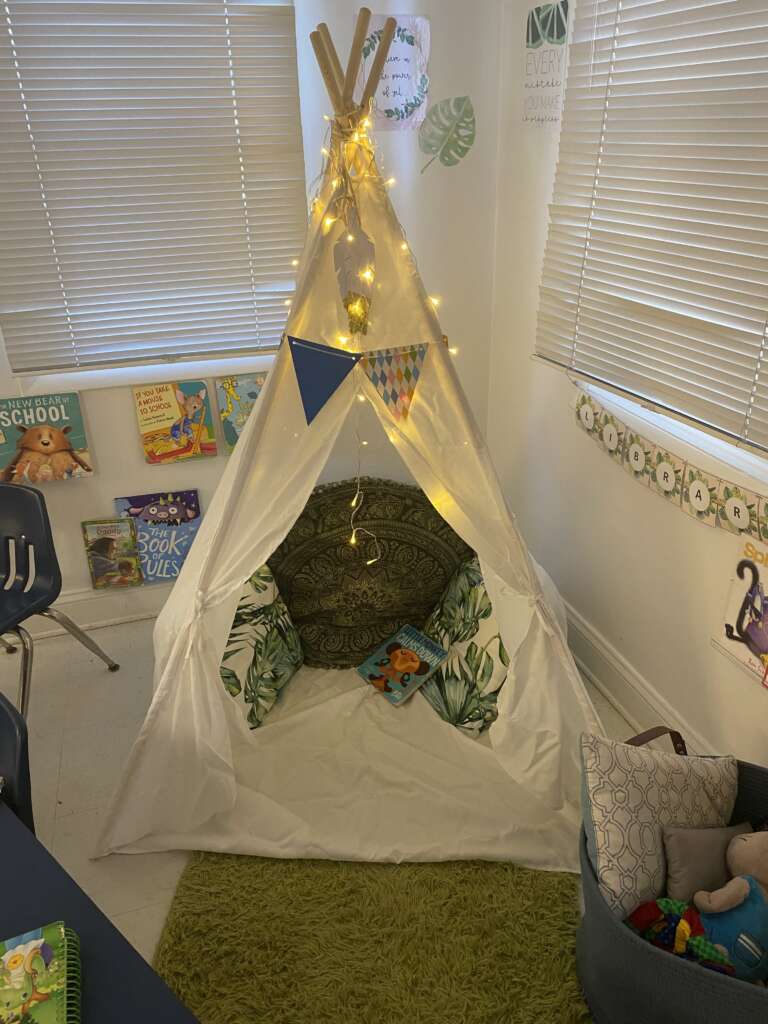 During the month of September, we will focus on getting settled into our classrooms, learning the rules and routine, building friendships, and much more! Be sure you are reading all emails from your site Directors and teachers as well as any messages through the HiMama app and private and public Facebook. Also, make sure you're staying up to date with our monthly newsletter and Parent Board as well!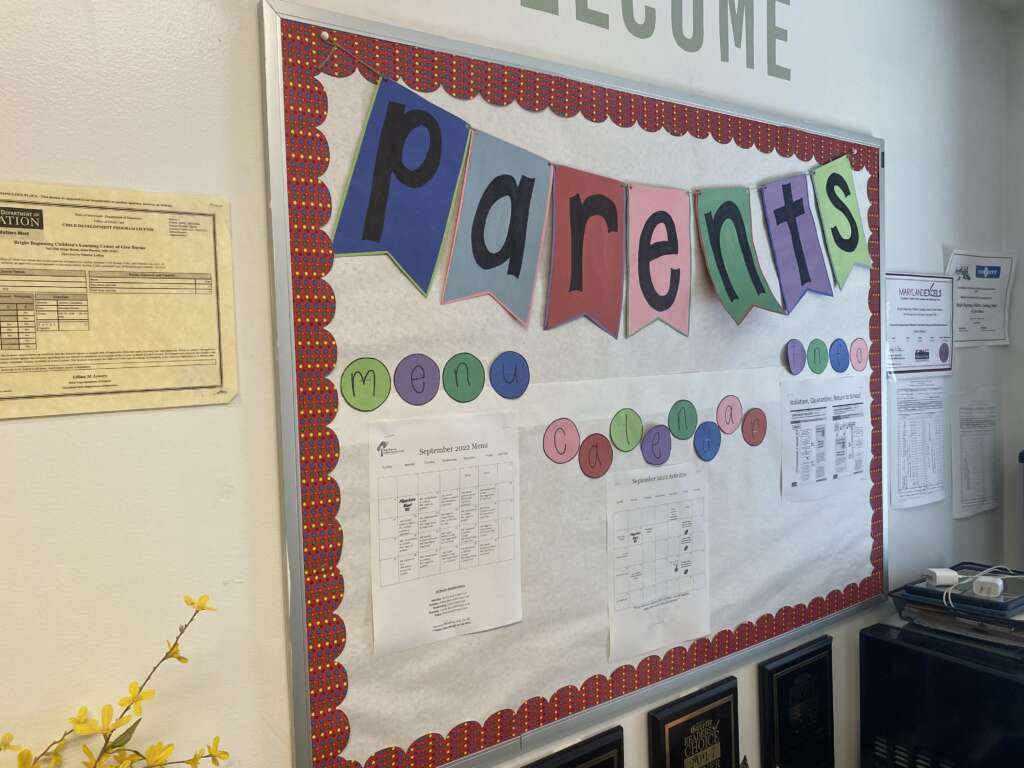 Here at BBCLC, we strive for consistency with children and we ask that you do the same at home. This will really BENEFIT them in so many ways! We strongly encourage your child to arrive no later than 9:15am as this set them up for success every single day. This also helps eliminate any disruptions or distractions during our Morning Meeting. Arriving by 9:15am, gives them an opportunity to run around on the playground, get some extra hugs from their teachers, and some time with their friends before we start the day. As you may know, jumping right into the day can be hard and a few extra minutes to get ourselves together and ready for the day can really help eliminate hard days.
A few tips to help make the transition from home to school successful:
LABEL, LABEL, LABEL! Please make sure to LABEL all items as things sometimes do get misplaced. Also, multiple children may have the same exact item and this can cause confusion. Be sure to check out our Mabel's Label fundraiser for stylish, washable sticker labels!!!!
Nap items should include fitted crib sheet, blanket, travel size pillow and optional plush animal or an all-in-one mat. All items should fit inside a backpack/reusable bag.
Any cold items in your child's lunch box must have their name on it as it will go into the classroom fridge until lunchtime. We suggest a thermos for any warm items as we are unable to heat up at any time.
We strongly suggest a hydro flask type water bottle with a locking lid as this will keep the water cold and drinking spout covered. The teachers will refill, as needed.
Please make sure your child has TWO extra sets of weather appropriate clothing AT ALL TIMES as accidents do happen.
Lastly we will be sending out important information, tips/suggestions, activities, and art that you can do at home, so be sure to check out our WEEKLY blogs!