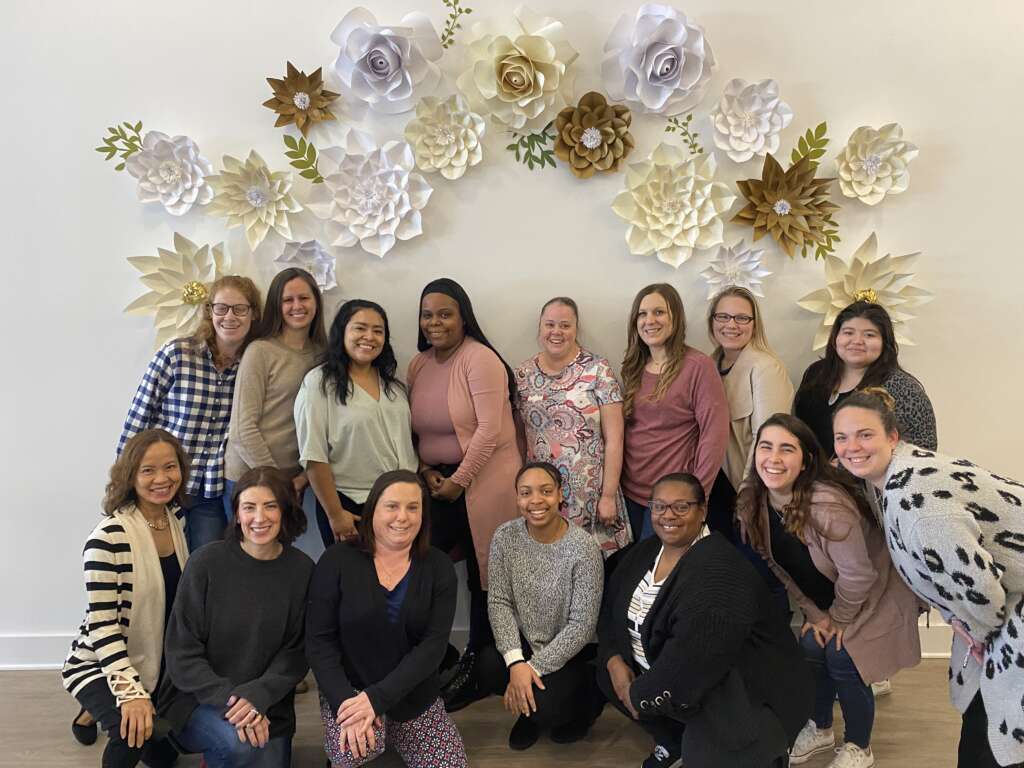 ​Bright Beginning Children's Learning Center offers more than just child care. We offer quality early childhood education programs for children ages 2-5 years. We are committed to providing a positive and caring learning environment that enriches the mind and focuses on the development of the whole child; social, emotional, cognitive and physical growth. We offer a safe and secure setting that embodies a home away from home. Our certified and licensed teachers work in collaborate teams on which emphasis is placed on every possible learning opportunity to meet the individual needs of each child and family.
Bright Beginning is committed to your child's future. With our experienced teachers and innovative InvestiGator® Preschool Curriculum and Creative Curriculum unlike any other, we provide your child with an unmatched learning experience. Your child will discover that learning is fun, while making new friends and building wonderful relationships with teachers who look to encourage your child's desire to learn.
Children learn best when they are engaged and interested, we promote this by allowing children to explore, investigate and discover the exciting world around them. We view nearly every activity as an opportunity to learn. Children are encouraged to participate with their surroundings, ask questions and engage in conversation. Our goal is to teach children HOW to think and not WHAT to think.