Bright Pre-K 4
A Solid Foundation
Every moment is a teachable moment. Children at this age are inquisitive, imaginative and show great enthusiasm as they discover the world around them! Children are encouraged and supported to explore their environment, ask questions, and build social relationships while gaining a deeper understanding of themselves and their potential.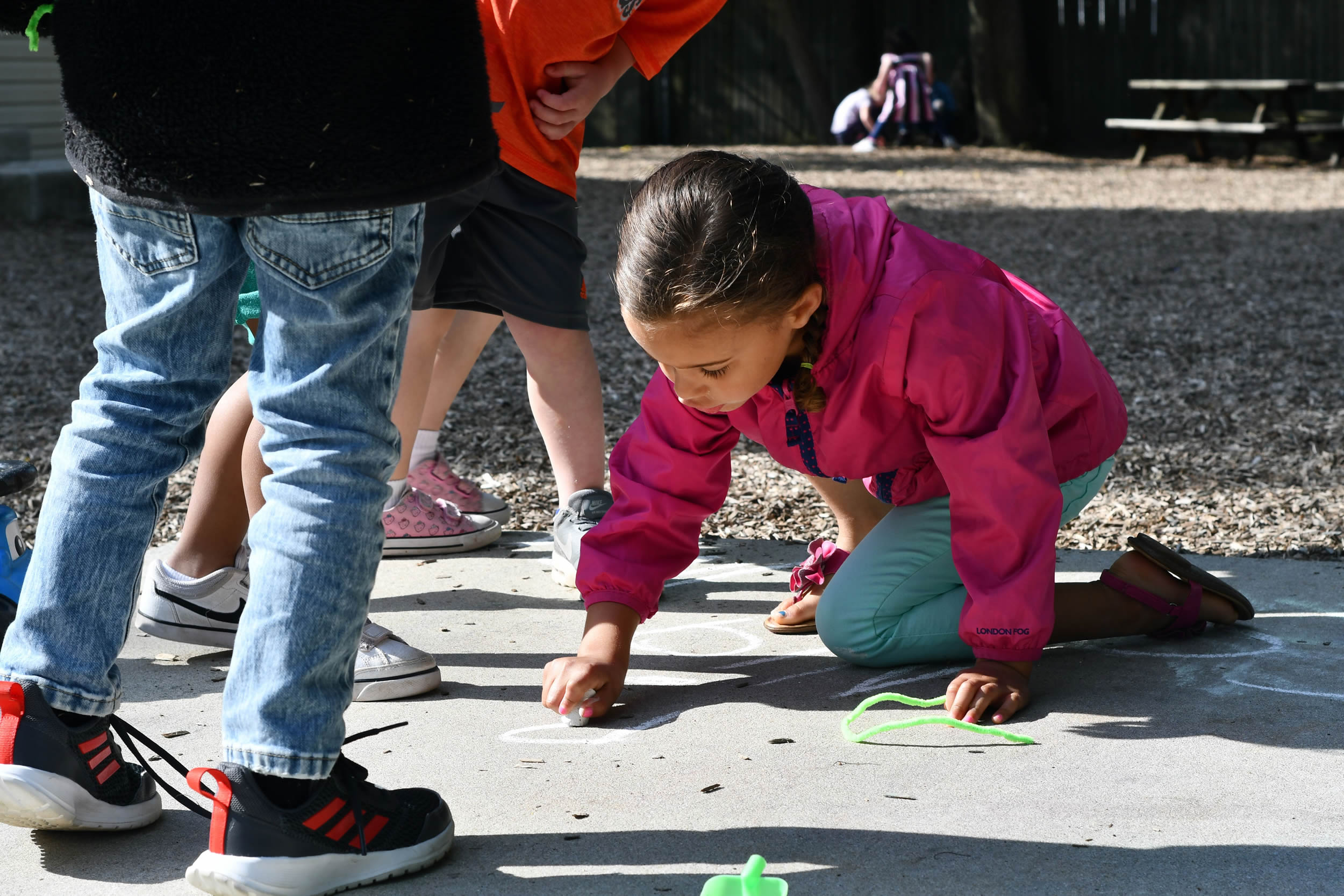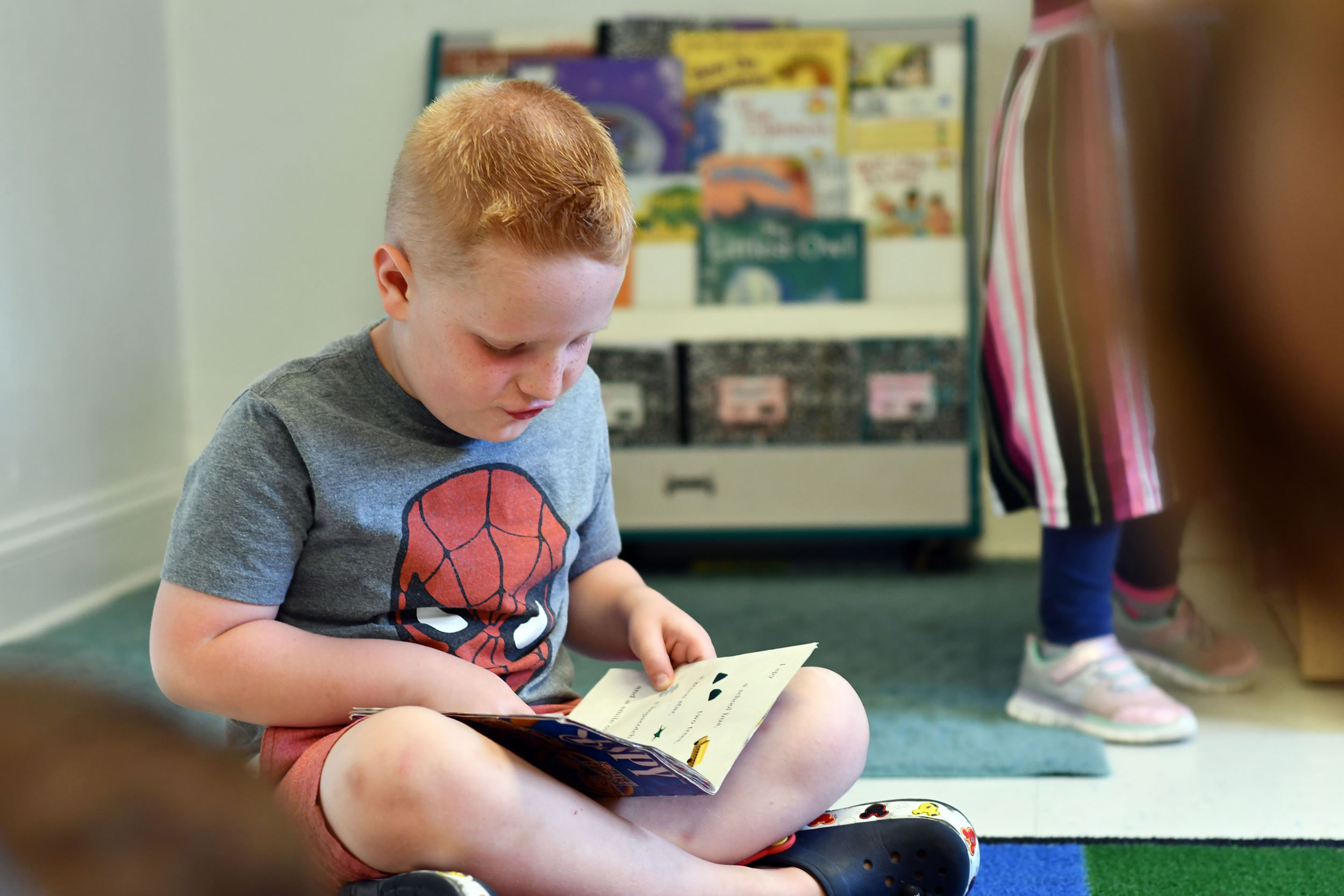 We feel that by developing a strong foundation that supports education children are set up to succeed, not only academically, but socially and emotionally as well. Through daily play and the practice of positive problem solving skills, each student gains the confidence and self-esteem needed to boost them along in their individual growth and development.
Program Details
The InvestiGator Club is the original investigation-based early childhood curriculum. The comprehensive prekindergarten learning system builds upon children's natural curiosity about the world and their place in it. "Purposeful Inquiry," the heart of The InvestiGator Club, awakens the scientist and explorer in every child. Children learn to use their senses, ask questions, and find answers in a supportive, print-rich environment. Read more »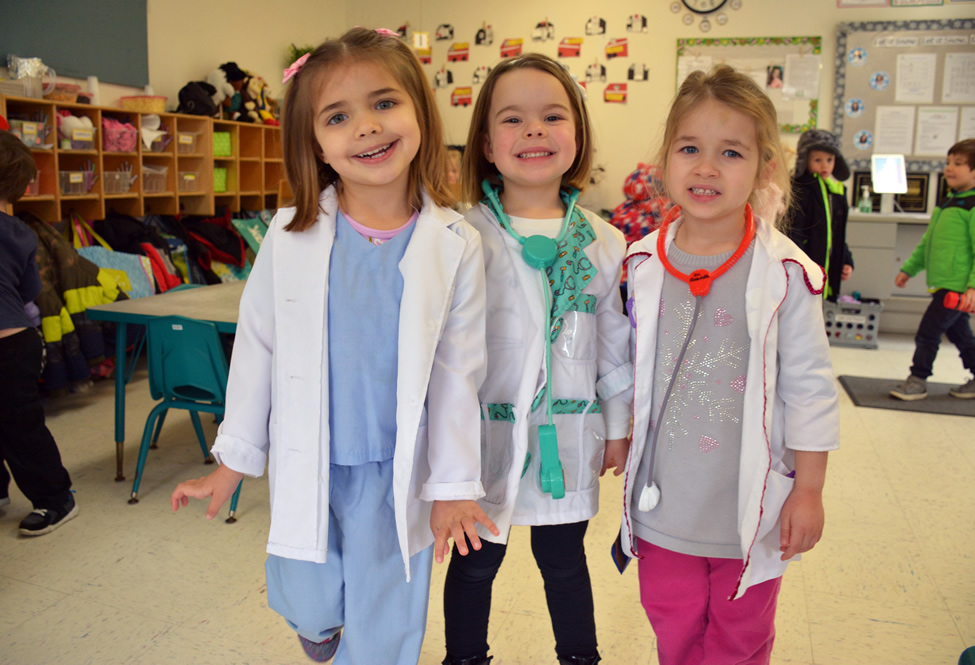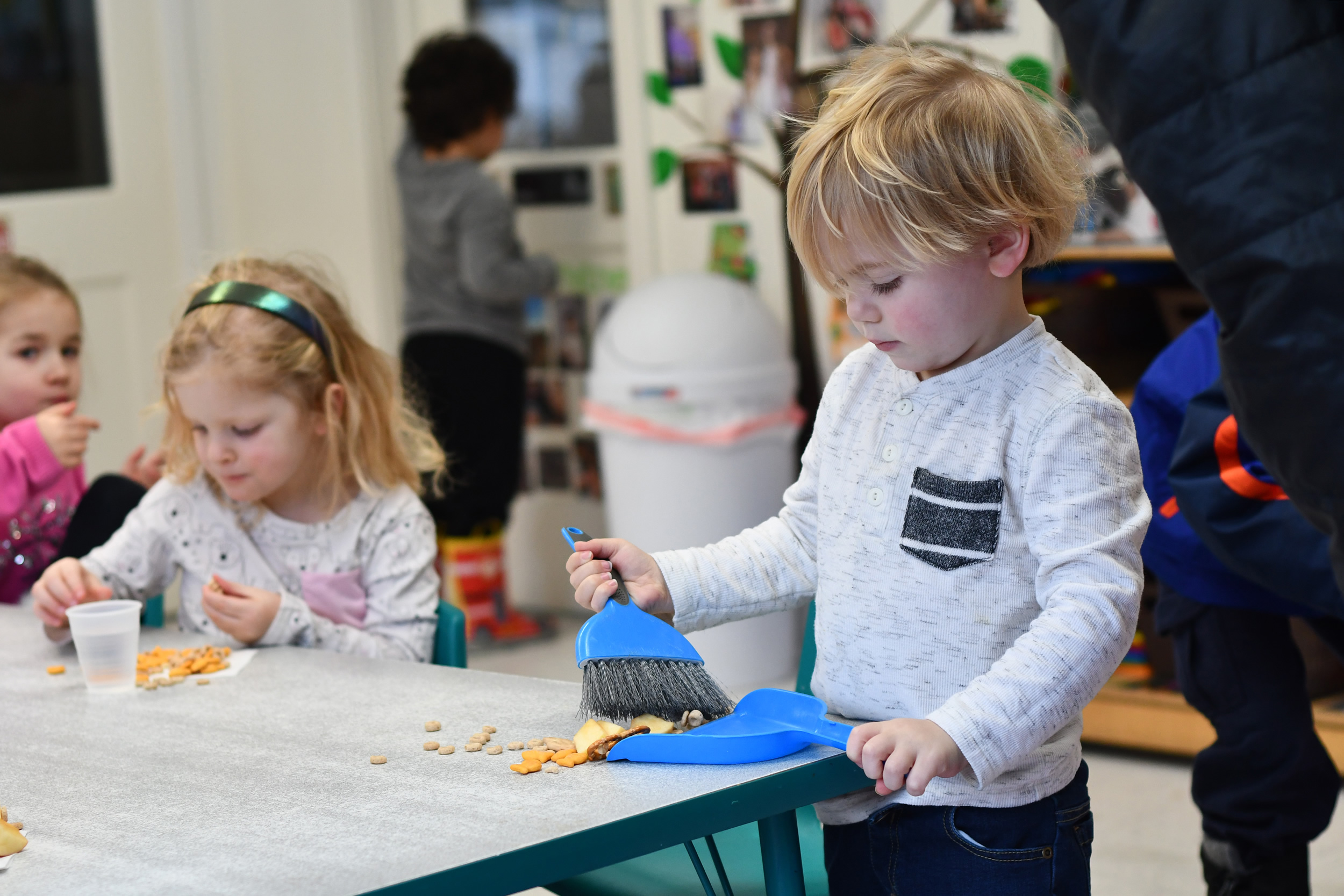 Daily Schedule
One Day in Bright Pre-K4
We know that children learn best when they're actively engaged. We recognize that children are naturally curious. So activities and breaks are structured in order to maximize learning.
6:30am- Center Opens
6:30-7:30am- Freeplay
7:30-8am- Breakfast
8-8:30am-Music & Movement/Story Time
8:30-9:30am-Outdoor Play (Weather Permitting)
9:30-9:45am- Whole Group Activity (Opening Circle Time)
9:45-10am- Morning Snack
10-11:15am- Small Group Activities
11:15-11:45am- Outdoor Play (Weather Permitting)
11:45-12pm- Whole Group Activity (Mid-day Circle Time)
12-12:30pm- Lunch
12:30-1pm- Bathroom/Story Time
1-3pm- Nap/Rest Time
3-3:30pm Wake Up/Afternoon Snack
3:30-3:45pm- Story Time
3:45-4pm- Whole Group Activity (Closing Circle Time)
4-5pm- Outdoor Play (Weather Permitting)
5-5:30pm- Music & Movement/Story Time
5:30-6pm- Freeplay
6-6:30pm- Table Games
6:30pm- Center closes