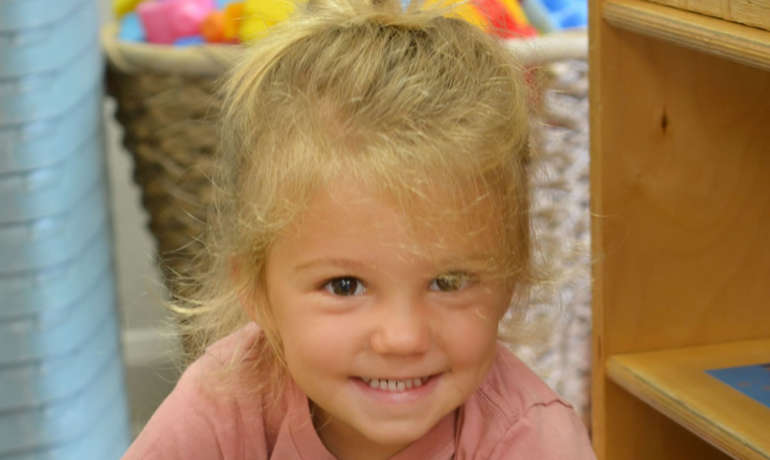 Children in this age group are filled with energy and curiosity about the world and are beginning to develop a new sense of independence.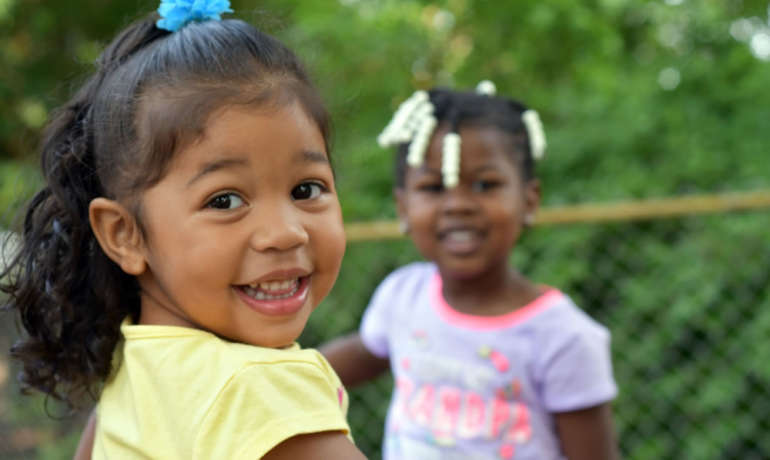 Here at Bright Beginning we recognize that children learn best when they are actively engaged. We recognize that children are naturally curious.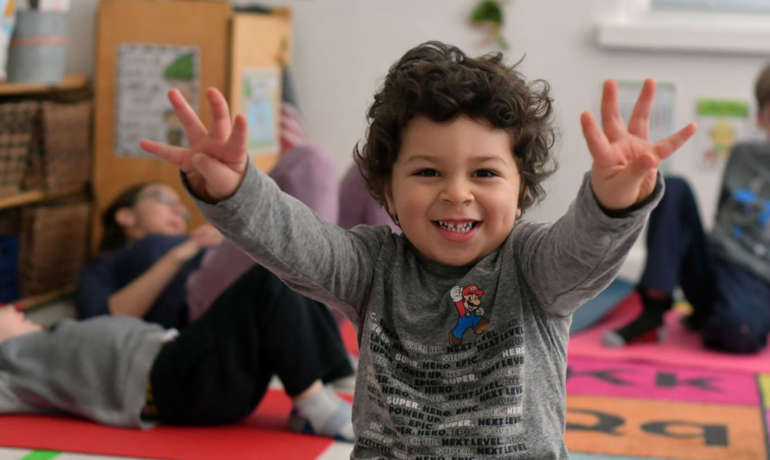 Every moment is a teachable moment. Children at this age are inquisitive, imaginative and show great enthusiasm as they discover the world around them!