Graduation day is here!!!! The Directors and Teachers have planned and prepared for MONTHS for this day and the children have practiced the ENTIRE month of May! Every year, we plan for this day and spent a lot of time and effort to make it perfect for everyone. We typically rent out a hall, have over 150 people attend and then the curtain opens and the graduation begins, however, for the last two years, things have been a little different due to COVID. Thankfully, we were able to have a small, intimate graduation at each location for our graduating kiddies.

The children were ready and set to go!!! They put their cap and gown on and put on a SHOW for their family members that were able to watch via zoom. It was BEAUTIFUL!!!!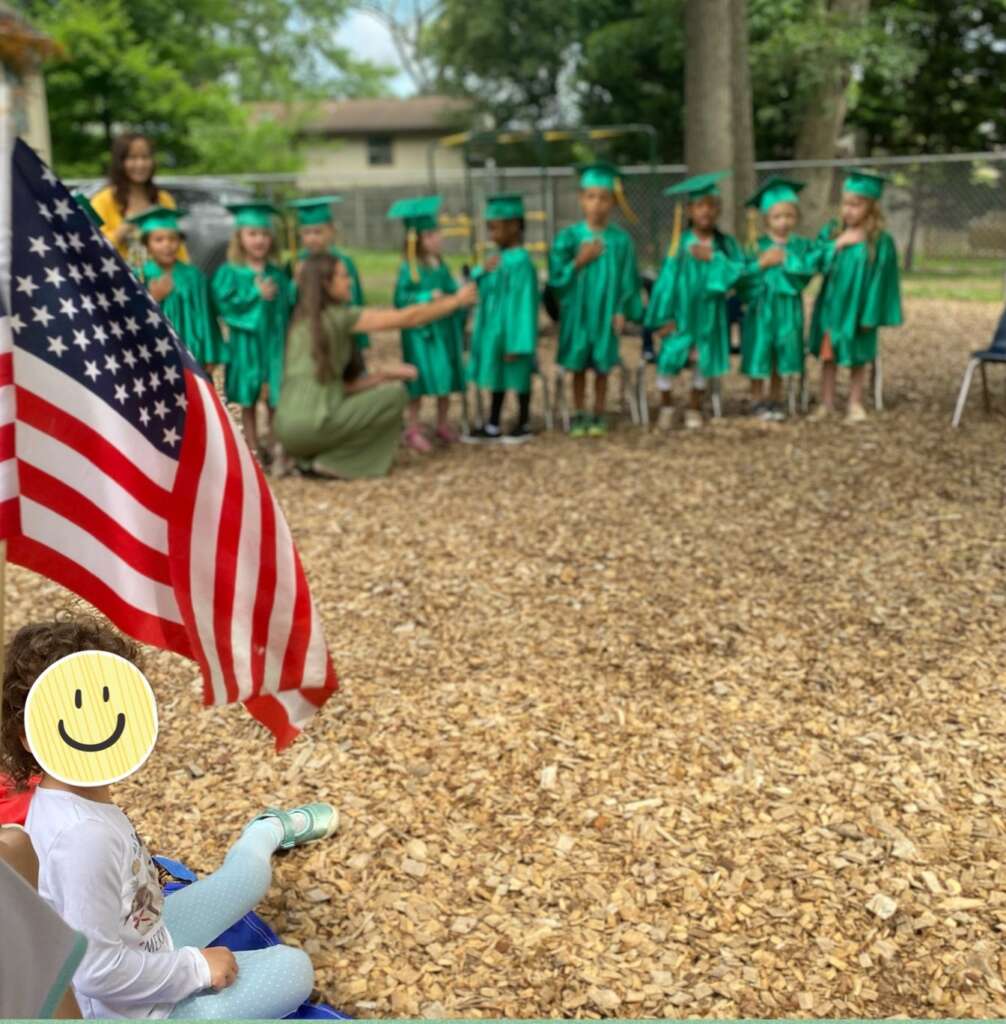 After the graduation was over, we continued to CELEBRATE by having a Pizza Party and will end the day with an End of the Year celebration Ice Cream Social!!! YUM!

I wanted to take a moment to Thank Brianna Beverly, Whitney Carr, Cassie Gaus, Heather Masters, Lolita Wohlfarth, and Heather Behe! They ALL worked SO hard!! We also want to give another shout-out to the rest of our team for always doing their part to make days like today successful!!! YOU ROCK!!!!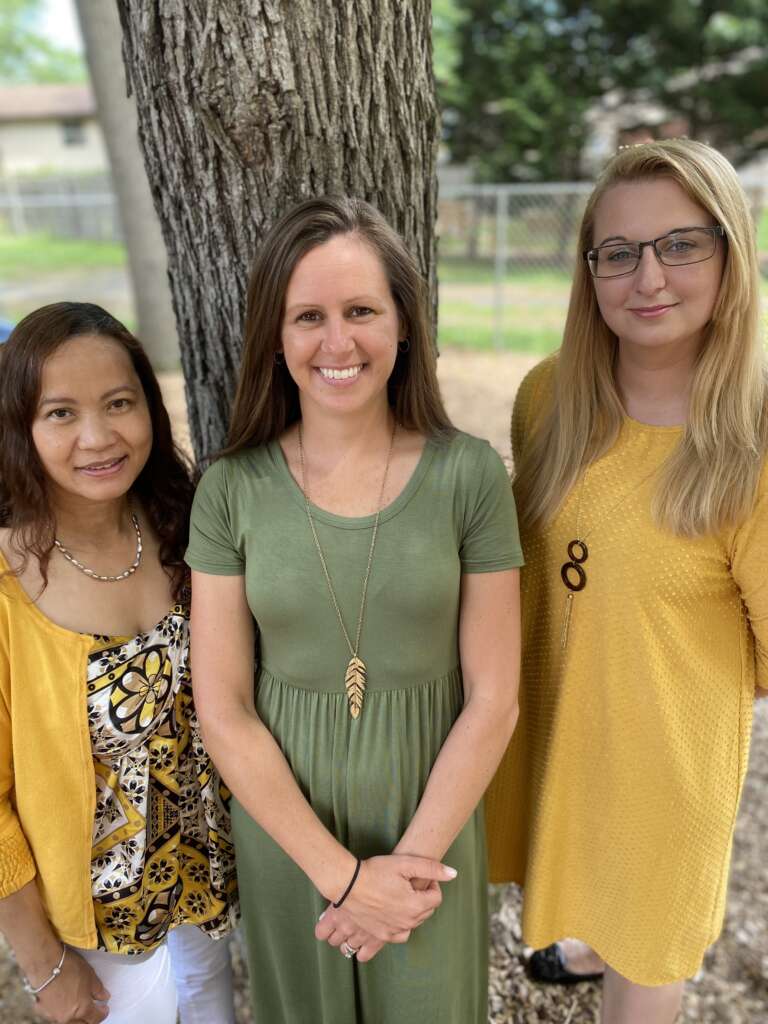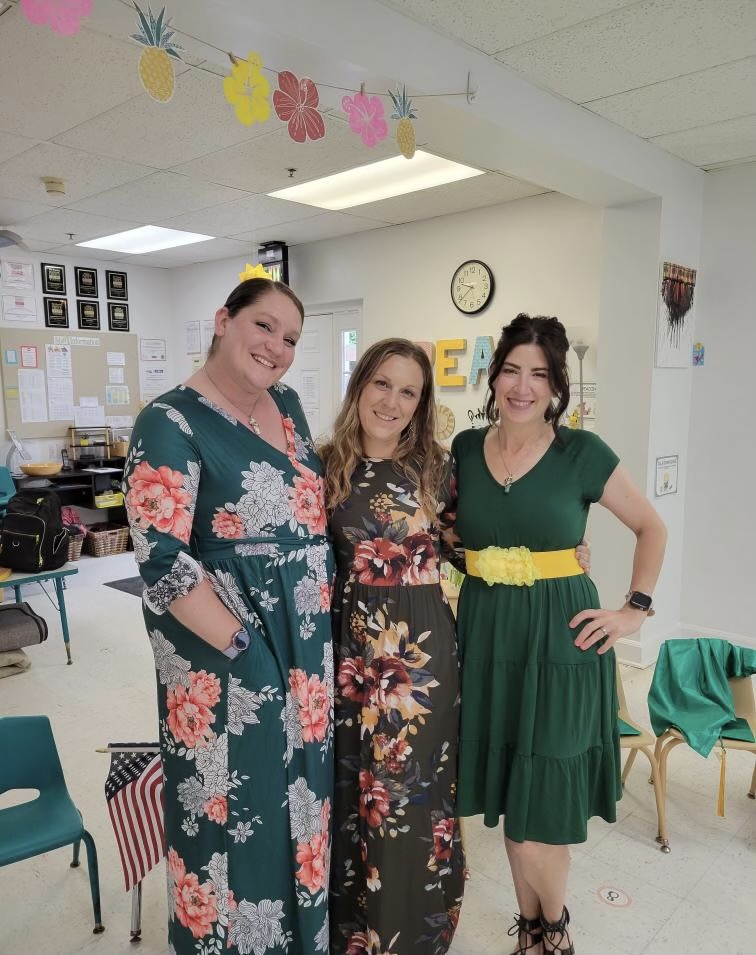 As we move into our Summer Camp, I wanted to take another quick moment to Thank Brianna Beverly and Heather Masters for putting A LOT of time and effort into our Positive Psychology throughout this entire school year. We met every month to discuss, plan, prepare and implement into the classrooms, with the children and team as well as the parents! I also wanted to take a moment to Thank Whitney Carr for ALWAYS sending the perfect picture to add to the blogs as well as being the latest team member to complete the Positive Educators Course! Whoop, whoop!!!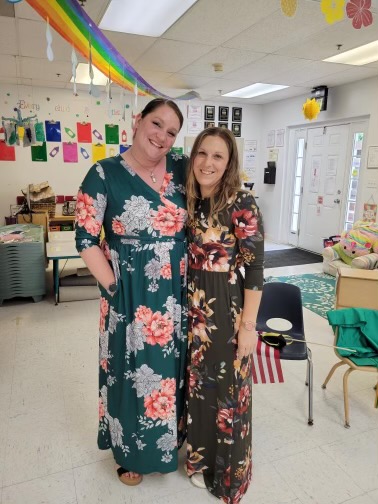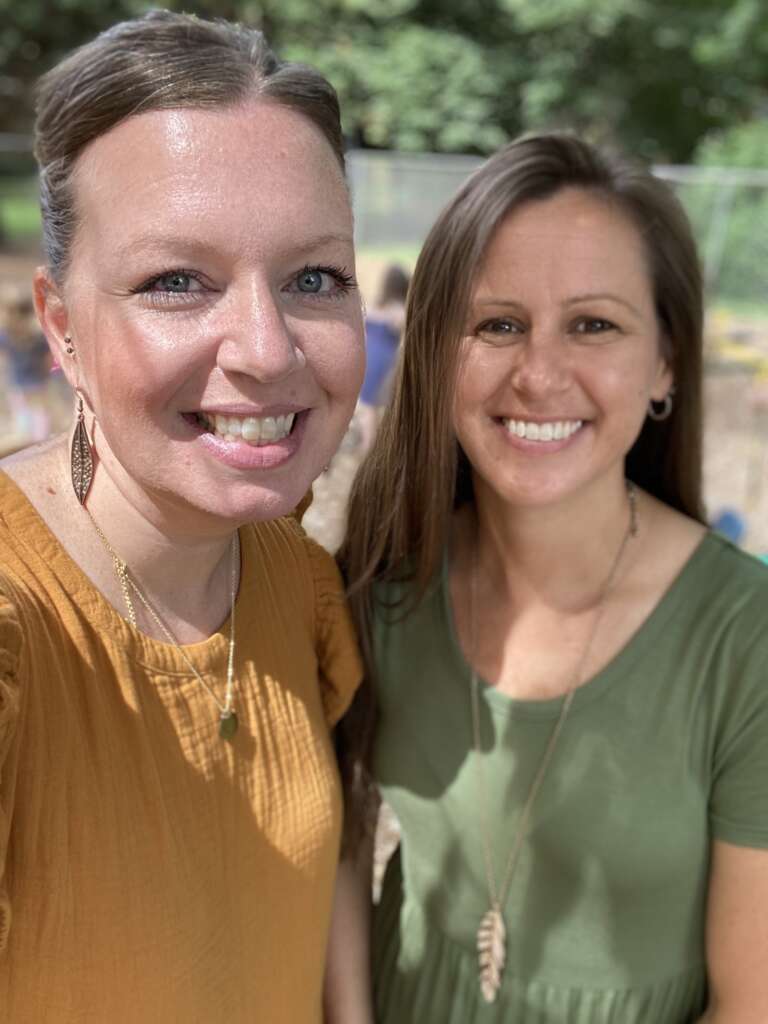 Next week, we will start off the summer with Camp Welcome Summer Fun!!! Be sure to come back as we will be talking about summer fun and safety as well as tips/techniques, activities, and games!!!