We had a RAWRING good time this week during Camp Into the Wild! We grabbed our safari hats and binoculars and explored the safari and even went on a lion hunt! Thankfully, these lions were nice! 😉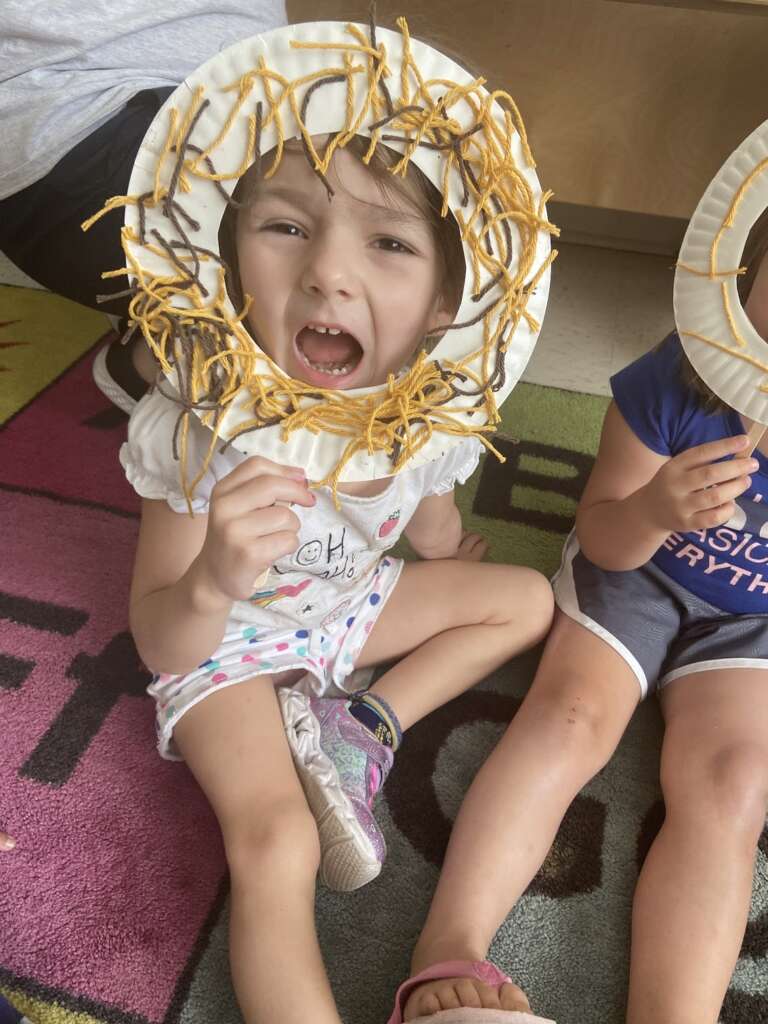 We snorkeled through the deep blue sea to explore all the ocean animals. After that, we grabbed our backpacks and walked through the Zoo to look for chimpanzees, hippos, elephants, and many more animals. We stopped by the rainforest to check out lizards, frogs, snakes, and even toucans. Our last stop was the desert, where we sang "Sally has 1 (2, 3, 4 and 5) hump" and even built sandcastles!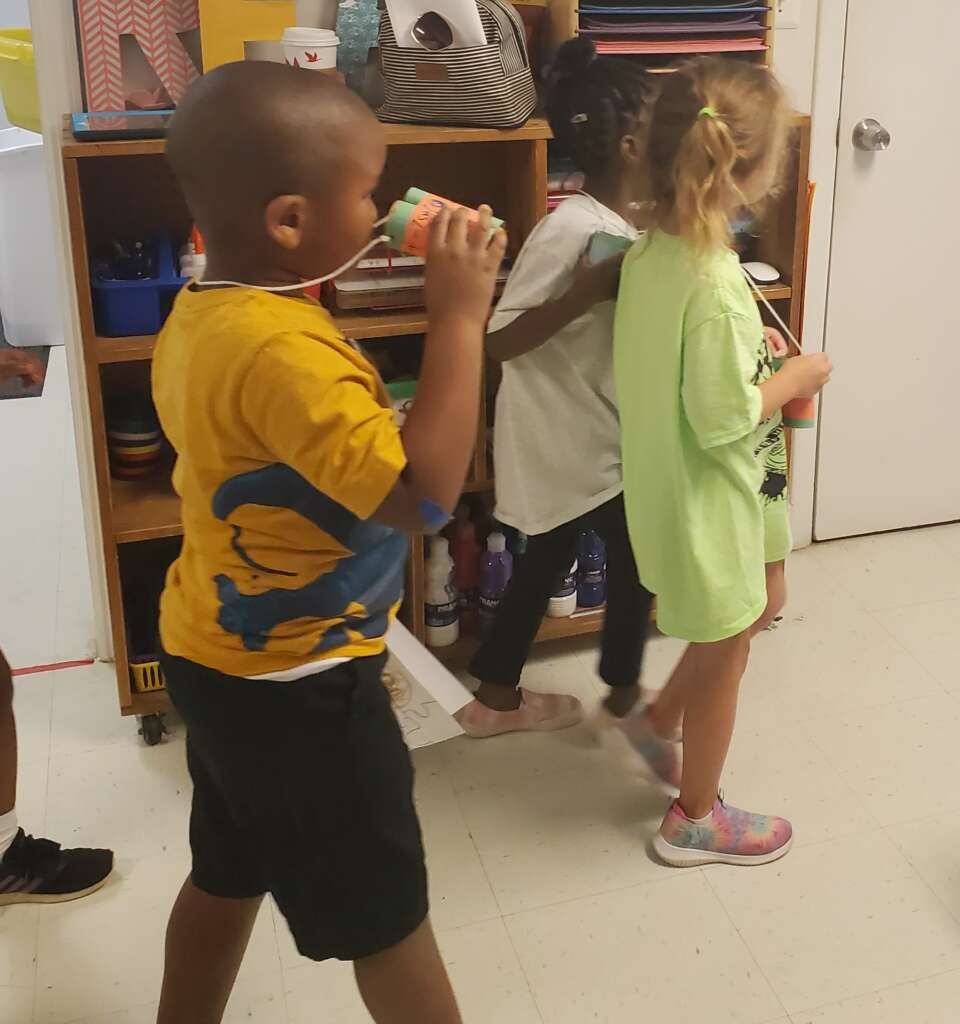 What animal is your favorite? And, where can you find them living? Are some of the questions you can ask your children (and family members) at home to start a fun conversation over dinner!
Or you can put on your safari hat (or any kind of hat) and go on a walk through your neighborhood with your children to explore all that is around you. Whether it's animals, the weather, seasons, water, sand, and even trees! Find out their current likes and dislikes and initiate conversations.
The conversations you have with your littles are so much fun and helps you stay connected with them.
Before you grab your hat and head out on the walk, you and your little one can create your own binoculars just like we did at school. All you need is toilet paper rolls, string, hole puncher, and tape. Super simple!!
Be sure to come back next week as we will be "visiting" the Farm during Camp Farming Friends! Yee-haw!