We took FULL advantage of the beautiful weather by spending more time outside during Camp Art and Movement Sensation!
The children participated in bike day, relay races, field day activities (spoon race, water balloons, bowling, and 3-legged race..just to name a few), hula hoops, bean bag toss, yoga, and breathing exercises, and stretching!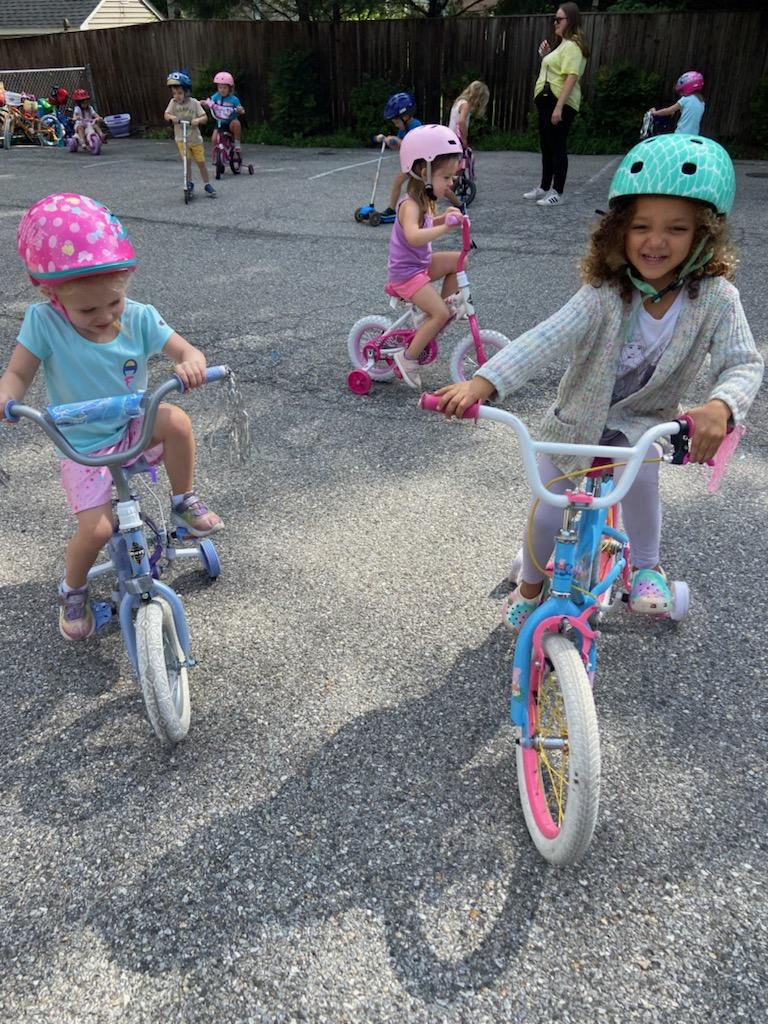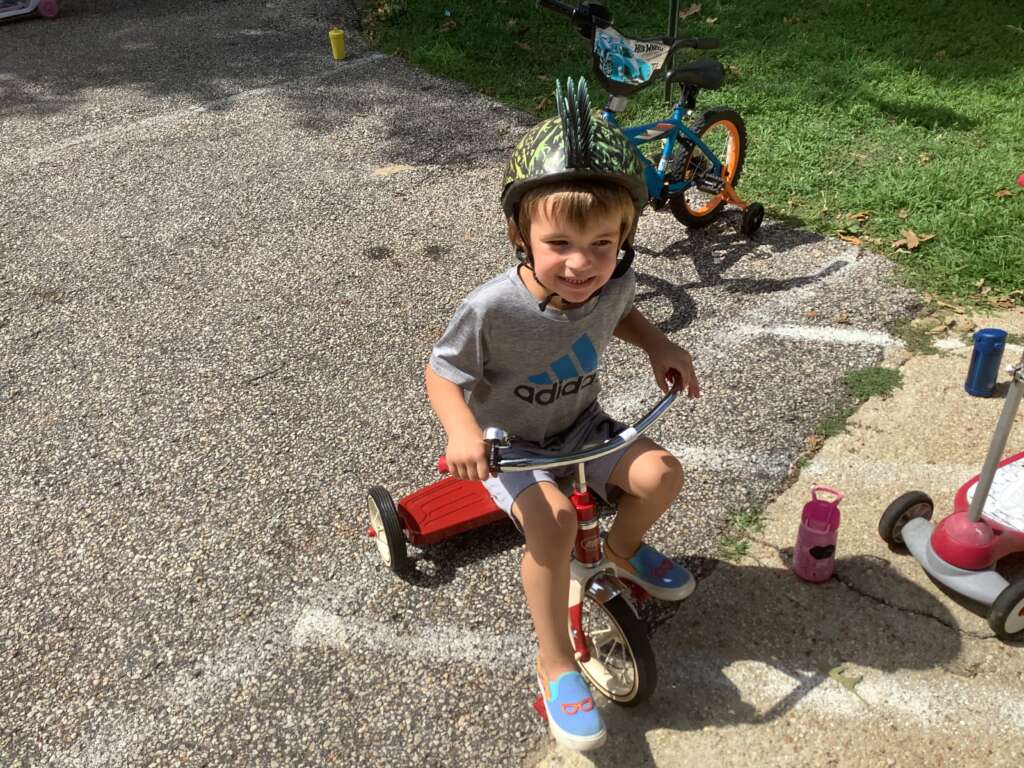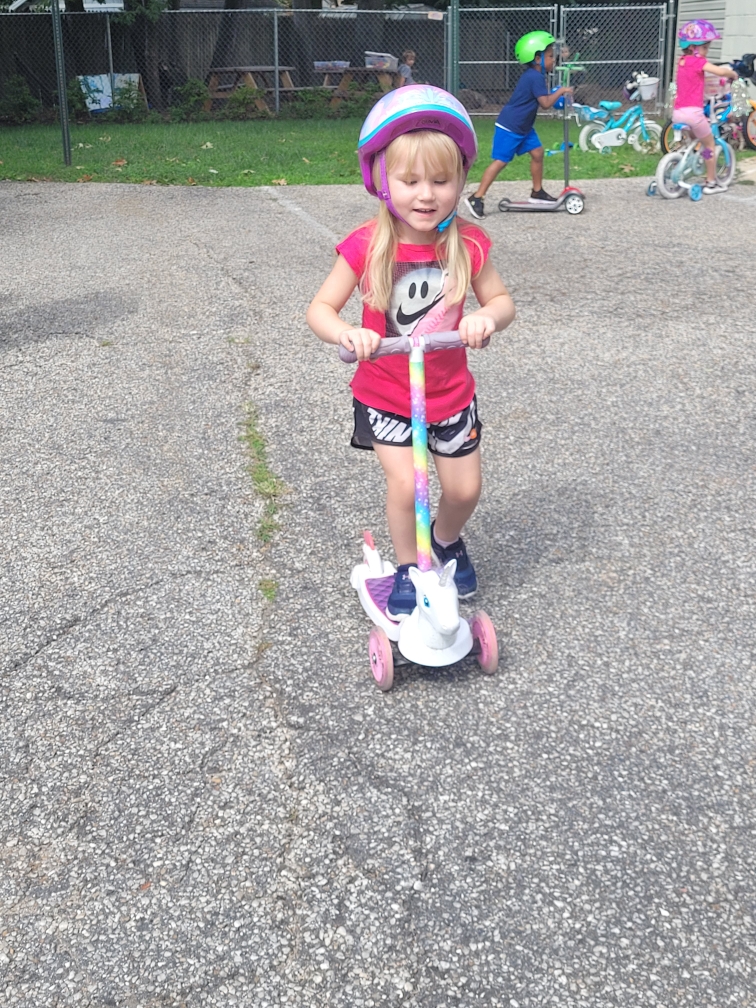 The benefits of regular movement are:
Physical Development- this occurs through movement. Children must have an opportunity for movement to help them reach physical milestones.
Better Fine Motor Skills- before they can hold a pencil to write, they must first develop their gross motor skills.
Improved Concentration- regular movement helps with concentration. At BBCLC, we incorporate many brain breaks with movement. This helps them to re-energize and to refocus.
Increase Brain Development– when children are moving, they are sending oxygen to their brains. This helps with proper functioning and increased circulation, which means they will have increased brain activity and the ability to learn effectively.
General Health– children that move will most likely turn into adults that move, which leads to adults being healthier. Regular movement is necessary for your health and well-being.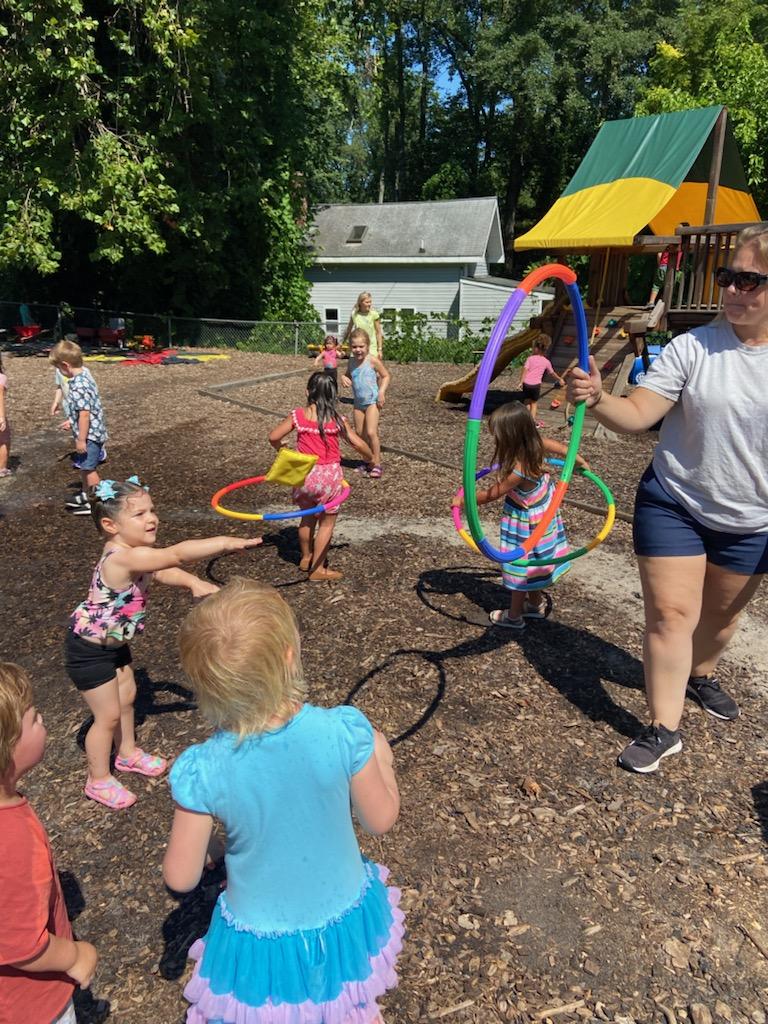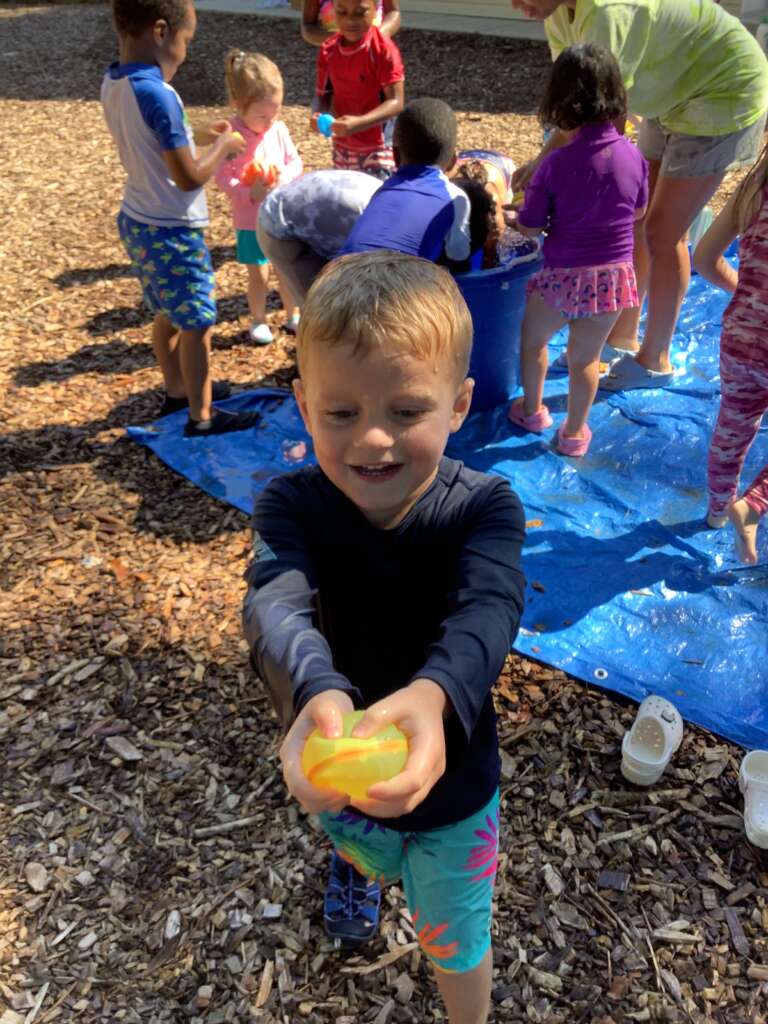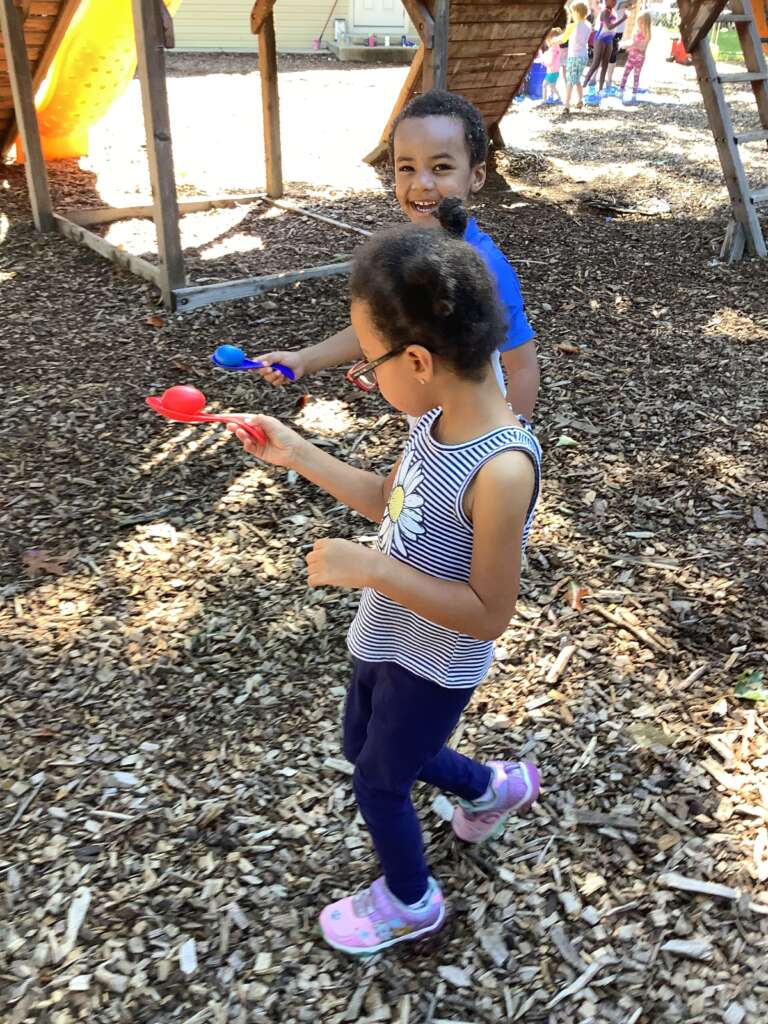 Some of the other activities the children enjoyed participating in were group collage Art and even melted broken crayons to make NEW crayons!!!
Here are some fun Summer Art (and Science) Activities that you can do at home with your kids:
Melting Salt & Ice Painting- this is a fun activity that is a hands-on learning experiment!
Splatter Painting- this messy art activity is perfect for the outdoors.
Paint with Balloons- you just paint with balloons. 😉
3-D Sun Catchers- Gather flowers, and contact paper, and cut out the paper plate.
Be sure to come back next week as it's our LAST week of summer with Camp Fiesta!!!