What a wonderful time to be thankful!!! As we are wrapping up the November month and headed for our last month of the year (how did that even happen?!), I wanted to take a moment to thank ALL of you! BBCLC is so thankful for our team, families, and community! While things have been different for a while now, we are closer than ever and really feel the love and connection.
Last week, each center had a Thankful Dinner where instead of our monthly meeting; we sat down over a feast and connected, reminisced, and spent quality time together. Oh, and we had a lot of fun too! Some of the fun we had were these ice breaker games where you can even do at home (or on Zoom) with your family!!!
Who Am I? 
For the Who Am I Game, we wrote Disney character on a blank piece of paper then attach a card to either the person's foreheads or their backs. Chaos and fun will ensue as everyone tries to figure out who they are.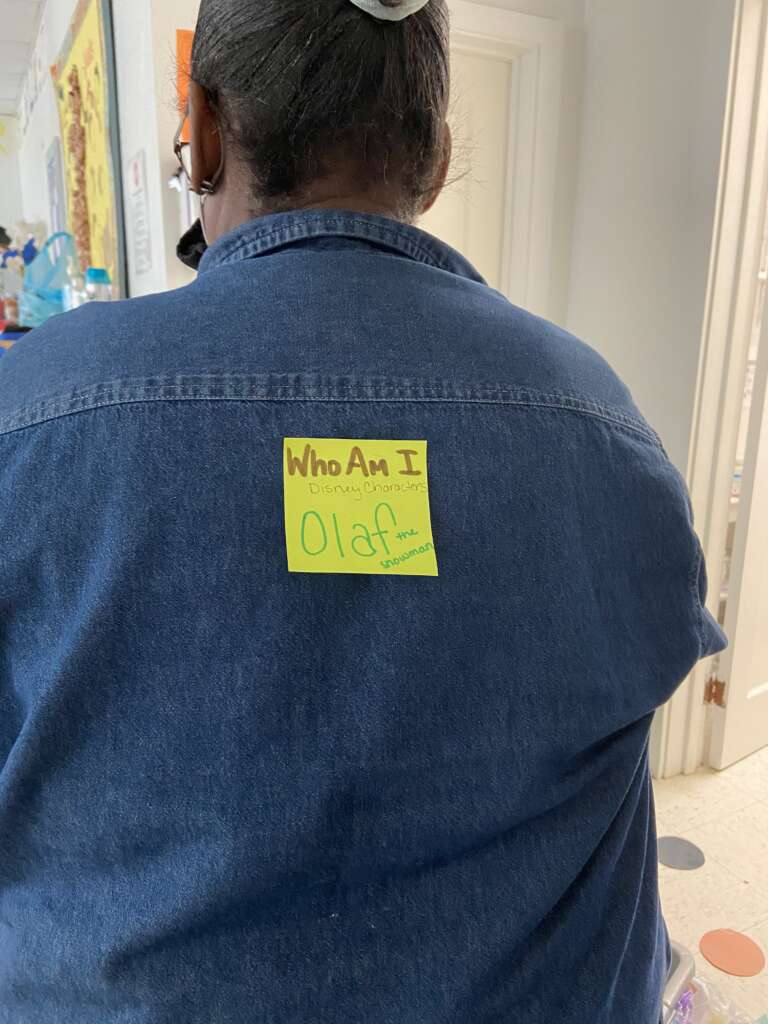 Fact or Fiction?
Everyone gets an index card with their name on it, and then writes down two true statements about themselves and one false statement. Read the person's name and statements out loud then have everyone guess which one is false. (This game may be better suited for older child and adults)
People Bingo
If you want to break the ice by getting to know your family members better, people bingo is perfect for you. All you need to provide your family members with is a people bingo sheet and pen or pencil, and then they'll be off to fill out the squares as quickly as possible while learning about relatives in the process. Whoever gets bingo first wins. Pro-tip: make the bingo cards yourself to include family jokes and stories for extra fun.
Silly Superlatives
Give each of your family members a slip of paper with someone's name on it and have them come up with a superlative for whoever they picked and write it down on a piece of paper. At some point in the evening, host an awards ceremony to give them out, and let everyone guess who made their superlative. It's an easy way to remind everyone why they like each other and it'll make the time pass more quickly.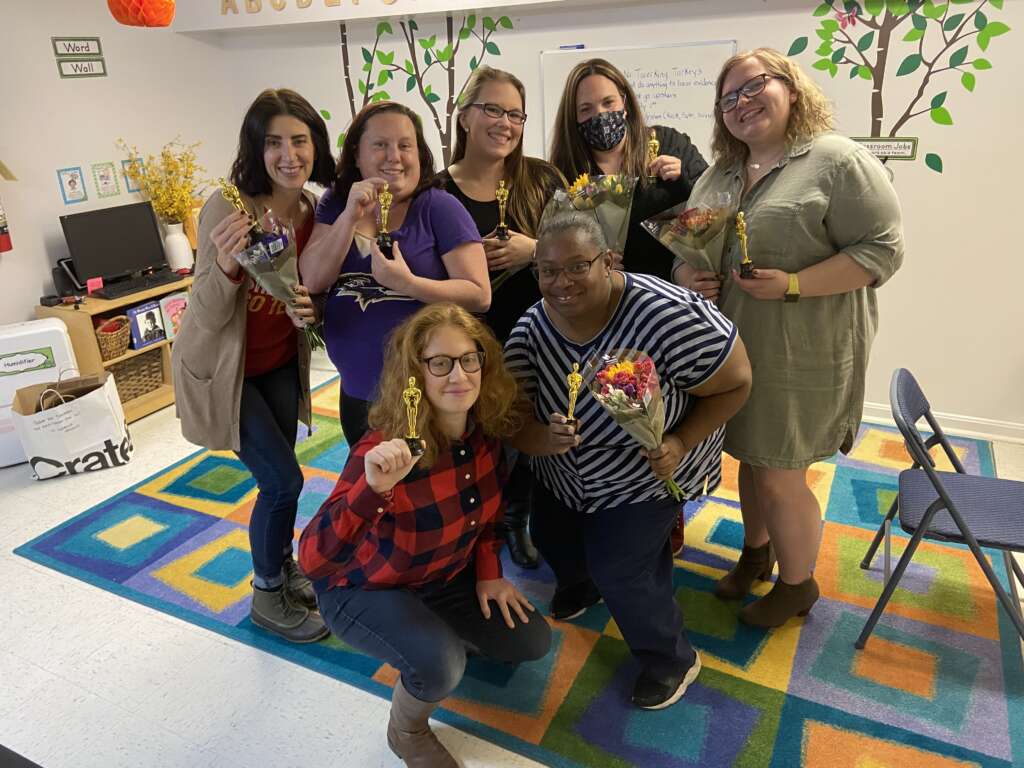 This night was so, so special and we truly appreciate everyone that helped make it successful! We sure felt the love!!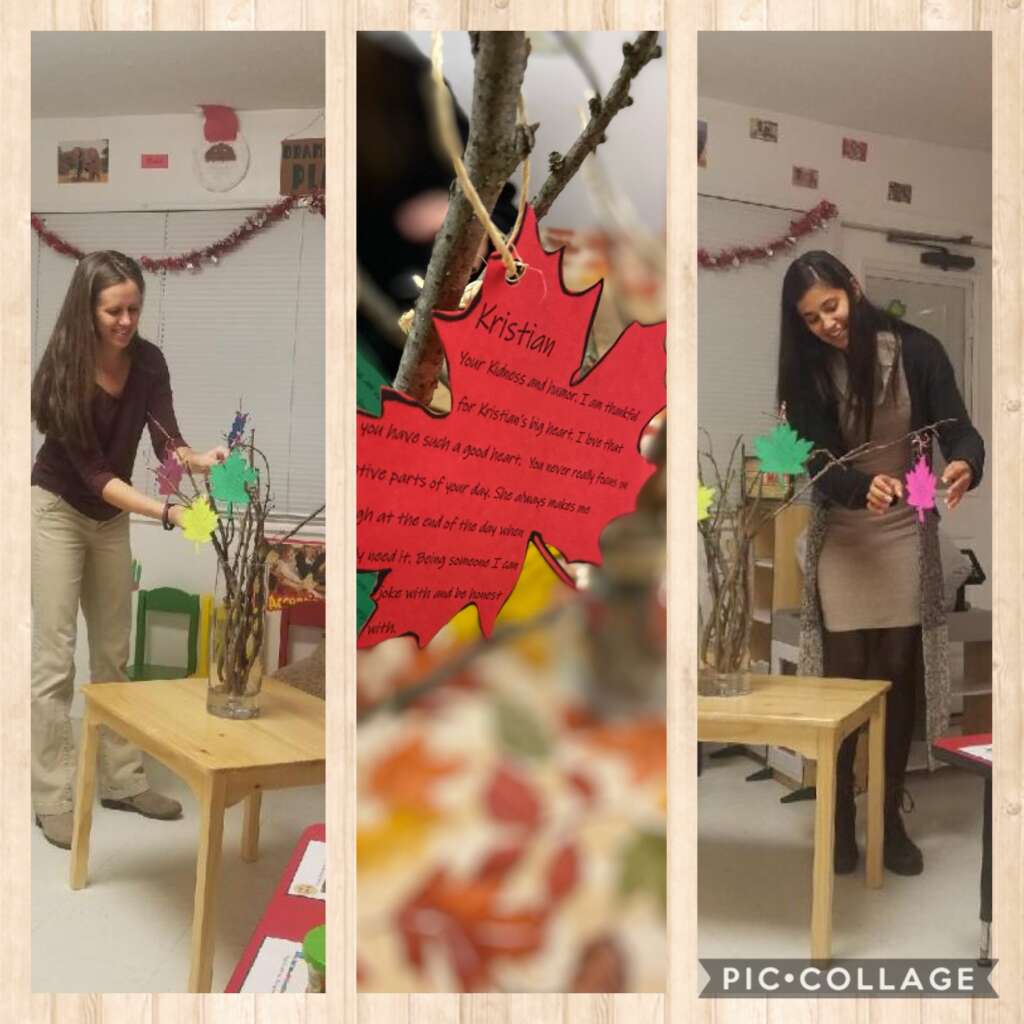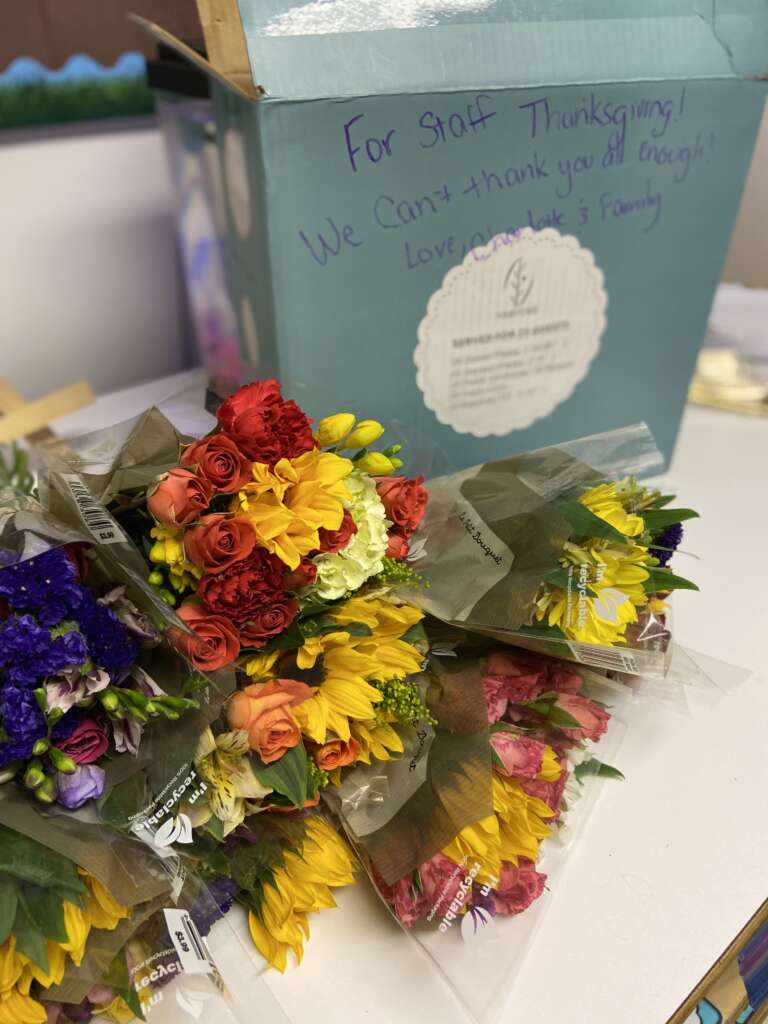 As we head into December, be sure to check out our blogs focused on the topics of Positivity/Engagement and Meaning!