Was the weather HOT this week or what?! Thankfully, it was WATERWORKS camp week here at BBCLC!!! The children (and teachers) had SO.MUCH.FUN getting wet every day!
Some of the fun water-related activities and Art projects we had were sprinkler fun, boat races, sensory bins filled with either ducks, fish, or sea animals (for counting, colors, and matching game), painted seashells and surfboards with watercolors and made Bubble Art and Pufferfish Art.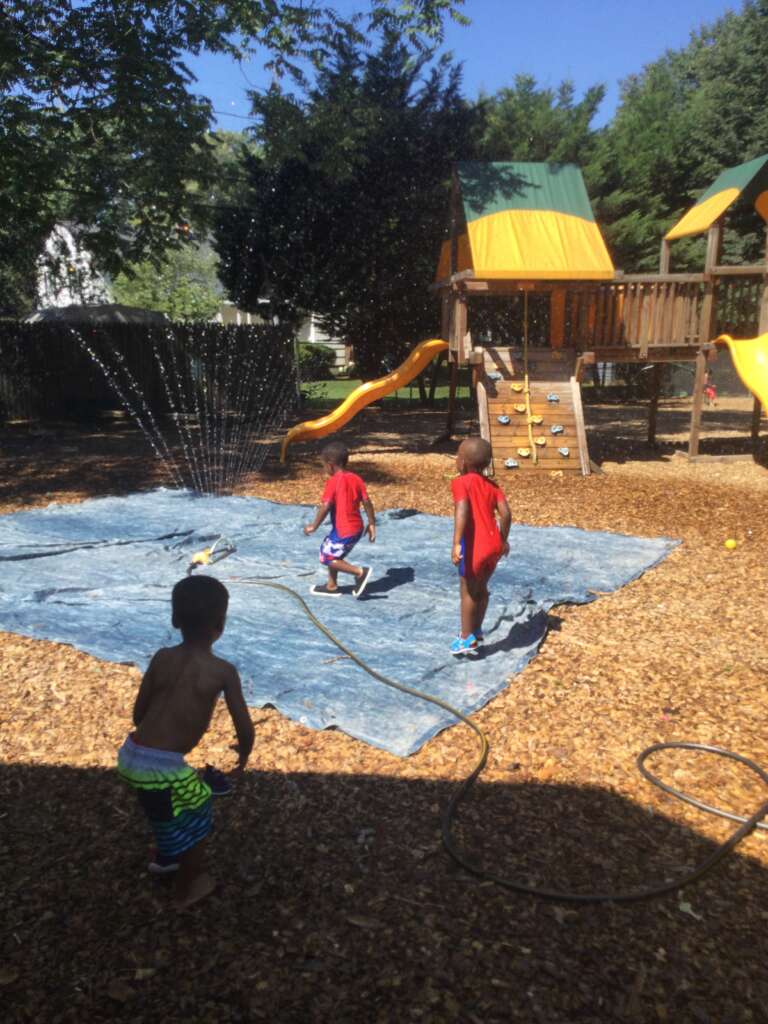 Some water activities that you can do at home are:
Float or Sink
Homemade Spray Paint
Ice Painting
Ocean in a Bottle
Ocean Sensory Bag
Make a Water Blob (plastic sheeting, duct tape, water, and towel)
Frozen Water Beads Sensory Bin
Pool Noodle Water Wall
DIY Trike/Bike Car Wash
Water Transfer Activity with Sponges
Squeezing Water with Mini Basters
DIY Aqua Sand
Walking Water Experiment (exploring colors- primary and secondary)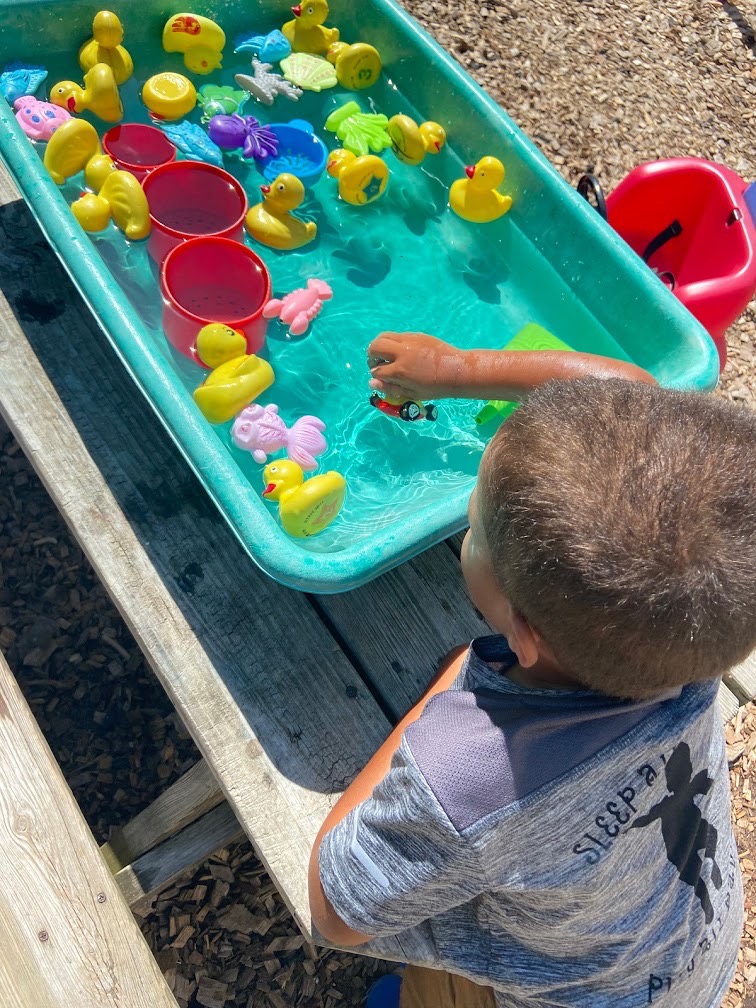 These activities are great for science experiments, hands-on/sensory activities, fine motor skills, exploring colors (primary and secondary colors), and STEM.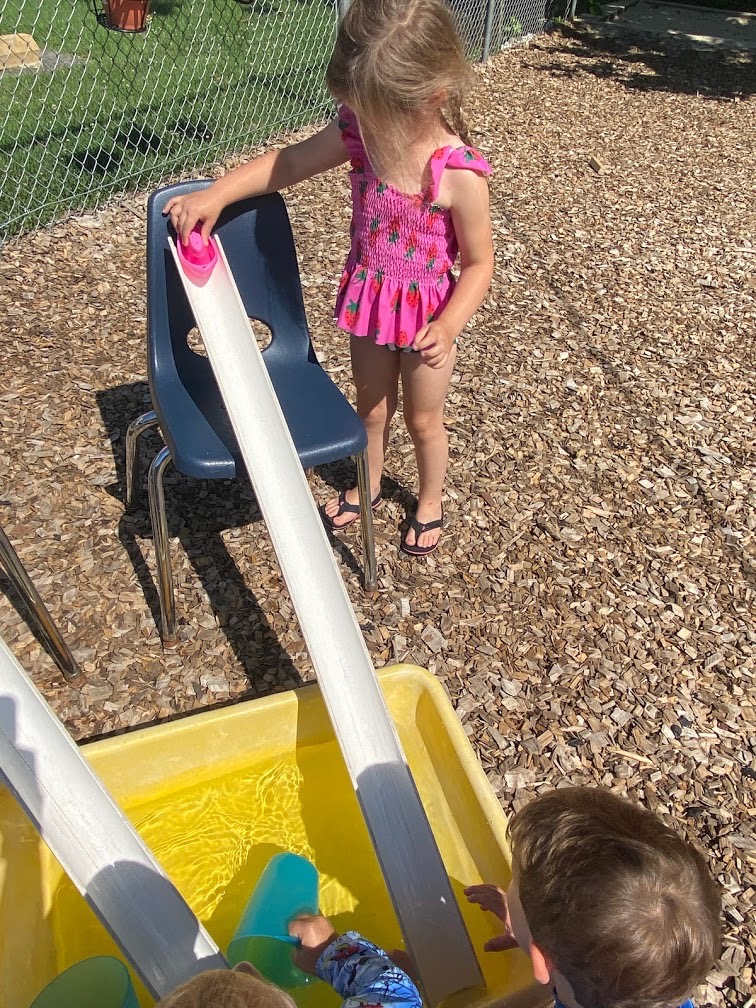 As always, there must be an adult present when children are playing with water. Continuously talk to your children about water safety!
Next week, we will be discussing all about Camp Across America, Pirates & Princesses, Land of the Lost, Mad Science as well as tips/suggestions, important information, and special activities you can do at home with your family!!!