Summer camp has come to an end! Even on our HOTTEST days (which there were plenty), we still had so much fun!!!
Over the past two weeks, we learned all about famous artists and moved our bodies during Camp Art & Movement Sensation, and celebrated the end of summer with a fiesta during Camp Fiesta!
Some of the other fun things that happened during Camp Art & Movement Sensation were, we listened to various genres of music and drew pictures while listening. We even hung their artwork on the wall and walked through the classrooms, just like a gallery. We made music by putting beans in an empty bottle and shaking it. We also danced with ribbons and used a variety of musical instruments. Then we played Twister, road bikes, had a field day where we played tug-o-war, sprinkler fun, inflatable soccer ball, sock hop races, and then we ended it with tie-dyeing shirts.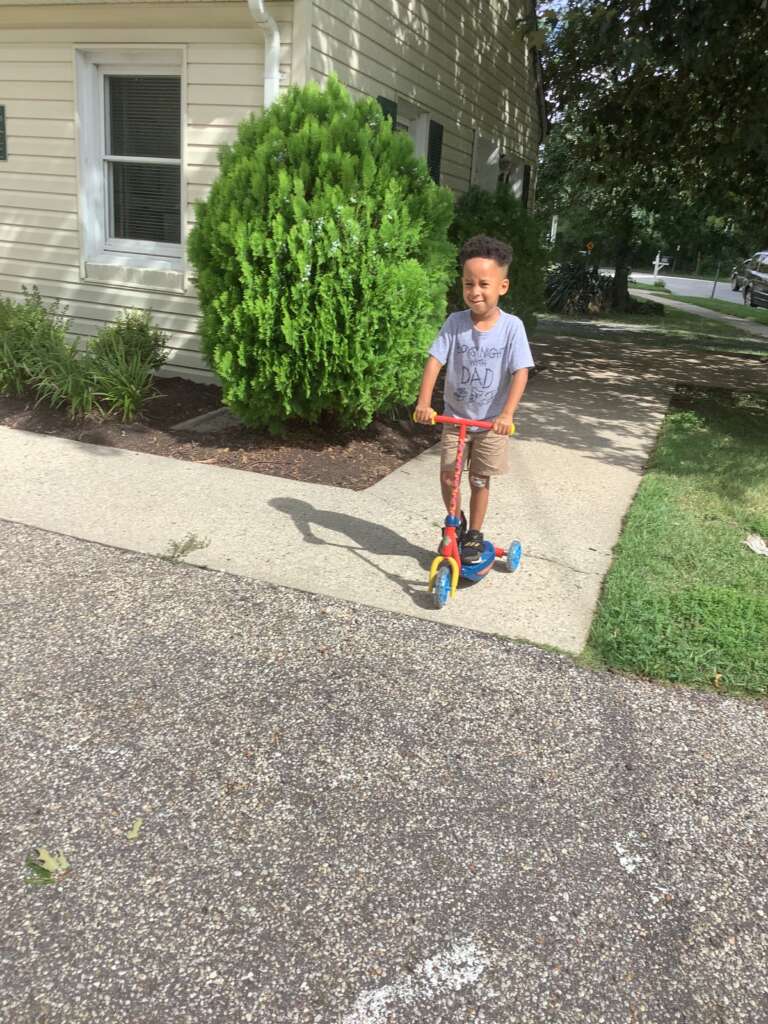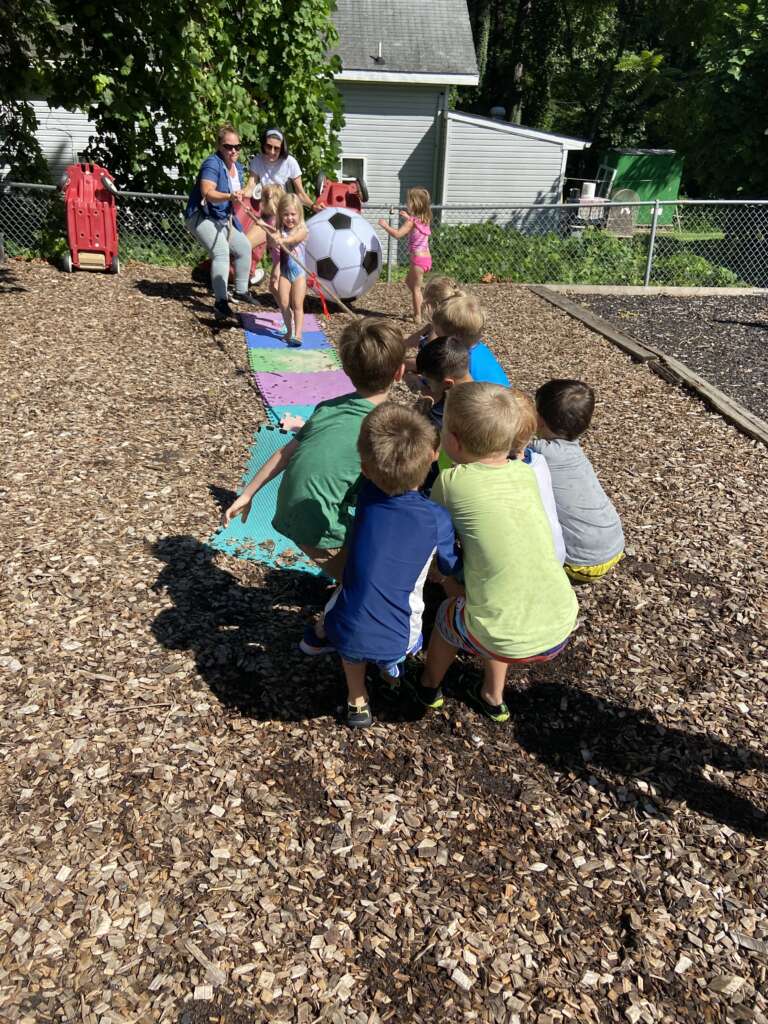 This past week during Camp Fiesta, we made our very own sombrero's, had a fiesta cooking center where we made taco art, played pin the tail on the donkey, made maracas and listened to a mariachi band, and even had a whack at the piñata in hopes to get a special treat!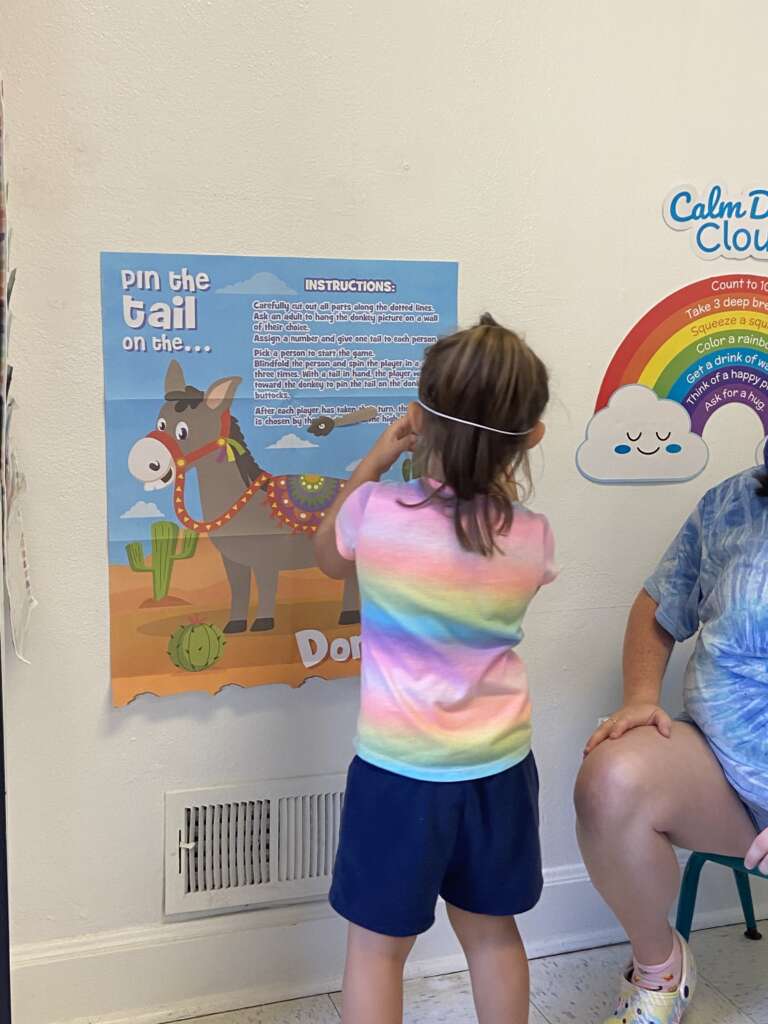 Today for our last day of summer camp, we wore our tie-dye shirts and had a Popsicle celebration! With summer ending, we will have to say goodbye to some of our friends. While this is NEVER easy, we know they will do so well as they move on. We wish you all the best of luck!!!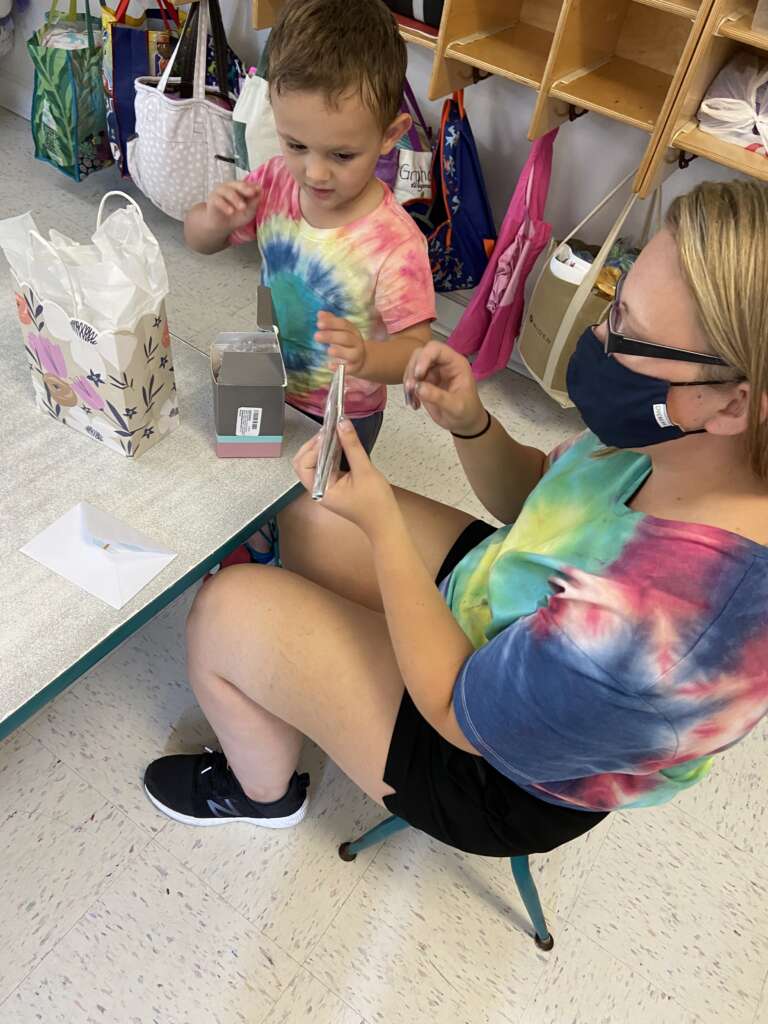 Next week, the center is CLOSED for Teacher In-Service week as the teachers are working so hard preparing and planning for the new school year! We can't wait for you to see the classrooms!!!
Come back next week as we discuss all things Fall, getting back into the groove of school mornings, Positive Psychology as well as fun things to do at home with your kids!