There is so much to be thankful for especially this time of year! The BBCLC family came together last night and had a Gratitude Gathering. We could not have had this gathering without the HUGE support from our families!!!! We are so, so thankful for the VERY thoughtful donations, gifts, goodies, and more!

We sat around the table and enjoyed each other's company while we enjoyed the delicious food and conversation! Oh, and we also played some fun games as well!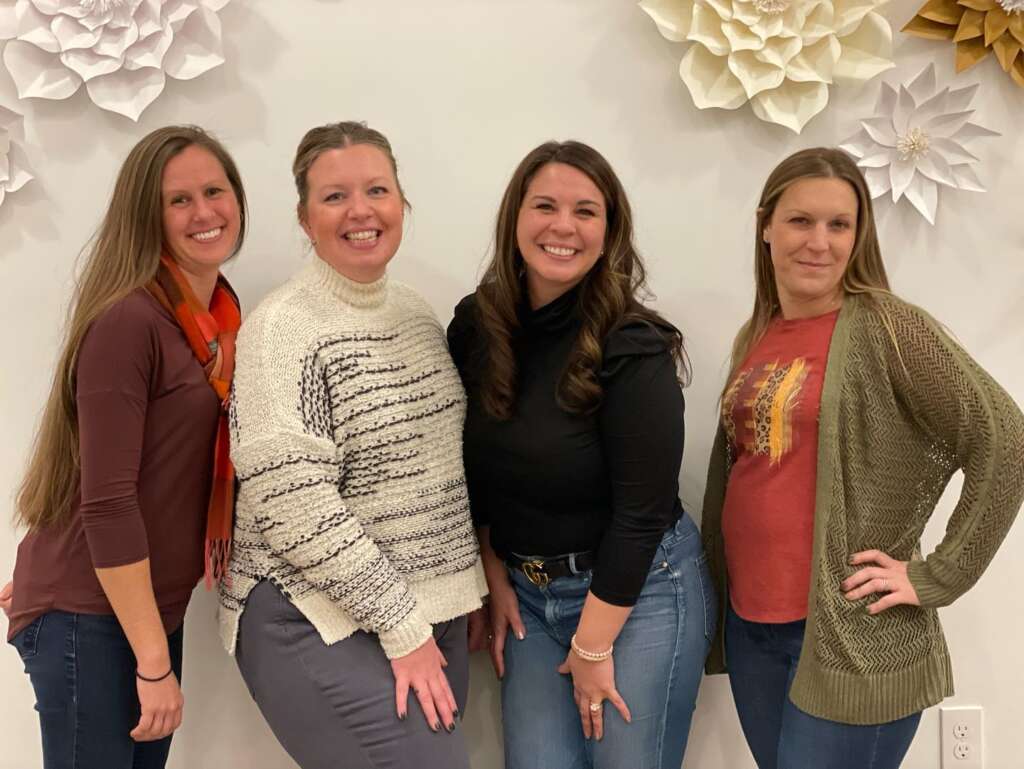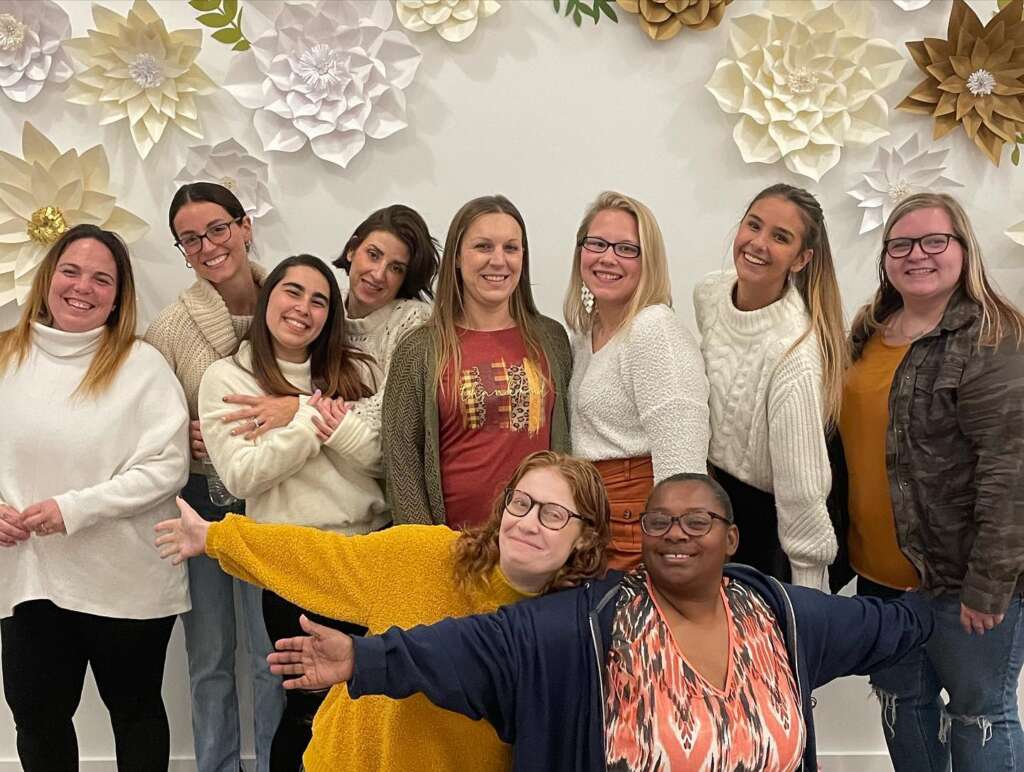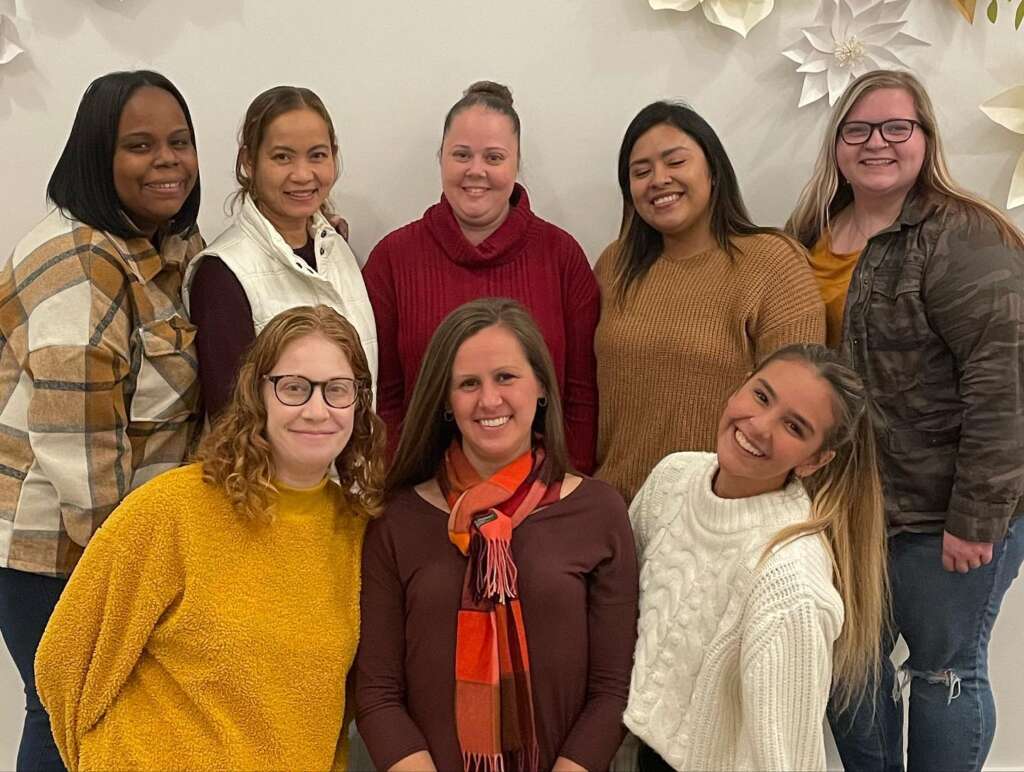 We planned on playing "Connection Games", however, we enjoyed just connecting, reminiscing, catching up, and enjoying the time together.

If you find yourself having some extra time to play Connection Games with your family and friends this upcoming holiday, here are a few you can play!
"I'm Thankful Skittles"- this game is where you pick a color and answer the required question.
Another game you can play is "Who Am I?" where you write down your favorite holiday dish on a piece of paper, fold it up, and then each of you takes a turn to guess who it is!
Lastly, fill your night with Conversation Starters, like "What is your best memory of last year and why?", or "What is the nicest thing someone has done for you this year?" or "What is your favorite family tradition?". This will give you more insight into relatives and friends!
We had such a wonderful night and felt so loved by all of you! We truly appreciate everyone for making the night so, so special! From us to you and yours, we wish you a very Happy and Safe Holiday!
As we go into December, be sure to check out our blogs focused on the topics of Positivity, Engagement, and Meaning!